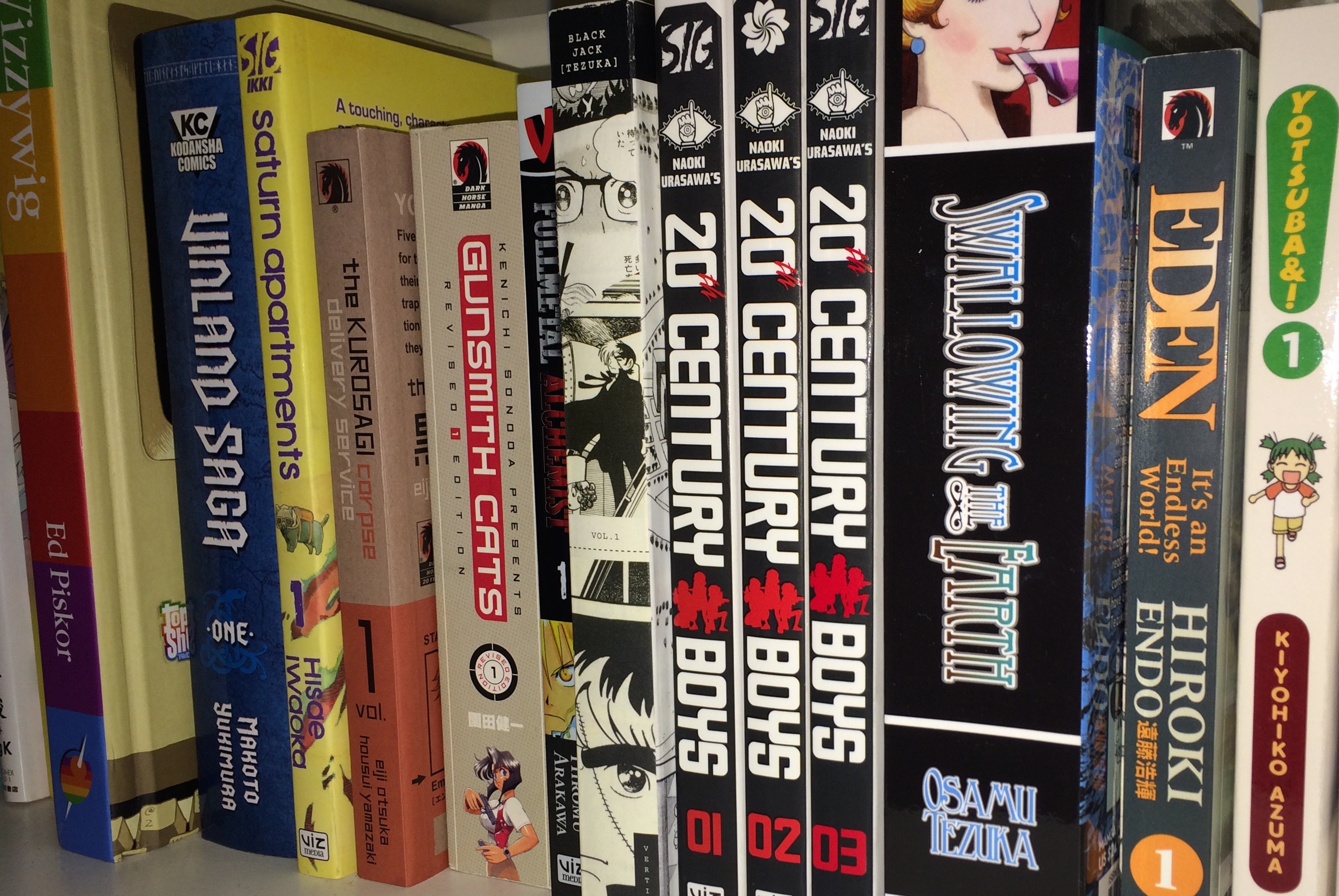 Readers with long memories might recall that I was very much looking forward to reading this new graphic novel from brothers Gabriel Ba and Fabio Moon when it was announced earlier this year.  After titles like "Daytripper" and "B.P.R.D.:  Vampire," and their work as artists on projects from the likes of Joss Whedon, Gerard Way, and Matt Fraction, they established that anything they do is worthy of my attention.  Which is why I'm sad to say that "Two Brothers," based on the novel by Brazilian author Milton Hatoum, is a real disappointment.  The "two brothers" of the title are Omar and Yaqub, whose relationship is fractured early on by their shared affections for a neighborhood girl.  Yaqub is scarred and sent to his father's home in Lebanon for five years in the hopes that tensions will die down.  It only proves to be the beginning of the end for their relationship as Yaqub emerges as an intelligent introvert, and Omar develops into a carefree wild child.
What follows is how they mature in ways both good and bad over the years and the toll it takes on their family.  As an example, the story is narrated by the son of the housekeeper who is also the illegitimate son of one of the brothers.  There's plenty of juicy family drama like that throughout the book and it never quite commits the sin of being a dull read.  Ba and Moon's fantastic black-and-white art is also a joy to behold (as always), bringing the city of Manaus and it surroundings to life in fantastic and vivid detail.
Where "Two Brothers" goes wrong is in how it never really allows us into the heads of the titular characters.  Though the story is ostensibly about them, they're kept at arm's length by the narrative as we're constantly being told about their exploits and states of mind by a third party.  I never felt immersed in their story, always removed from the action as a result of Ba and Moon's decision to let someone else narrate Omar and Yaqub's life.  It's an unfortunate result, as I'm left hoping that whatever these comic creating brothers do next is something more worthy of their undeniable talent.