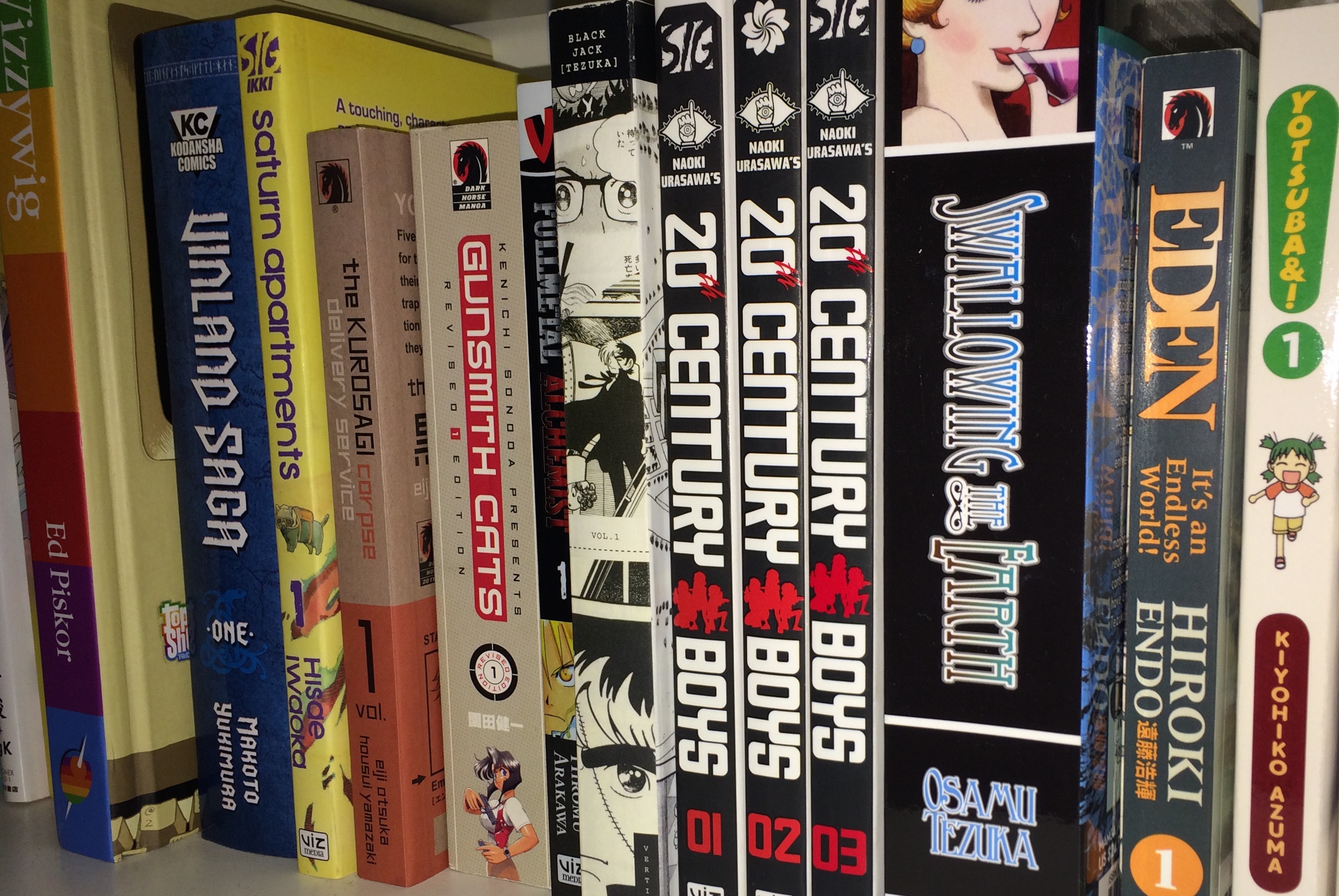 Above-the-Board Recommendation:
Chu #1:
Writer John Layman spent a week teasing this spin-off to his and Rob Guillory's signature series.  I say "spin-off" and not "sequel" because this looks to take place concurrently with "Chew," albeit with a very different main character and focus.  Saffron Chu wasn't talked about a whole lot in the series, but it was hinted at that she was the reason protagonist Tony Chu didn't get along with most of his family.  You see, where Tony is a cop who is a cibopath (someone who gets psychic impressions from the food he eats), Saffron is a criminal who is a cibopars (someone who learns secrets from those she eats with).  With the kinds of mindsets and abilities they have, a falling out between the two of them was all but inevitable and this first arc looks to tell that story.
After "Chew" and his follow-up "Outer Darkness," I've got plenty of time for Layman's creator-owned works.  While Guillory won't be back for this series, I'm optimistic that new artist Dan Boultwood will be able to deliver the goods.  He at least makes a good impression with that cover to the first issue.