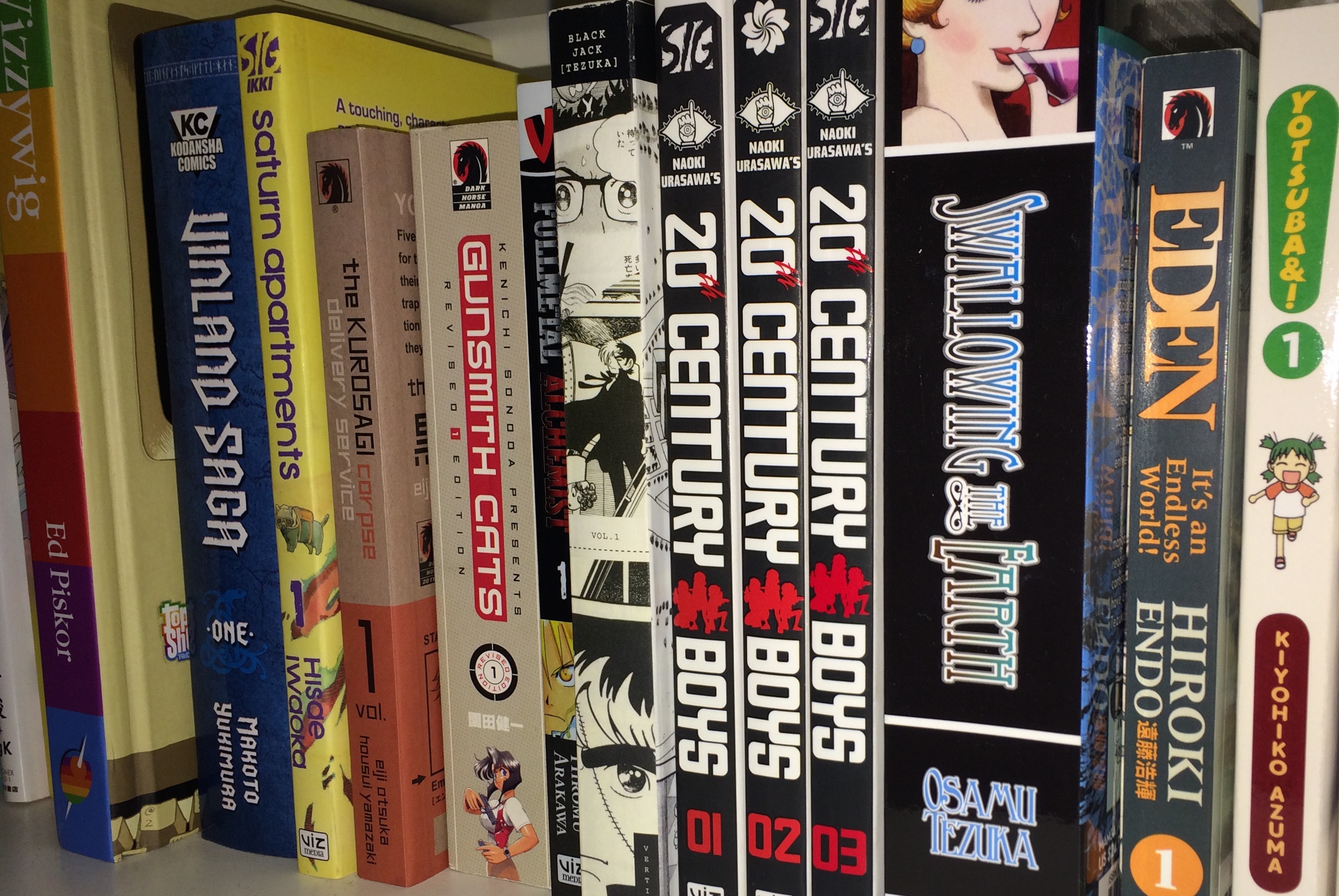 Not only does this graphic novella have an attention-getting title, but said title is also very appropriate for the tone and style writer Alex De Campi and artist Erica Henderson are trying to evoke.  After a very brief prologue in Vienna, 1889, the story jumps to Los Angeles, 1974, where Quincy Harker is making a living as a photographer who tries to get the juiciest crime scene photos.  Quincy thinks he's hit the jackpot when he arrives first to the scene of a multiple murder at the home of aging actress Bebe Beauland, and snaps a picture of the dead starlet herself.  This turns out not to be the case when she appears on TV alive the next day, and then comes to the photographer himself to see if he'll join up with her and her dread master.  Then one of Dracula's ex-wives shows up and things start getting craaaaaaazy!
"Dracula Motherf**er!" is best described as an exercise in style over substance, and BOY HOWDY does this graphic novella have style.  De Campi and Henderson have crafted a lurid horror tale that nips at the edges of psychedelia.  I liked Henderson's work in last year's "Assassin Nation," but this is some next-level stuff she delivers here.  There's striking composition work on each page, and the use of color makes it look like a fever dream right out of 70's cinema.  The coloring itself is over-the-top in the best way, and very fitting for a vampire story set in L.A. during the 70's.
De Campi keeps the story ticking along fast enough to keep you from being bored, but not fast enough to keep you from noticing how slight it is.  Nor from realizing that the cast in this tale barely register as actual characters.  If anything, they're here more to articulate the writer's views on women in regards to the "Dracula" mythos and our current social climate.  I know this because De Campi does a better job spelling these things out in her informative afterword than she does in the text itself.  Still, the style of "Dracula Motherf**er!" is something to behold and worth the price of admission itself.