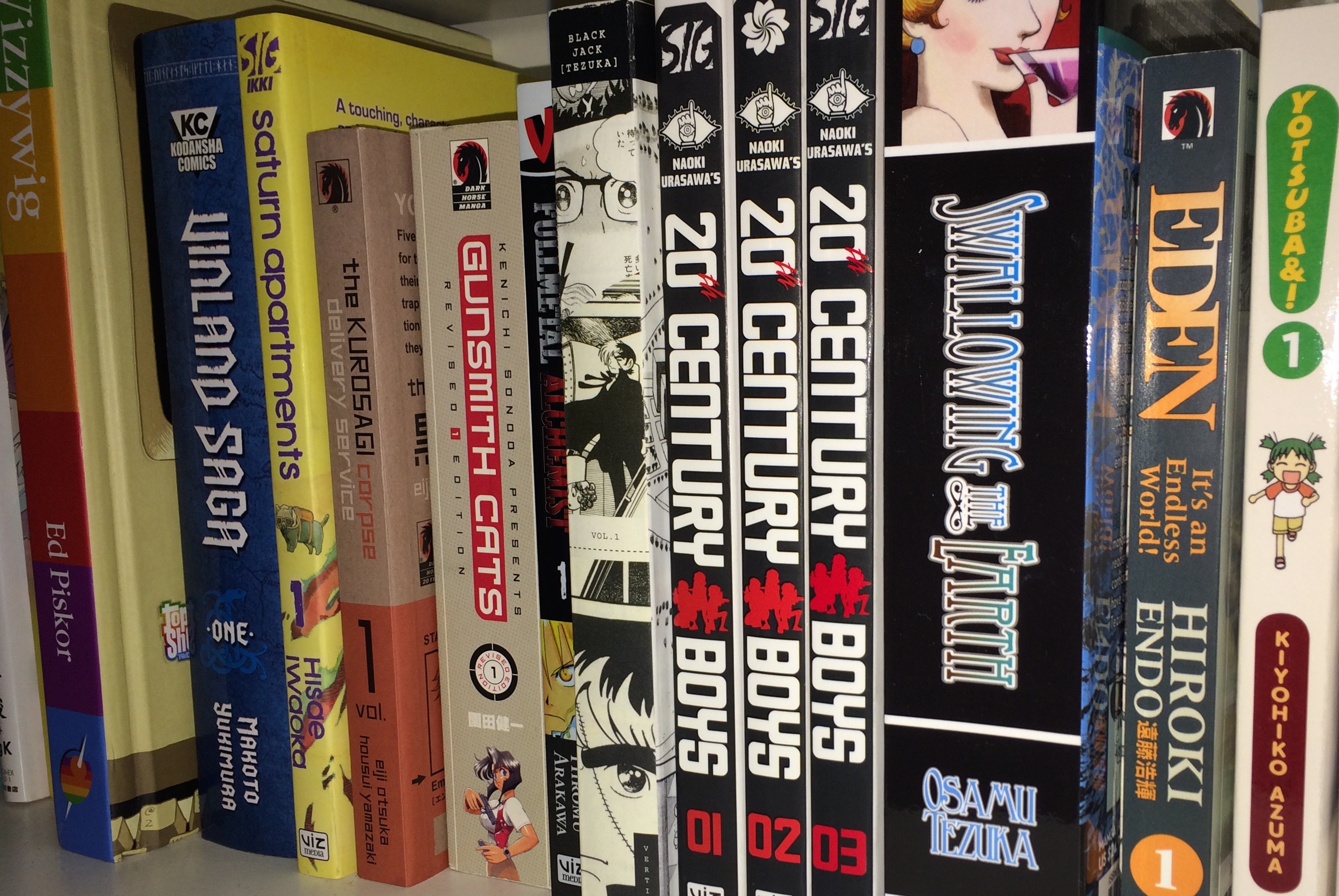 Hope may have died in the previous volume, but Luke, Leia, Han, R2, and Threepio are still alive and kicking.  Unfortunately, even help from ace smuggler Sana Staros isn't enough to get them through Imperial space undetected.  Now they're stuck on the isolationist moon of Hubin home to Clan Markona. They're an easygoing bunch of military types who are enjoying the quiet life after their leader, Thane, secured them this moon as a home as payment for a job from the Republic.  Or was it the Empire? While Leia and Han don't have problems finding enough on this quiet planet to keep themselves occupied, Luke is going stir-crazy with the thought of what the Empire could be doing while they're stuck on Hubin. So he's got plans to find a way off the planet, regardless of what kind of trouble they may bring.
After the high drama of "Hope Dies," "The Escape" is a nice little comedown chapter from writer Kieron Gillen and new artists Andrea Broccardo and Angel Unzueta.  The new artists are a welcome addition to the series, particularly Unzueta as he manages to nail the photorealistic vibe that previous artist Salvador Larroca kept trying for in a way that feels much more natural here.  The story itself is kind of lightweight, but executed with enough cleverness to keep you engaged. Gillen knows what kind of story you're expecting when we're introduced to a group as outwardly friendly as Clan Markona and he does his best to not tell that one.
It was also nice to see the writer nod to other stories in the Marvel "Star Wars" universe in ways both small and large.  Doctor Aphra gets name-checked in an amusing way while Sana isn't the only Jason Aaron creation to be featured by Gillen here.  "The Escape" also succeeds in building excitement for the writer's final arc, "The Scourging of Shu-Torun." Leia says her plans to make that planet worthless to the Empire aren't about revenge, but I'm honestly not sure whether or not to believe her.  We'll see what kind of results the rebel offensive produces next time.