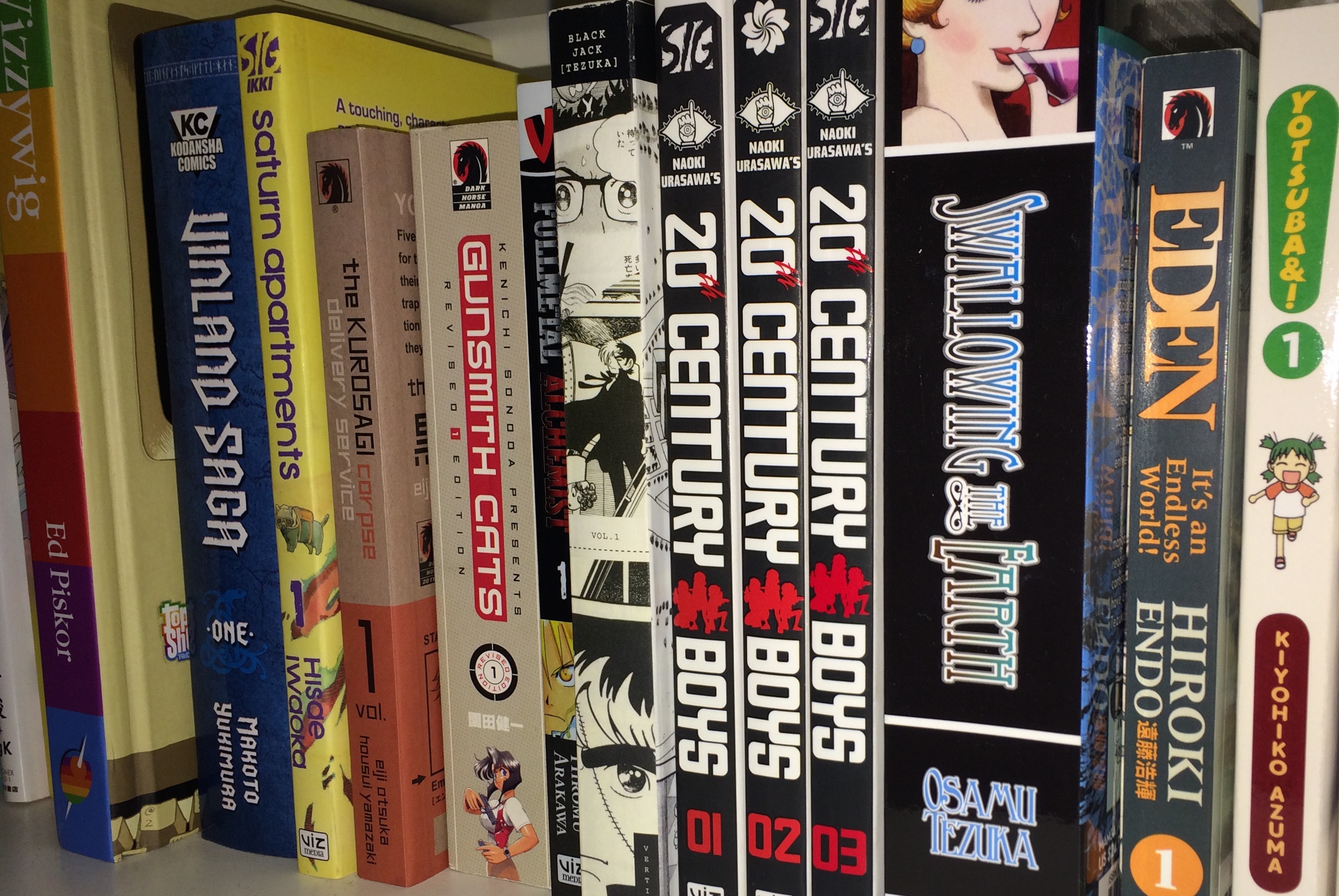 The first volume of this seriess  represented a return to form of sorts for writer Mark Millar, in my opinion.  While it wasn't quite as good as his work on "The Ultimates," it was still miles better than anything else I had read from him last year.  This volume, however, doesn't sustain that trend.  Though the introduction of Ghost Rider to the Ultimate Universe certainly had potential, what's here is not enough to fill six issues.  Sure, there's some entertainment to be gleaned from seeing Johnny Blaze kill his way to Vice President Blackthorne and the Avengers attempts to stop him, but it never reaches the epic heights of Millar's previous work on the series.
Unfortunately the real problem with there not being enough story here in these six issues is that it leaves plenty of room for Millar to pad things out with his feeble attempts at characterization and attitude-laden dialogue.  If there was going to be any hope of this being a satisfying volume, then someone with Warren Ellis' wit would be needed to make the character moments worthwhile.  Reading the dialogue here just makes me appreciate how much Ellis brings to  his projects -- even when he's just phoning it in.
Lenil Yu illustrates this volume and while it looks good, it's not up to the standards of his best work.  The man does a great take on Ghost Rider, but you can tell he was pressed by deadlines towards the end of the project as the lack of backgrounds in several scenes becomes more and more apparent.  So in terms of story and art, this series probably should've been about half as long.  It's not enough to make me stop reading this, though my expectations have been lowered for volume three.