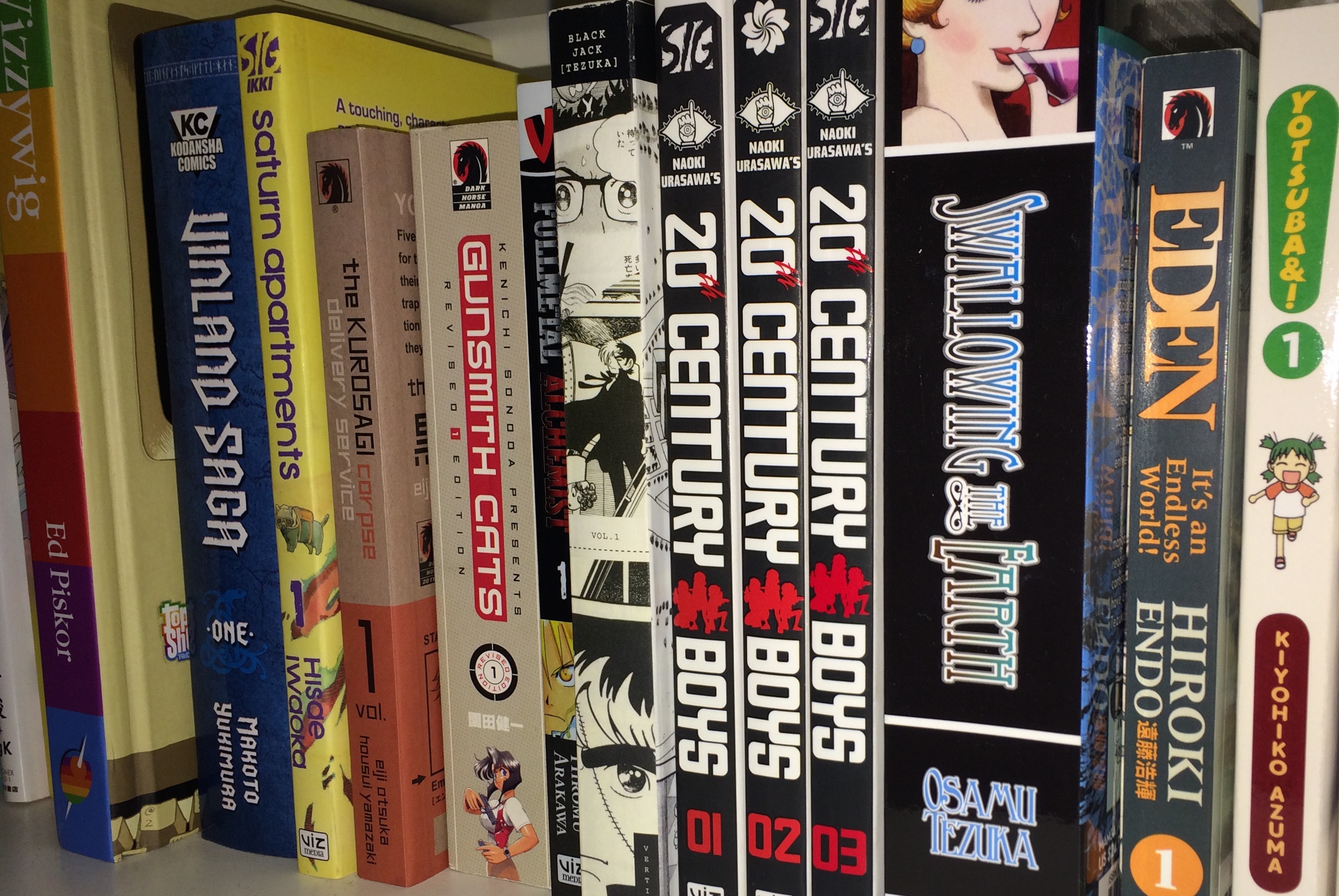 I had no idea this existed before I saw it for sale at a Book-Off in La Jolla a few weeks back.  A graphic novel about the fall of the Templar order published by First Second and by "Prince of Persia" creator Jordan Mechner -- how did this fly completely under my radar?  Regardless of missing this when it came out in 2013, I'm glad I picked it up.  While the cover promises action and "An unforgettable tale of love, gold, and glory" according to the creators of the "Game of Thrones" TV show, that wasn't what sold me on it.  Rather, it was the irreverence in describing its protagonist Martin on the dust jacket.  Though most of the Knights Templar are known to be noble knights of God whose fighting skills are matched only by their purity, Martin and his friends don't quite follow the order's doctrine to the letter.  This turns out to be a good thing after Martin's friends get him drunk and sneak him out of the grounds for a midnight trip to Paris' red-light district and they wind up missing the mass arrest of the entire order as orchestrated by the King of France and his chancellor.  It isn't long until he meets up with another former Templar and a friar who have found out an incredible secret:  The location of the treasure of the Templars.  It's theirs for the taking if they can solve the mysteries of its vault and manage the not inconsiderable task of smuggling out of a city that wants them all dead.
That's right, this is a heist story set in feudal times and it's just as fun as you'd expect from a premise like that.  Mechner creates a likeably flawed protagonist in Martin and surrounds him with a cast that would appear best suited for comic relief, but eventually reveals itself to have more dimension than that.  The low-tech mechanics of the heist are carried off quite well, and the social engineering Martin and his friends have to employ is also very entertaining to see unfold.  Mechner also integrates the plight of the Templars into the story in a fairly seamless fashion, adding some well-wrought historical drama and intrigue to the proceedings -- which look great thanks to the art of the husband-and-wife team of Leuyen Pham and Alex Puvilland.  The art captures the look of the times, features impeccably clear storytelling, along with characters that you can't help but like after seeing them in action.  As good as this all is, the story does take a while to really get going, and I would've liked to have seen more done with Salim, the saracen who converted to join the Templars.  That's an interesting backstory, but we only get to see his (admittedly impressive) scientific knowledge on display here.
At a cover price of $40, the price of admission may seem a bit steep.  Except it really isn't.  Yes, I got my copy for half of that and it was an incredible deal.  Yet the story "Templar" tells, and the way it tells it, is easily worth the price on the cover.