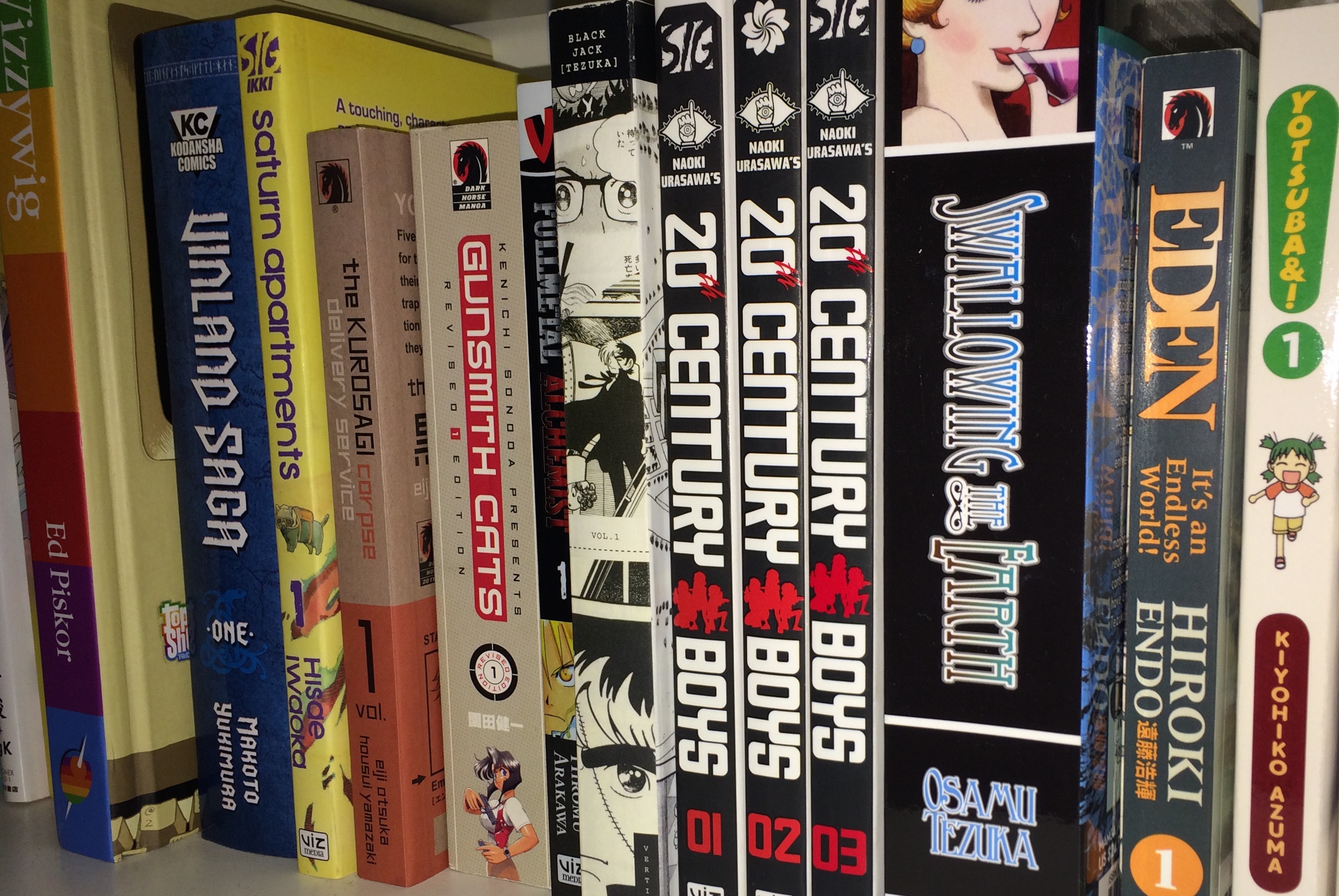 Even if vol. 3 didn't quite end on a cliffhanger, it ended on a real downer note for the series.  It was even more of a bummer for the fact that I was expecting it to be the final volume given that the sales of "Rumble" have never been all that great.  So when it was announced that there would be a new series, with artist David Rubin stepping in for James Harren, I was really excited for it.
The good news is that even with the change in artist, "Rumble's" brand of entertaining weirdness remains intact with vol. 4.  While monster-slaying- spirit "Conan"-in-a-scarecrow-body Rathraq's body was destroyed at the end of vol. 3, his bones were not.  Now he's wearing them as he begins a ruthless crusade of vengeance against the Esu and their queen, Xotlaha. That actually turns out to be the easiest part of his current situation as Rathraq has managed to alienate his only human friends, Bobby and Del, in the process.  While Bobby works with his girlfriend Timah to find out what's eating the living scarecrow, Del has it out with Rathraq at first, but then looks to get back into his good graces by introducing him to the new monster-hunting neighborhood watch that has sprung up following the events of the previous volume.
All this and I still haven't gotten around to discussing what the mischievous/manipulative Cogan has been up to.  Writer John Arcudi still has plenty of time for weird in this series, whether it's showing us how Rathraq lives between the cracks in our modern era, or in the epic adventures he used to have in the days when monsters freely roamed the Earth.  He still knows how to keep it all accessible by focusing on the human stakes in each conflict, and Rubin absolutely knocks it out of the park with the art in this volume. Rubin has a flatter, more animation-friendly style than Harren, but he's a masterful caricaturist when it comes to showing us human or monster expressions and can detail an epic action sequence without getting the reader lost in its chaos.  I think Rubin is on "Rumble" only through it's next arc, but I'd love to be wrong about that because I'd love to see more of his work (and the series in general) after this volume.