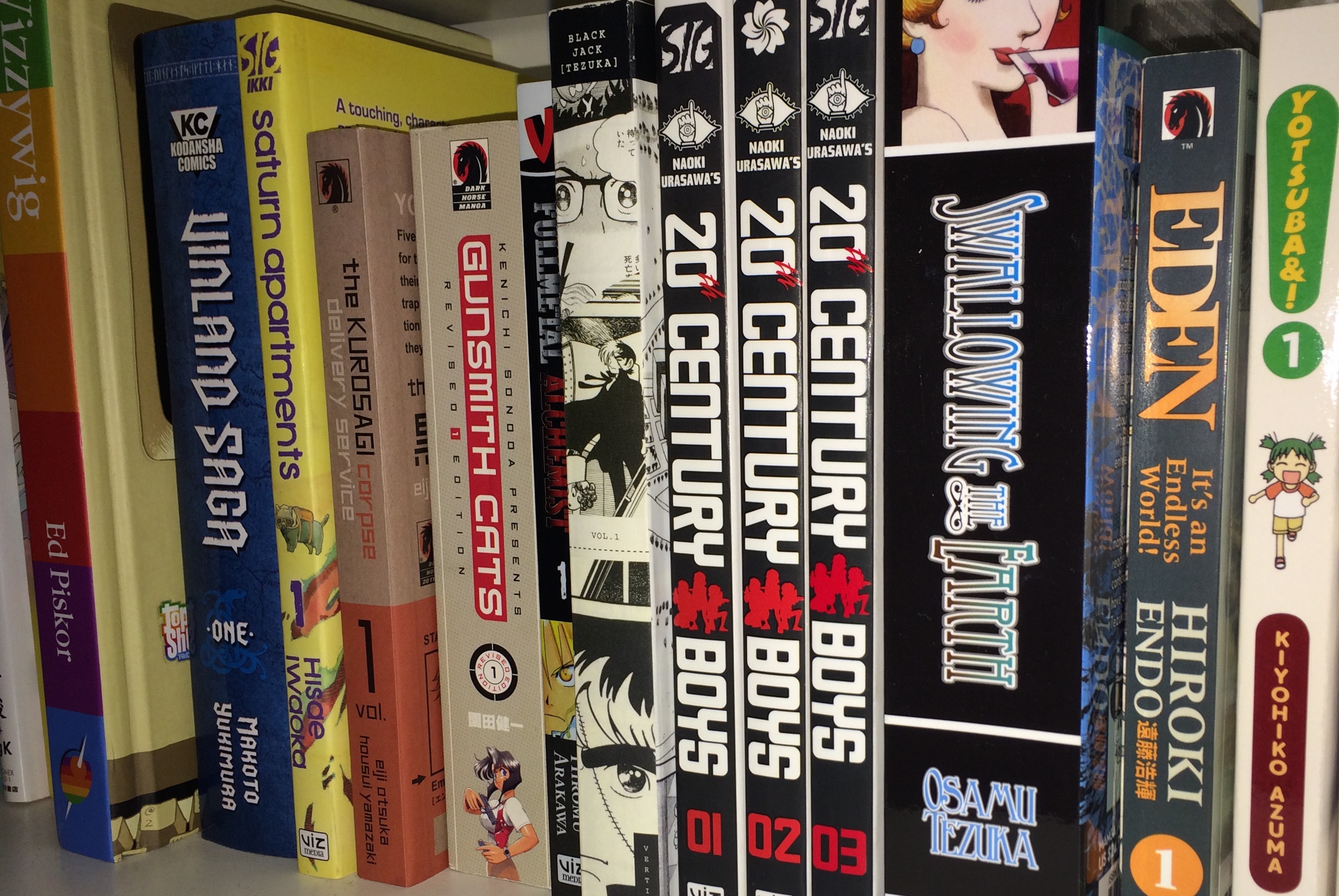 If you'll recall, I was quite keen on catching up with this series after reading through vol. 3.  I've done just that after reading through vol. 4 and seeing the results of the Bowman family's trip to Mexico.  "Ill-fated" doesn't really begin to describe it as things kick off with patriarch JV murdering a human in cold blood to gain passage into Asilo Del Muerto.  It's a haven for all kinds of undead, lorded over by the ruthless Senor Carrona.  He's an Elder Vampire that has some history with JV, and he wants him to help out on a new job:  Murdering the Vampire Parliament.
As to why JV would even consider something like this, that's because Carrona is the only person who can help a not-quite-dead member of his family.  Which is what this volume (and series) is all about:  How the bonds of family can lift you up and bind you down at the same time.  It drives the dealings with Carrona and leads to a couple of standout scenes later in the volume.  One of which will help you understand why Evil did what he did in the previous volume, while the other conveys family disappointment in a way I've rarely seen done this well.  The latter scene shows how you can still love a family member dearly even if you're utterly disappointed in them, and it does so without having the characters raise their voices.  Neat trick, that.
While the change of setting works and the drama is solid, vol. 4 does itself a bit of a disservice by burning through a lot of it before the end of the volume.  What looks like a solid and very workable new status quo for the series is completely demolished by the end in a series of dramatic revelations that feels like writer Donny Cates is trying to top himself one page at a time.  I'm not saying that I wasn't entertained by all of it, or that they set up some promising new directions for the series to follow.  It just feels like something of a waste to burn it all down after six issues.
This does leave me hungry for the next volume, though.  Which comes out in… MARCH!  Guess I'll have to content myself with seeing how Eddie and Dylan are doing until then.