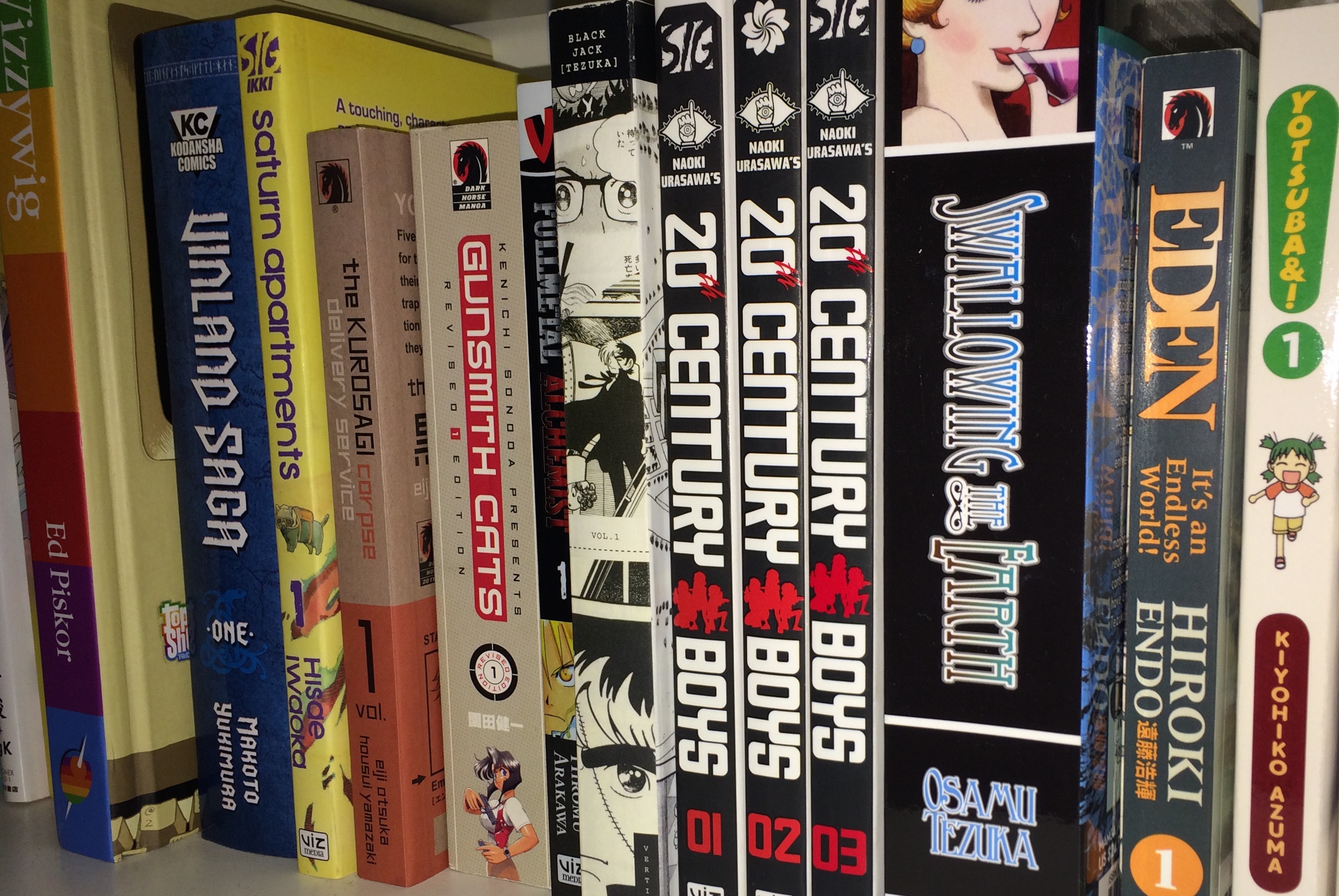 Who here remembers the good old days when "Civil War" was being serialized?  Specifically, the delays between issues that caused corresponding tie-in issues to be delayed themselves in order to not spoil the events of the main series.  Like the Punisher's dramatic return to the Marvel Universe after spending some time away in MAX-land with Garth Ennis.  Those days are back now with "Secret Wars" as the Hickman/Ribic event series has come into its own set of delays.  Over a dozen tie-ins have been pushed back a week or more, though it doesn't look like the main series will miss a month.  Yet.  It does look as if the November ship date for the collected edition may be in danger, but that's just a problem for trade-waiters like me.
Of course, if you needed a reminder of why I like to wait for the trade in the first place… now you've got it.  That said, neither "Civil War" or "Secret Wars" has anything on the delay the title kicking off Marvel's solicitations has enjoyed.
Captain America:  White #1 (of 5):  Seven years.  That's how long we've waited since the publication of issue #0 (which is being reprinted and packaged with the first issue) to get the latest "color" series from writer Jeph Loeb and artist Tim Sale.  The two are best known for their work on "Batman:  The Long Halloween" and its sequels, with the artist usually bringing out the best in the writer as his output has been decidedly uneven since coming to Marvel.  Then again, the "color" series the two have done have paled in comparison to their "Batman" work.   They're great to look at and put together with a real sense of professionalism, but they're also a celebration of the good old days as if they were the best parts of their history.  I'm not expecting much more from this story of a secret mission involving Cap, Bucky, and the Howling Commandos during the early days of WWII.  It should still be a perfectly readable piece of work in the end.
Journey to Star Wars:  The Force Awakens -- Shattered Empire #'s 1-2 (of 4):  Since the events after "Return of the Jedi" chronicled by the Expanded Universe have been chucked out of continuity, it's time to start filling in the gaps.  Beyond the fact that it picks up right after the destruction of the second Death Star, there's no indication of what this series is going to be about.  Given that all of Marvel's "Star Wars" comics have sold like gangbusters so far, this will probably be no exception.  Particularly in light of its direct connection to the upcoming movie in the title.  It's also being written by Greg Rucka and illustrated by Marco Checcetto, so it'll probably be a good read -- regardless of what it's ultimately about.  Plus, Rucka and Checcetto are definitely worthy of the big paycheck they'll be getting from this job.  Like pretty much all of the creators Marvel has tapped for "Star Wars," really.
Deadpool vs. Thanos #1 (of 4):  You would think there'd be no contest between who'd win in a fight between these two.  After all, one is an insanely popular mutant coming off of a series of popular comic and miniseries runs and the other is some cosmic badguy who only a handful of people cared about until he showed up in the end credits of "Avengers."  Really, the outcome should be obvious here.  Fortunately writer Tim Seeley appears to be giving us a team-up story playing off of the character's status as Death's exes.  Should be interesting to see, especially when Thanos murders Death and Deadpool once they start making out in front of him.
Okay, that probably won't happen… maybe.
Miracleman by Gaiman and Buckingham #'s 1 & 2:  The latter half of this long-out-of-print series finally starts to see the light of day again.  Miracleman and his comrades-in-arms are virtual gods on Earth and the public is reacting accordingly.  However, the title character still has goals of his own to achieve.  They lead him into the infra-space where the other bodies resulting from the technology which made him are kept as an old friend needs to be found.  I've read some of the issues from this run, though my recollection of them is fuzzier than what I remembered from Alan Moore's.  It's all moot in the end as we'll all find out how the Gaiman/Buckingham run ends together since these reprints will lead directly into all-new material from the creators which will close out the saga over two decades after it was started.  Given the talent involved, I'm not expecting it to disappoint.
Star Wars:  Darth Vader vol. 1:  Kieron Gillen and Salvador Larroca tackle the exploits of the best Dark Lord of the Sith after the events of "A New Hope."  Vader's rep has taken a hit, but he's got a plan to get even.  It involves a rogue weapons scavenger, some sadistic battle droids, and a trip to Geonosis.  Yes, there are people opposing him here.  I imagine it'll take some very special circumstances to ensure that they survive to appear in subsequent volumes.  Larroca has done consistently great work throughout his tenure at Marvel, and I have yet to read something from Gillen that hasn't left me entertained.  Honestly, I'm looking forward to this more than the first volume of the regular "Star Wars" series.
Howard the Duck vol. 0:  What the Duck:  Writer Chip Zdarsky and artist Joe Quinones have the (respective) oddball sense of humor and stylishly cartoony vibe to make this latest take on the cult character work.  Now making a living as a private investigator, Howard's latest job has him mixing it up with the Black Cat, the Collector, Rocket Raccoon, and Doctor Strange.  There's also the promise of a "Secret Wars" tie-in, but Zdarsky is a notorious liar.  If there is a tie-in to the event, it's likely to be some kind of bait-and-switch which will leave you feeling disappointed.  Of course, if you're familiar with the creator's work then you'll likely be able to take it in stride and have a good time anyway.
Damage Control:  The Complete Collection:  Hey, I wrote about this back in December and… it still hasn't come out yet?  Huh.  Guess I have good reason for not having it in my library yet.  Now the question is whether it'll actually come out in September, or even in this calendar year.
Man-Thing by Steve Gerber:  The Complete Collection vol. 1:  No indication that this is collecting one of the most infamously titled comics in Marvel's long history.  I speak of "Giant-Size Man-Thing."  So if you want some "Giant-Size Man-Thing" in your comics collection and don't want to have to track down the original run, you'll just have to wait.  And buy this volume.  I can't imagine Marvel will give you your "Giant-Size Man-Thing" unless you show some interest in the "Man-Things" which are not giant-sized.