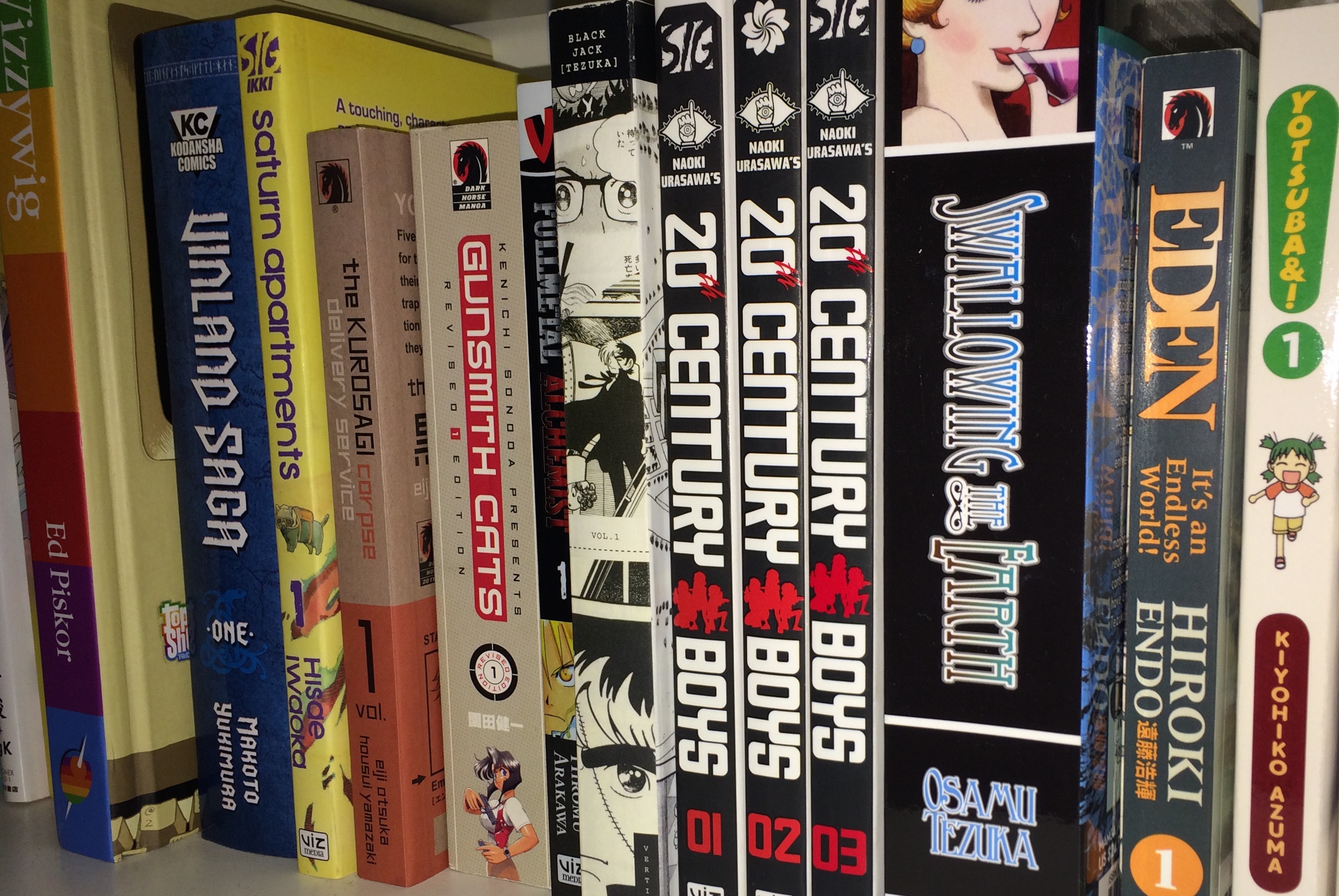 There has been some consternation over the fact that America Chavez has not been given a solo series over at Marvel yet.  Well, her creators have decided to take matters into their own hands over at Image.  Joe Casey and Nick Dragotta -- Wait, you didn't think I meant Kieron Gillen and Jamie McKelvie after they gave the character her star turn in their "Young Avengers" series?  Chavez was created by Casey and Dragotta in the pages of their semi-forgotten "Vengeance" series almost a decade ago.  Now they've giving us "All-America Comix" spotlighting the adventures of one America Vasquez, a Latina superheroine with unspecified (as of yet) powers.
For me the most worrisome thing about this series is Dragotta's involvement as this implies "East of West" will be on hiatus while he's illustrating this.  Other people will likely have issues with the fact that Casey created Chavez as a straight woman who didn't wear panties for reasons that were very important to the plot.  Because reasons.  If this is the version of Chavez that he's trying to reclaim, then the reaction to the first issue of "All-America Comics" will be VERY interesting to see.  This is even before you take into account Casey's predilection for doing things differently for the sake of being different while he's clearly trying to tap into a very specific set of fanboy/girl expectations here.  Unless Casey adjusts his usual approach to superhero comics, I'm expecting this to be a trainwreck of epic proportions.
Moonshine #1:  Brian Azzarello and Eduardo Risso are teaming up again for another crime comic.  This time, however, there's a supernatural and furry twist to it.  Taking place during Prohibition, "Moonshine" involves a city-slicker mob enforcer coming out to the Appalachians in order to negotiate the best deal from the local moonshiners.  What he didn't figure on was that the leader of this crew, one Hiram Holt, would be as bad an apple as any city-dwelling crime boss.  That, and the fact that his family has a dark family secret that only comes out under the light of a full moon.  Azzarello and Risso usually do great work together.  Even the verbally-misguided "Spaceman" still had some good ideas and great visuals.  Provided that the supernatural element of this series is well-integrated into the story, I see no reason why this shouldn't wind up being as entertaining as what they've done in the past.
Reborn #1:  New from Greg Capullo and… Mark Millar.  A woman dies and finds out that the afterlife is just some crazy fantasy landscape.  One where her husband is nowhere to be seen.  So she gears up and heads out to kick plenty of ass in the name of getting her true love back.  As usual with these things, I'm sure it'll look great with Capullo demonstrating his fantasy-action chops and collecting a large and well-deserved paycheck in the process.  However, my ongoing dislike of Millar's tone-deaf dialogue is enough reason to give this a pass.  One of these days I'll have to pick up one of his series to see if he has gotten any better at writing words that sound like they could actually come from the mouth of an actual human being.  Until I find  compelling reason to, that's not going to happen.
Green Valley #1 (of 9):  This new miniseries comes from an idea that Max Landis had when he was a kid that managed to stick with him all the way to adulthood.  It's a fantasy series where four disgraced knights are given a shot at redemption by killing a wizard and his dragons.  Sounds simple enough, except that in the description of the series posted to other sites we're also told that there are no such things as wizards, dragons don't exist, and nothing is as it seems in the town of Green Valley.  I'll have to admit to being intrigued by such a description, even if it turns out to be the story of some D&D gamers' characters who find their way into the real world.  Art is from Giuseppe Camuncoli, who has the kind of range to pull of whatever Landis is asking of him here.
Shutter #23:  No, I can't remember if I've ever mentioned this series before now.  What caught my eye in the solicitations was the naked act of begging trade-waiters to pick up its final arc in single issue form.  And I quote, "his extended-length final arc will not be collected for some time after it ends, so readers of SHUTTER VOL. 4: ALL ROADS TP's shocking ending are highly encouraged to sign up for the single issues' duration."  More power to them if this approach works.  Maybe I'll pick up the first volume sometime to see what I've been missing.  If I like it, I'll be sure to pick up the next three volumes veeeeerrrrryyyy sloooooooowly to make sure I can pick up vol. 5 after it has been released.
Habitat:  In between working on "Prophet," Simon Roy was putting this science fiction series out in the pages of the "Island" anthology.  It has a familiar setup:  Young man dreams about joining society's elite.  He finds an ancient weapon.  Now the elites want to kill him and his former enemies are now his friends.  Roy's work on "Prophet" has shown that he's got a great eye for coming up with imaginative and memorable sci-fi visuals.  However, it's his work from "Jan's Atomic Heart," a collection of sci-fi short stories he did by himself, that has me interested in this.  He's a good writer and I'm expecting him to throw up some unexpected twists to mess with my expectations here.
Switch vol. 1:  In all my years of reading and collecting comics, the only "Witchblade" story to find its way into my collection is the two-part "Tales of the Witchblade" story that Warren Ellis did that found its way into "Top Cow's Best of Warren Ellis" collection vol.1.  (There has yet to be a vol. 2.)  Launched during the height of the 90's "Bad Girls" trend, it never transcended that label enough to get me interested.  It also didn't attract any high-profile creators to do that either, but it did launch the career of one whose work I really enjoy today:  Stjepan Sejic.  Now, Sejic is effectively giving us "Ultimate Witchblade" as a teenage girl gets her hands on the title artifact and finds herself at the center of a war between the forces of light and darkness.  This being from Sejic, it's going to look amazing and have enough of a sense of humor to offset any expository melodrama and not overpower the real drama.  I never thought I'd be excited to read a "Witchblade" story, but here you go.