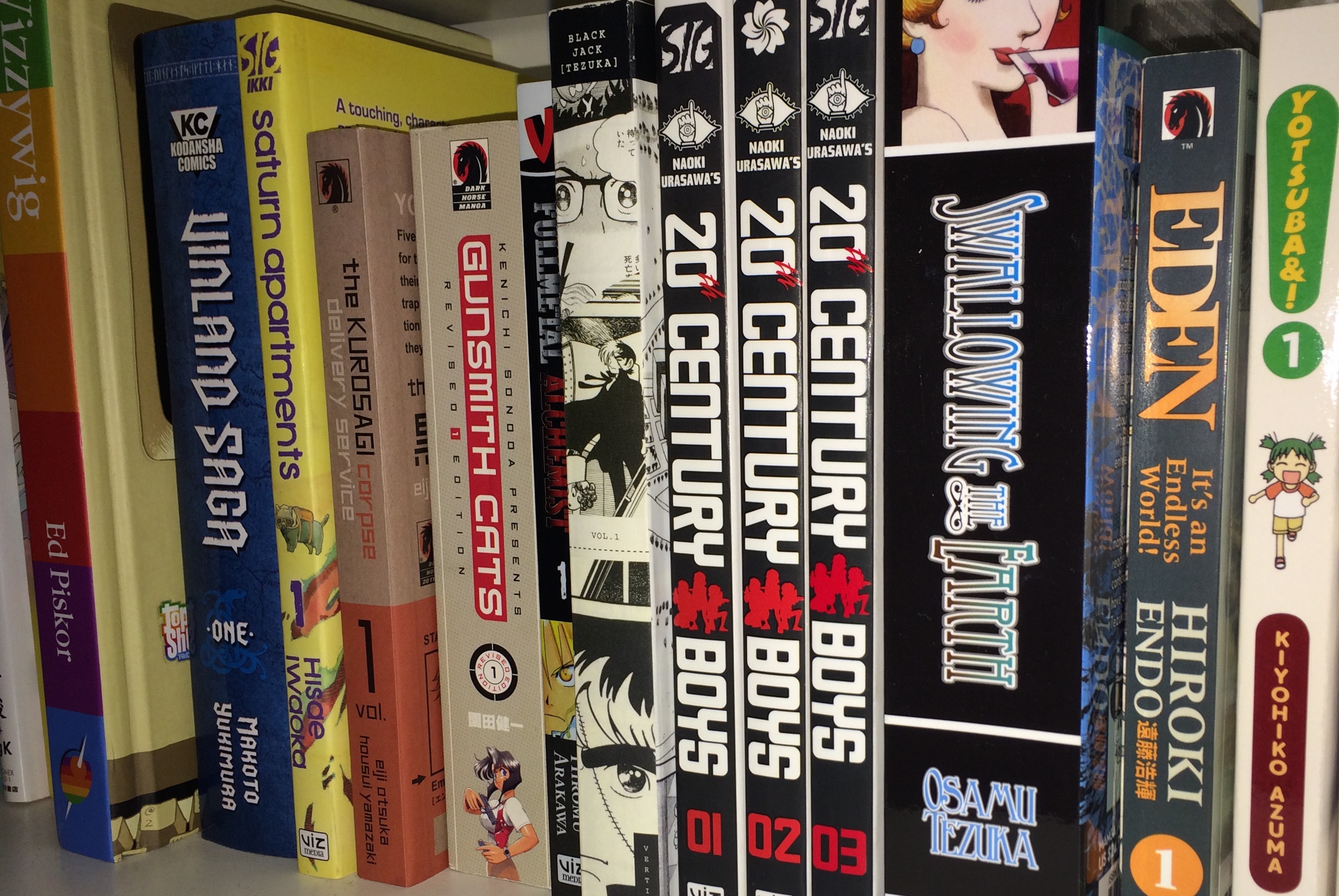 Vol. 17 of "The Walking Dead" comes out this month and collects the landmark issue #100.  I'd also like to issue a special, "Thanks a fucking lot!" to the reviewer at IGN who managed to spoil one of the key events of that issue for me.  You see, the way IGN's comics reviews work is that they've got an intro paragraph to give you the gist of what the reviewer thought with a link you can click on in order to read the rest of the review.  99% of the time, they'll indicate that there are SPOILERS after the break.  In the case of their review of "The Walking Dead #101" the spoiler for #100 was part of that first paragraph.  So now that I know what's coming, that genuine "OH SHIT!" moment (and trust me, that's certainly what it sounded like) is going to have a lot less of an impact now.  Well, at least it won't be ruined for the friends I loan out the newest volumes to.
Clone #1 and Witch Doctor:  Malpractice #1: Both are coming from Robert Kirkman's Skybound imprint and both were talked up by the man and the creators at his Comic-Con panel.  "Clone" is about a doctor whose life is unraveled when he encounters a bloody duplicate of himself on the fire escape outside of his apartment.  "Witch Doctor" is best described as an occultist version of "House, M.D." and the first volume was a very fun read that built upon that formula.  Both sound intriguing and I'll be looking to pick them up when they're collected.
Great Pacific #1: Image's other "Gem of the Month."  This comes from Joe Harris who has written a lot of different titles over the years without distinguishing himself in my eyes.  Maybe that'll change here with this story of the heir to an oil fortune who turns his back on his legacy to solve an epic environmental crisis known as the Great Pacific Garbage Patch.  It's billed as a sci-fi/adventure story, but the idea of "solving a crisis" leads me to think that the protagonist must have an ounce of cleverness about him.  I'm hoping that's what we'll see, even though the thought of one of the privileged few giving up everything to prove himself is an appealing one in itself.  We'll see how that turns out.
Where is Jake Ellis? #1: I bought the first volume "Who is Jake Ellis?" at Comic-Con, but it wound up at the bottom of my reading pile.  That's not a mark against it, that's just where it wound up after I unpacked everything.  I've got new volumes of "Locke & Key," Alex De Campi's "Smoke," and Garth Ennis' "Streets of Glory" at the bottom of it too.  So even though I've heard enough good things about the first volume, I haven't gotten around to reading it yet.  Now that I've written this, I realize that I should probably write up my review of the first volume after I read it.
The Couriers:  The Complete Collection: This collects Brian Wood and Rob G's three "Couriers" graphic novels, originally published from AiT/PlanetLar, and Wood and Brett Weldele's story that introduced the characters and the world "Couscous Express."  These stories represent some of the writer's earliest work and the anti-authoritarian non-conformist vibe that informs nearly all of his work is very present here.  To the point where if you told me back when these were originally published that he'd go on to write two "X-Men" titles for Marvel and a "Star Wars" comic for Dark Horse, I'd have said you were crazy and should stop doing whatever drugs you were on.  That being said, the collection is worth picking up if you're a fan of the writer or of good action comics in particular.  Most of the stories center around the antics of Moustafa and Special, two experienced, and very well-armed, teenage couriers who do all sorts of transport work in New York City.  The first and third "Couriers" graphic novels were great fun and the second wasn't bad.  I don't think we'll be seeing any more of these characters in the future (unless this sells REALLY well), but if anyone wants to turn this into a movie...
Scene of the Crime Deluxe HC: This was the first collaboration between Ed Brubaker and Michael Lark and was originally published by Vertigo over a decade ago.  Less of a "whodunit" and more of a "whytheydidit" I've re-read the original collected edition many times over the years and it still holds up.  If you're a fan of the writer, then you owe it to yourself to have a copy of this on your shelf.  Same goes if you like hard-boiled crime stories involving a P.I. getting in over his head too.