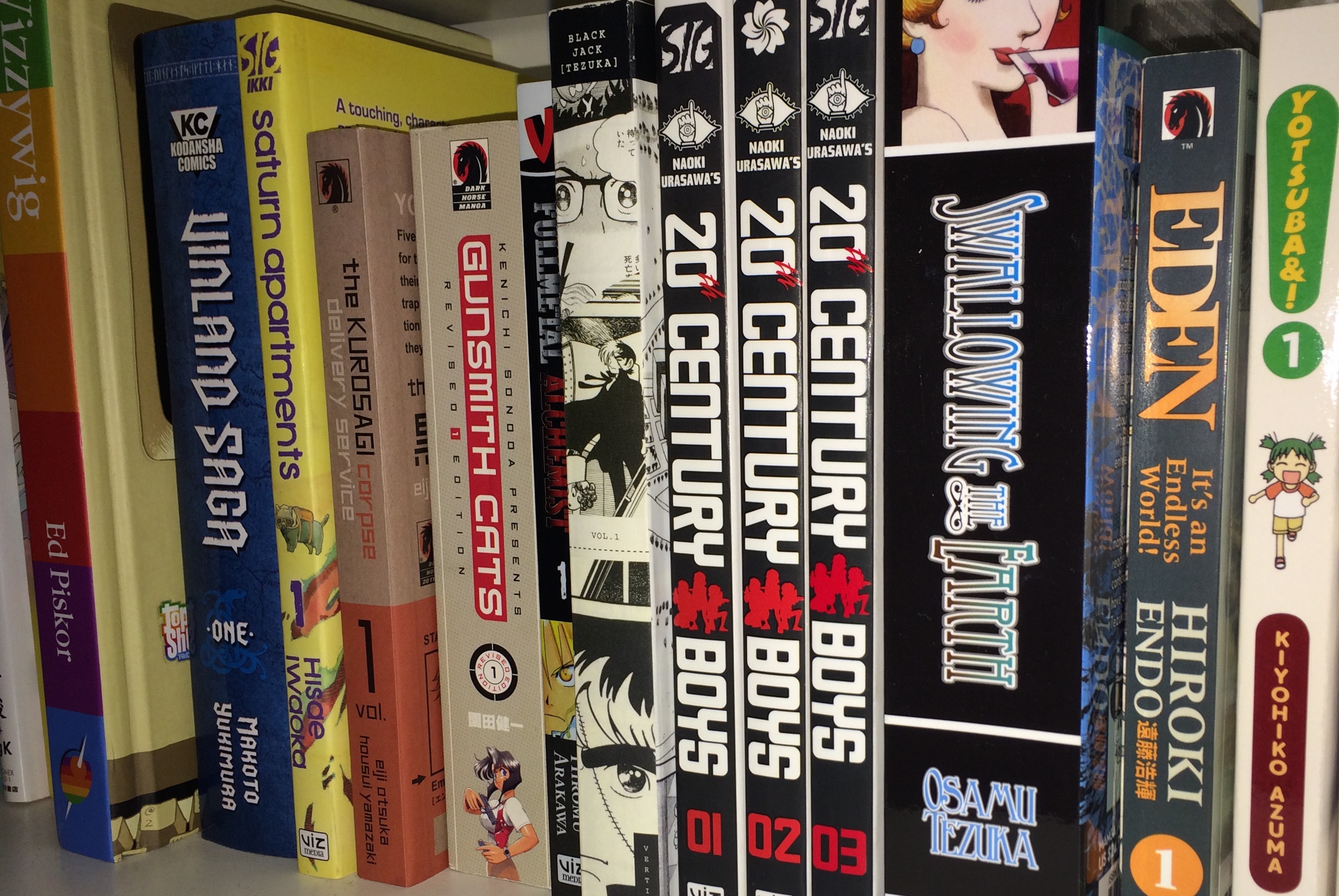 To my surprise, Ed Brubaker and Sean Phillips' Kill or be Killed wraps up with its twentieth issue in these solicitations.  Its first two volumes established it as one of their better series, a trend which continues with the third one.  I'll have a review of that up in the next week or two. Those of you expecting the pair to swiftly follow it up with another series may have to wait a while.  Brubaker is currently working with Nicolas Winding Refn, director of "Drive," "Only God Forgives," and "The Neon Demon," on a new series for Amazon Prime. Titled "Too Old to Die Young" it follows a wide-ranging cast of characters as they make their way through L.A.'s criminal underworld.  It's been given a straight-to-series order for ten episodes and will begin shooting in L.A. later this year.
Given Brubaker's crime-fiction-influenced comics writing history, this sounds right up his alley.  Particularly in the sense that it's been a while since we've had a proper "Criminal" miniseries while the setup and name of "Too Old to Die Young" sound like a natural fit for that title.  Still, this does mean that Brubaker may be dialing back his comics work while he focuses on this series, and that's a shame. I wouldn't worry too much about Phillips, though, as he's probably being swamped with offers to work with other writers now that his most trusted collaborator is busy elsewhere.
The Magic Order #1 (of 6):  Mark Millar's first Netflix Comic.  It's about the five families of magicians who have been protecting our world from supernatural threats in secret for a very long time.  Now a new threat is seeking to pick them off one by one. While this sounds like a good high-concept setup for a miniseries, I believe I've made my thoughts on Millar clear enough here over the years.  The art is from Oliver Coipel who, like all of the writer's collaborators, is a talent who deserves the financial windfall that working on this series will no doubt bring him.
The Weatherman #1:  From writer Jody Lehup (co-writer of "Shirtless Bear Fighter") and artist Nathan Fox comes the story of the most successful weatherman on Mars.  At least, that's how Nathan Bright was described before he was accused of carrying out the worst terrorist attack in history. With most of Earth's population dead in its wake, Nathan is now the most wanted man on the Red Planet.  While I liked "Shirtless Bear Fighter" it never really tapped into the kind of crazy its title promised. That might not be a problem here as we're dealing with a sci-fi manhunt that's going to require some crazy, but not the "off the rails" kind.  Fox is the right kind of artist for that kind of thing, so this has definite promise.
Bloodstrike #'s 0 & 23:  In the vein of the last Extreme relaunch, which brought us the likes of "Prophet" by Brandon Graham and co., comes "Copra" creator and "All-New Ultimates" writer Michael Fiffe's take on this superteam created by Rob Liefeld.  Unlike "Prophet," which launched as issue #21 of the original series, "Bloodstrike" is launching with a zero issue before jumping into issue #23. It was my understanding that sales of "Prophet" were hamstrung by this approach, so launching with a zero issue that leads into #23 sounds even more misguided.  This is before you consider that the zero issue is billed as part one of "Brutalists" so it's not really as skippable as you'd think this kind of issue could be. All of that being said, I found the first volume of "Copra" to be okay and "All-New Ultimates" to be decidedly underwhelming. I think I can safely pass on this one.
Proxima Centauri #1 (of 6):  One of the artists who contributed to the relaunched "Prophet" series was Farel Dalrymple and his very out-there artistic sensibilities meshed really well with it.  Now he's back with his own "PSYCHEDELIC SCIENCE FANTASY ACTION COMIC BOOK DRAMA" featuring a teenage wizard adventurer named Sherwood Breadcoat stuck in a confusing spectral zone 4.243 light years from Earth.  If you feel like you're needing more crazy in your comic-book diet, then Dalrymple looks to have you well-covered here.
Hit-Girl #5:  The "Kick-Ass" spinoff gets a new creative team in the form of writer Jeff Lemire and artist Eduardo Risso.  In this issue the title character moves on from the bloodbath she started in Columbia to an all new one -- in Canada!  Lemire is Canadian himself, so I'm hoping for some choice self-parody in this issue. I'm also betting the humor will mostly be of the dark variety and that seems right up the alley for "100 Bullets" veteran Risso.  There's no indication whether or not this is going to be the start of an arc or just a one-off issue, however. Given Lemire and Risso's busy schedules, I'm betting this will be a one-and-done affair.
Black Road:  The Holy North HC:  Still no word as to whether or not we'll be seeing another series featuring "Black Road" protagonist Magnus the Black.  Which is too bad because the one we did get featuring him, collected here in this ten-issue hardcover, was quite good. So if you did enjoy the series and want to see more of Magnus, then you should probably bug your friends to check out this hardcover when it arrives in June.
The Hard Place:  From Doug Wagner, the writer of "Plastic," and artist Nic Rummel.  It's about AJ Gurney, a legendary getaway driver fresh out of prison who is trying to go straight.  His plan goes straight to hell when he's recognized by a couple of bank robbers during a heist and press-ganged into being their driver after they take a young woman hostage.  Complicating matters further is the fact that the hostage these guys have picked happens to be the daughter of a local Russian crime lord. So now AJ has both the police and the Russian mob on his tail, in addition to dealing with the two jackasses who got him into this situation in the first place.  "Plastic" was a good, twisted debut for Wagner so I'll definitely be picking this up to see if that was a fluke or if the writer has a shot at being the next big thing.
Rumble vol. 4:  Soul Without Pity:  Scarecrow Warrior God Rathraq has always been challenged by the need to rein in his more violent tendencies in the modern world.  Now, after coming back from being burned to ash at the end of the previous volume, it looks like he's finally done holding back. While Bobby and Timah figure out how to deal with this new crisis, a group called the Human Liberation Front has formed to take on the monstrous Esu living in their city.  "Rumble" was a fun series that never caught on the way it should've. While regular artist James Harren didn't return for this latest volume, I have no doubts that David Rubin will be able to live up to the high standard he set with the previous three volumes. I'm not expecting to see a fifth volume after this one, so let's hope that writer John Arcudi has found a way to wrap up the "Rumble" saga in a satisfying way here.