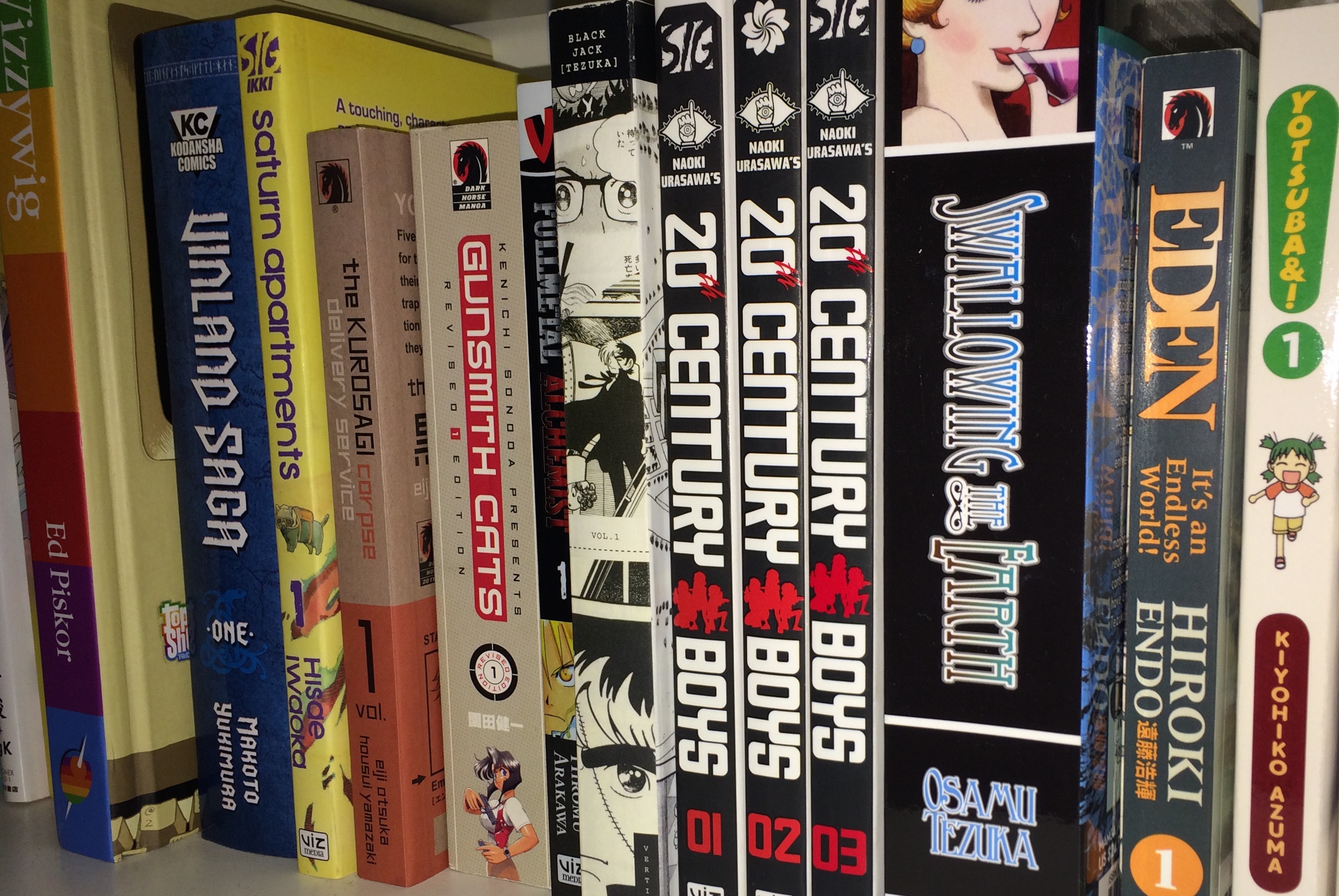 If what I've read is correct, then the next volume of "Hellboy in Hell" represents the end of his saga.  I'll be finding out the specifics of that once "The Death Card" ships next month.  It certainly doesn't mean the end of his adventures in comics form, however.  "Hellboy and the B.P.R.D." appears to be specifically designed to deliver some old-school "Hellboy" adventures in the time before the end of his world was set in motion.  That's clearly apparent from the first four stories collected here, "The Phantom Hand," "Rawhead & Bloody Bones," "The Witch Tree," and "The Kelpie."  Even if these are set over four decades before the character's first adventure in "Seed of Destruction," they have the same winning mix of action, humor, and horror that has marked the best of his short adventures.  It's also fun to see Hellboy interact with his "dad," Prof. Bruttenholm, in these stories as well.  Best of all may be the art from Ben Stenbeck.  He's someone whose work draws a clear inspiration from Mignola's.  Yet there's a texture and depth to Stenbeck's illustrations that sets him apart from Mignola and draws you in as a result.
These stories are followed by two (very) loosely connected ones featuring the debut of Mignola's new regular co-writer Chris Roberson.  "Wandering Souls" is another short that has Hellboy teaming up with B.P.R.D. psychic Agent Xiang to investigate the haunting of a coal mine out in Wyoming.  Xiang got a "flash" that she needed to be here for this mission and, without giving too much away, she turns out to be right.  It's a solid, yet familiar story of ghosts, possession, and old remains that's distinguished mainly by Michael Walsh's art.  He gives the story an appropriately worn-down look to it while also making the monster fighting appropriately impactful.
Then you get to "Beyond the Fences," where its bright and lively art from Paolo Rivera stands in stark contrast to the kind of work you're used to seeing in the "Hellboy" canon.  It's still pretty great as Rivera is aces with the dog monster that drives most of the action in the story, including Hellboy's multiple attempts to bring it under control.  The story itself involves the title character and a couple B.P.R.D. members heading out to a suburb in California to investigate a series of missing persons.  The art and action are the star here, though Mignola and Roberson bring in some aspects from previous "B.P.R.D." stories including the Enkaladite from "1948" and my least favorite little Russian vampire girl.  It all gives the impression that we're getting the setup for a longer story in this timeframe involving the B.P.R.D's Russian counterpart with a possible explanation of how Varvarra wound up in that jar of hers in the present day.  I'm all for that, though this volume's biggest strength is in showing how much mileage there still is in short stories about Hellboy's adventures.