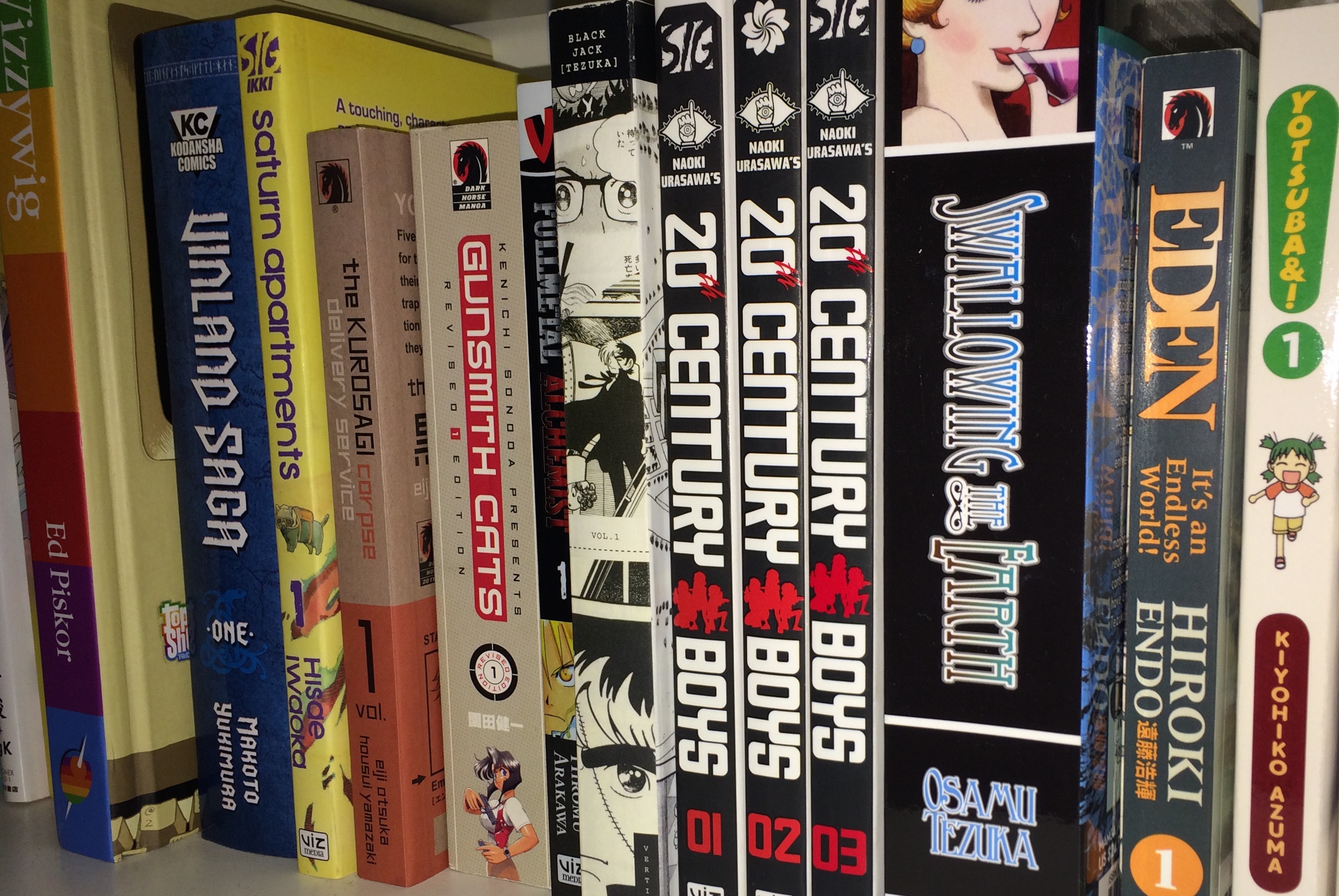 This series gets further back on track with its fourth volume (never mind the renaming/renumbering) as Olive Silverlock and her friends dive deeper into the mysteries surrounding the Academy.  Things start off fine with Olive and her friends investigating a cult of witches that has sprung up on campus and the introduction of her new roommate, bad seed Amy.  Then the narrative quickly turns back to the uber-plot of the series as mean girl Pomeline takes a stolen map, that could save gadget-man Colton from being expelled, to try and find the Lost Book of Old Gotham.  While this leaves the group divided, they're all going to have to come back together again when Olive's family history turns out to be very relevant and lethal to everyone's present.
"Welcome Back" does a better job of delivering a captivating teen-centric supernatural adventure better than any volume has since the first.  Not only is the overall mystery laid out and unraveled very well, writer Brenden Fletcher (along with co-plotters Becky Cloonan and Karl Kerschl) delivers some quality character drama as well.  Not-quite-new penciller Adam Archer also gives us an emotive teen cast along with appropriately mysterious and even over-the-top settings.  My main gripe with the volume as I was reading it was that Amy was made out to be the absolute worst for no real reason at all.  Her presence threatened to poison my feelings for the overall story… until we find out that Amy has a lot in common with one of Brad Pitt's signature roles  (Of course I'm talking about the detective from "Se7en" -- NO, THIS IS NOT A LIE.  WHY WOULD YOU ASK SUCH A THING?)
The bottom line at this point is that unless you just don't like stories where kids tackle supernatural threats that are out of their depth this is a series worth reading.  If you were thrown off by the second volume's dip in quality then let me tell you that it's all better now.  So get on board before "Gotham Academy" wraps up in the next volume.