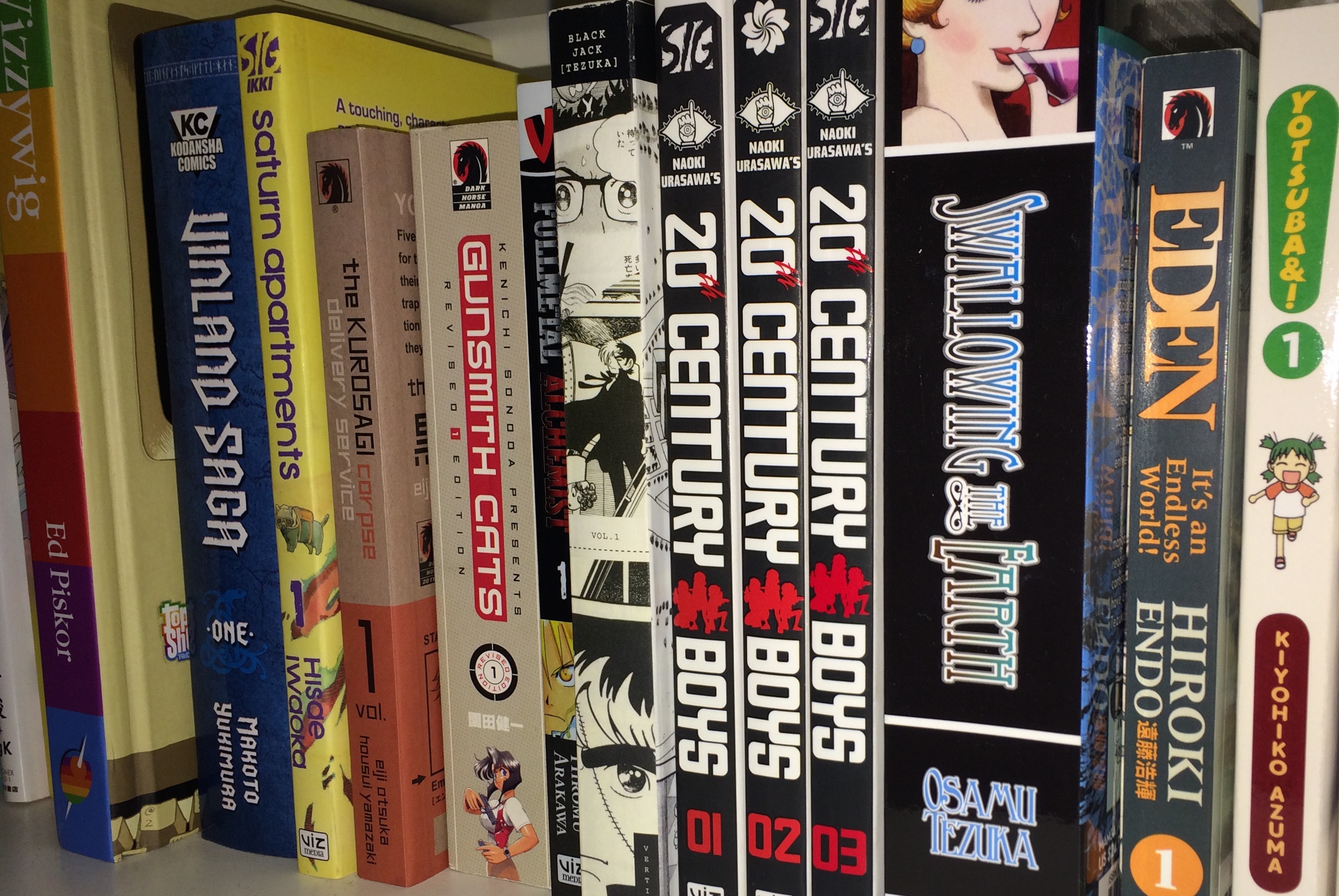 The main reason vol. 4 of this series only scored an honorable mention on my "Best of 2016" list was because I didn't believe the death of a major character from its last few pages was genuine.  Now that vol. 5 is here I can say that I WAS RIGHT!  Said character returns in a blistering one-off where their skills are put to the test against the Mexican Mafia.  Creators Rick Remender and Wes Craig have consistently demonstrated that they know how to put together exceptional action sequences for this series and this is one of their best.  Not just for the sheer amount of carnage on display, but for the emotional catharsis present in the story as well.  I don't want to give too much away (well, any more than I already have) so I'll just say that it represents a rare instance where the struggle of the protagonists is rewarded appropriately.  Well, compared to the rest of Remender's work at any rate.
Back in the world of King's Dominion, however, the storytelling isn't too shabby either.  The new school year brings with it freshmen and a re-adjustment of power within the ranks of the ruling class.  Expert assassin Saya wants nothing to do with either, but finds herself dragged into both when she's assigned a new pledge -- a devout Christian girl from Africa -- and targeted by the school council for being the headmaster's favorite.  Oh, and her yakuza brother from Japan has finally found out where she is and is preparing a trip to get her and the family sword she wields back for himself.
You could say that the schoolbound parts of this volume are business as usual for "Deadly Class."  The catch would be that business there has always been pretty good and the new additions to the cast are pretty great with Helmut, the metal-loving KGB-hating dungeon master from Germany, proving to be the new standout.  We also get a freshman mixer full of drama and (figurative) open wounds, a hilariously warped D&D session, and one of the best extended fart jokes in recent memory.  There are some sections where the dialogue feels like a very on-the-nose examination of the trends of the era and the school sections ends with one of its characters in a very bad place that they probably should've seen coming.  They're minor issues and not nearly enough to stop me from coming back to this consistently great series.