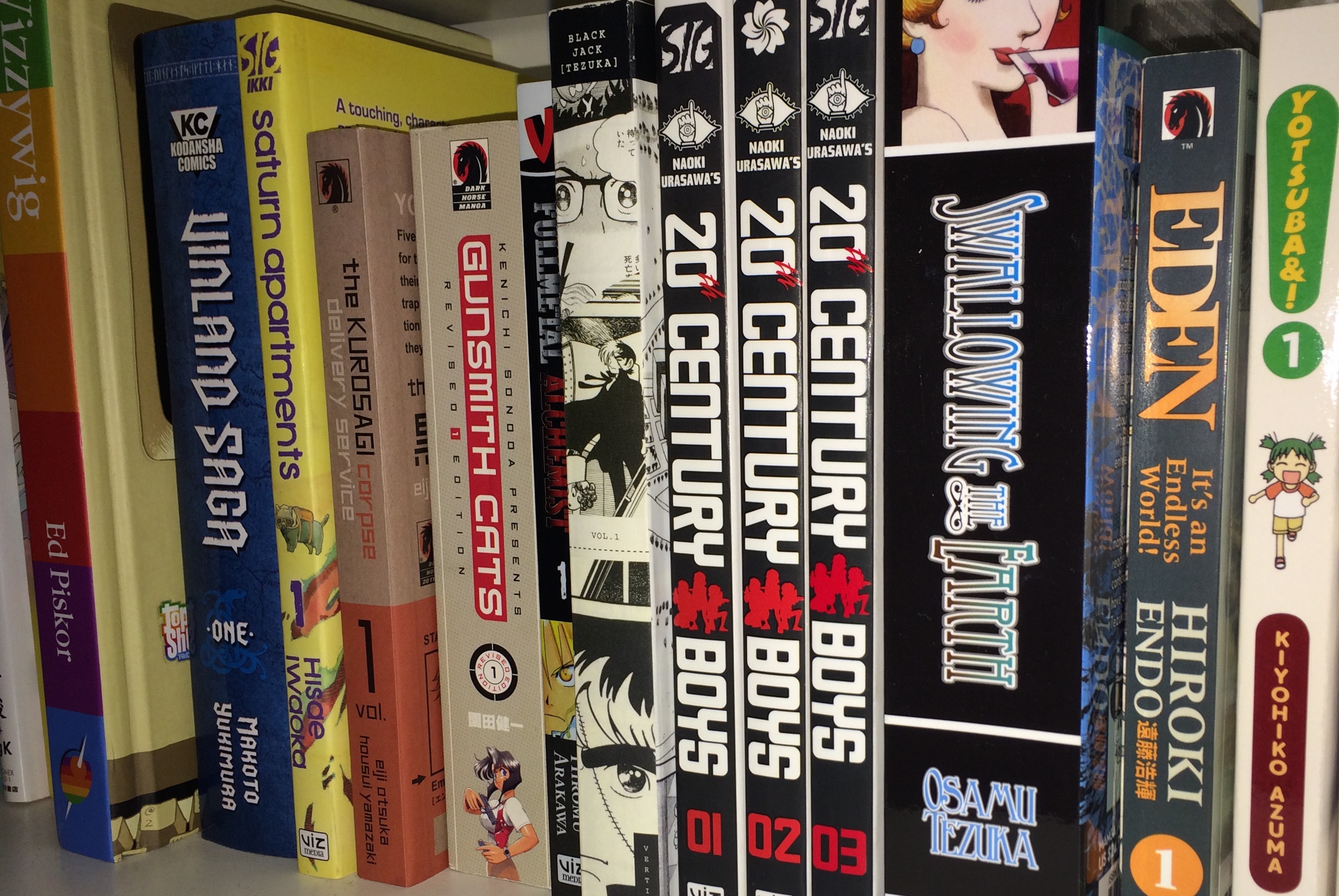 While there's still no word on how the Disney/Fox merger is going to affect the comics based on Fox properties that Dark Horse publishes, it's good to see the company taking steps to shore things up before that issue is resolved.  Interestingly, one of these new licenses is coming from Disney itself:  "Frozen."  Dark Horse will be publishing the first issue of a new "Frozen" ongoing series this summer, which should be enough of a head start to generate a decent amount of material to sell when the sequel hits theaters in November 2019.  What's also interesting is that the company has been rumored to be the publisher for Mark Millar's "Netflix Comics" after the streaming giant bought out Millarworld last year.  While Netflix is expected to get into the publishing game at some point, that's still a ways off.  It leaves them looking for an established publisher to distribute Millar's comics in print and word is that Dark Horse is the front-runner for that job.  This may not be a long-term position for them, but it looks like a good way to shore up marketshare in the short-term if nothing else.
Abe Sapien:  The Drowning and Other Stories HC:  Collecting vols. 1, 2, and 9 of Abe's solo adventures.  These would be the original miniseries, one-shots, and one-off issues from his ongoing title.  While not the strongest material I've read from the Mignolaverse, this volume is still probably the best showcase for Abe as a leading man.  Make of that what you will.
Berserk vol. 39:  Arriving only a year after the last one!  I doubt we'll be able to keep up that heady publication schedule, but I'll take what I can get regarding this series these days.  The group's adventures in Elfhelm continues as they finally meet its ruler.  Now, the whole plan in coming here was to find some way to help Caska and to that end the ruler allows Farnesse and Schierke to proceed into the Corridor of Dreams.  This will allow the two to venture into Caska's mind and heal her from within.  Given what Caska has endured throughout the course of the series, it's not going to be a pleasant experience.  At all.
Blood Blockade Battlefront vol. 10:  In this volume Leo gets captured by a scientist who wants to experiment on his eyes and the Libra crew have to go bail him out.  Business as usual for this series, in other words.  What's notable about this volume is that it's the last one in the title's original run.  It was then relaunched as "Blood Blockade Battlefront:  Back 2 Back."  As of last year, Dark Horse hadn't licensed that follow-up series and there's been no word since.  Still, I wouldn't give up the hope of never seeing the follow-up title on our shores.  It's not like Dark Horse has shown an interest in publishing titles from new authors that don't have significant media tie-ins or aren't continuations of titles they've already published.  So, I'd say we have a shot.
Dept. H vol. 4:  Lifeboat:  The final volume of the underwater, sci-fi murder mystery.  I still need to pick up vol. 3, which should tell you a lot about how excited I was by the first two volumes.  Still, with this being just a four-volume series I may just bite the bullet at some point and pick up the final two just to see how it all ends.
Dragon Age:  Hard in Hightown HC:  Fans of the "Dragon Age" series know that, in addition to being a charming and crafty rogue, Varric Tethras is also a fairly prolific author.  While we've only been graced with excerpts from his work in the games so far, now we're finally going to get the full "Hard in Hightown" novel at last!  Well, "novel" is probably a bit much.  Call it a novella or a short story with extras.  I say this because while the page count here is listed at 96 pages, 24 of them are full-page black-and-white illustrations (according to Amazon).  This sounds like fun, but also a bit slight for its $20 cover price.
Ether:  The Copper Golems #1 (of 5):  Oh yeah!  The first "Ether" miniseries from writer Matt Kindt and artist David Rubin was pretty great.  It was about Boone Dias, a man of science who has dedicated his life to exploring a magical realm in order to figure out how it works.  Regardless of the cost to his personal life.  There was some deft worldbuilding and plotting from Kindt as well as some truly spectacular art from Rubin and I'm really glad to see that it's getting another miniseries.  This time around Boone and his cohorts have to figure out a way to stop new portals from opening between the two worlds before Earth is destroyed.
Rasputin:  Voice of the Dragon:  Another new collection from the Mignolaverse.  While the title implies it's going to be all about the man who brought Hellboy to Earth, the solicitation text gives you the impression the focus will be on how Trevor Bruttenholm first crossed paths with Rasputin.  Mignola is onboard as co-writer, of course, and he's joined by the creative team from "Rise of the Black Flame," co-writer Chris Roberson and artist Chris Mitten.  Despite some patchy art, that miniseres was pretty entertaining and did a good job of making the title character interesting to me for the first time ever.  Now we just have to see if fleshing out Rasputin's history winds up being a better match for Mitten's style.
Rome West:  An alternate-history comic from writers Brian Wood and Justin Giampaoli and artist Andrea Mutti.  In 323A.D. a Roman fleet is lost in a storm and finds its way to the New World.  They set up a new colony there and -- shock of all shockers -- start working with the natives to form a co-operative society.  I'm always up for new creator-owned work from Wood, but this is actually a collection of the pages that ran on the defunct digital comics platform known as Stela.  I honestly can't recall anything about this platform, which probably one reason why they failed.  Anyhow, kudos to Dark Horse for rescuing this from digital obscurity.
Witchfinder:  The Gates of Heaven #1 (of 5):  Sir Edward Grey returns for another round of occult mystery-busting.  This time Grey finds out that he's not the only occult investigator in England and winds up embroiled alongside new allies in a race against time to stop a mad scientist from destroying London in pursuit of mystical power.  This being a Mignolaverse title, odds are that this "mystical power" is actually Vril.  Mignola and Roberson are co-writing again, with D'Israeli making his Mignolaverse debut.  Expect a brighter-looking title compared to others in the universe, but one no less stylish for it.
World of Tanks:  Citadel #1 (of 5):  Garth Ennis and PJ Holden return for another miniseries based on the massively popular MMO game.  I couldn't care less for that kind of game, but I'll root for its continued success if it keeps getting me more (tank-based) war comics from Ennis.  This time out the subject is the Battle of Kursk and the solicitation text does a good job of setting up the stakes for both sides.  Even if a quick jaunt over to Wikipedia reveals who won the battle, I have no doubt that Ennis will do a good job of putting a human face on both sides of the conflict.