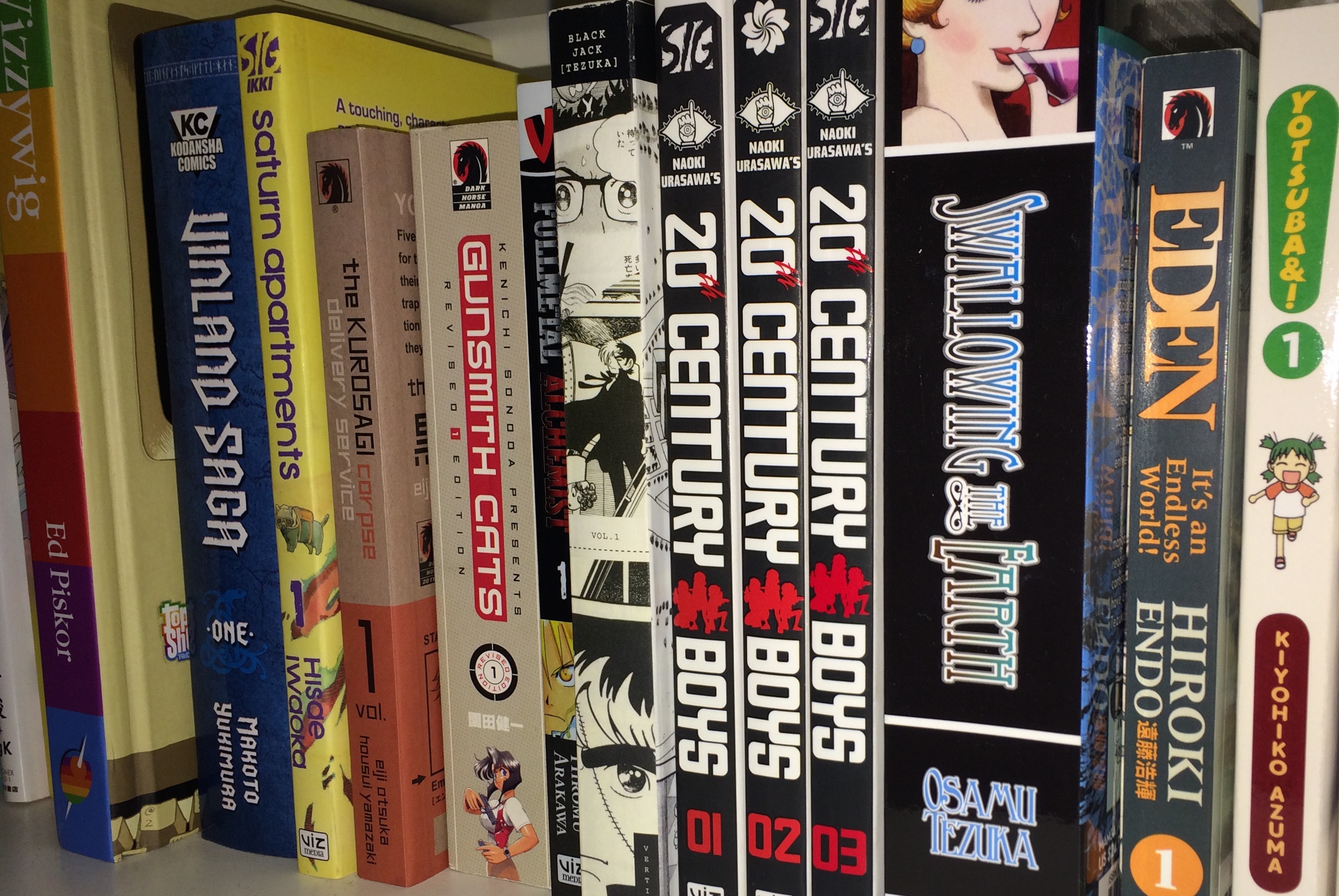 Picking up the first volume of this series in hardcover was a no-brainer for me.  As a big fan of Stephen King, there's no way I wouldn't want his first major comic book storyline immortalized in that format.  Now that he's gone, I'll admit that it did give me pause about picking up this second volume right now.  Ultimately, the appeal of Scott Snyder's writing and his growing acclaim elsewhere, combined with the fact that I'd have to wait at least a year to see this in softcover convinced me to buy it now.  I'm glad I did, as this volume does a great job not only in broadening the series' world, but also in giving it a clear direction.
The lead story, "Devil in the Sand," picks up a decade after Pearl's adventures in Hollywood and introduces us to Cashel McCogan, Chief of Police for the Las Vegas Police Department.  Business and crime are both booming with the construction of the nearby Boulder Dam and the two collide when a member of the consortium funding the operation is found murdered in his bed.  Drained of every last drop of blood too.  Not only does Cash's investigation take him to some of the nastier parts of the town that will be called "Sin City," but it'll also have him cross paths with the Vassals of the Morning Star -- an organization dedicated to wiping out the vampire menace -- and the chief suspect in the death of his father.  A brothel owner by the name of Jim Smoke who knows a thing or two about vampires himself.
"Devil in the Sand" is a gripping read thanks to the mysteries that Snyder sets up and the plot twists he throws up along the way.  Seeing how the story reveals the context behind its opening scenes is one such example, but you've also got the mystery of how Cash's dad died along with the return of a few familiar faces to provide a steady stream of surprises.  However, the best part about this arc is how it shows you where the series can go and what Snyder's ultimate plan for the series is.  After showing us the American Vampire and his role in Hollywood's Golden Age, we now see how Skinner Sweet's legacy shapes another crucial part of America's history -- Vegas.  Re-casting our country's history as a vampire power struggle is a novel idea and I'm interested in seeing where the decades take our antihero.
Of course, it's not all about Skinner as Pearl and Henry also show up to contribute an important plot point to the story, and feature in the two-part "The Way Out."  I still think that her progenitor is the more interesting character, but Pearl and her boyfriend make an interesting counterpoint to his depraved adventures.  They're clearly in love and determined to make the best of it, despite her natural urges and the fact that she'll never grow old.  We also find out that a part of her past isn't quite as dead as she thought, and it'll be bloody when it finally catches up.
Rafael Albuquerque continues to do a stellar job on the art.  I can't overstate how appealing his clean approach, combined with Dave McCaig's colors, is to giving this series a well-lit look that nicely goes against the grain of what you'd expect from a vampire story.  Mateus Santolouco provides art for a couple flashback scenes in "Devil in the Sand" and does the entirety of "The Way Out."  I've never heard of him before this, but I'd certainly like to see him come back for a return engagement in the future.
Really, this is a fantastic volume that delivers on the promise in the first one.  It also made me go back and re-read vol. one so I could see how the things that were set up there pay off here.  One thing's for sure, I won't hesitate to pick up the next volume when it arrives in hardcover.