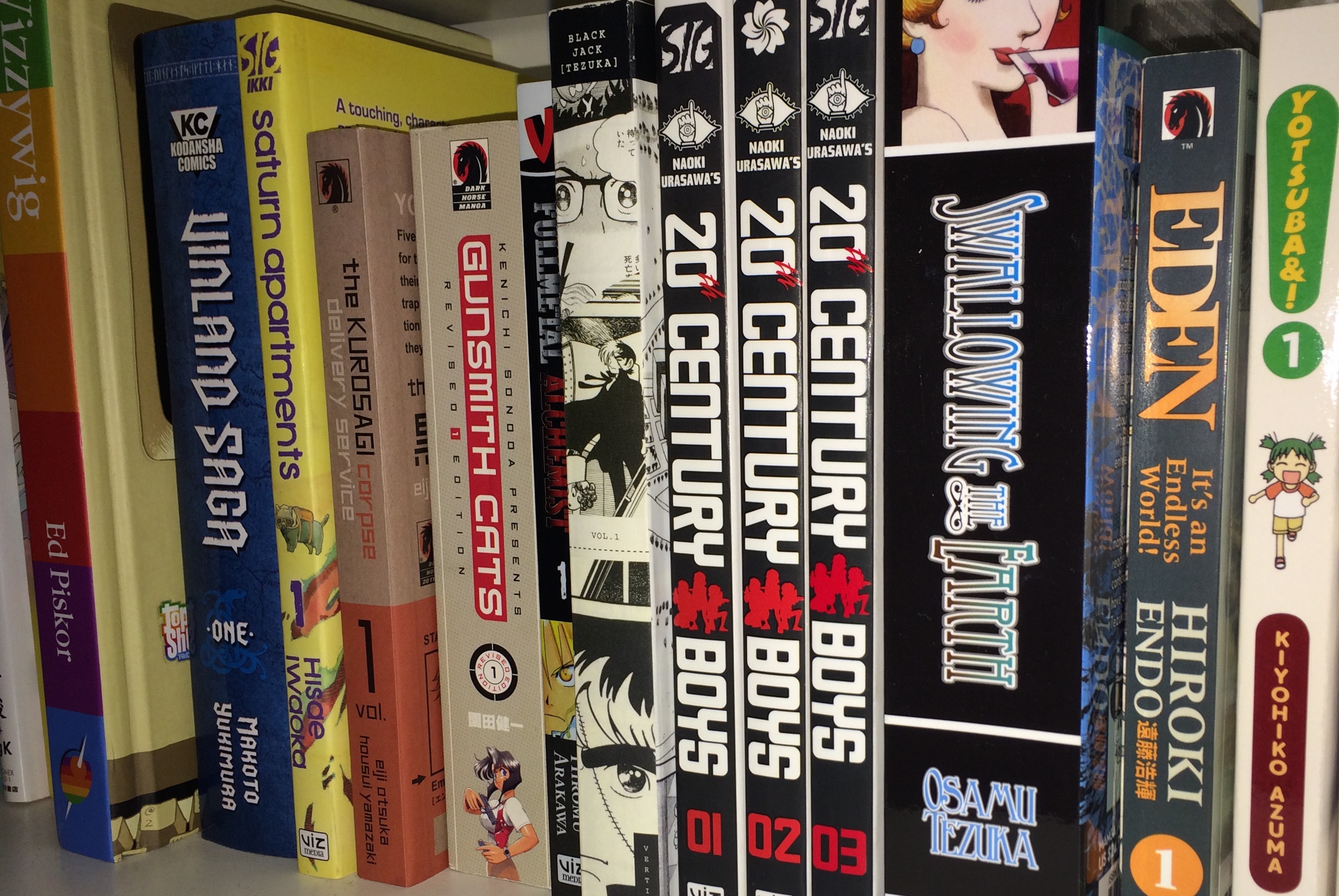 The Best/Worst Manga of the Year" panel needs to be longer.  One hour is not enough time to hear such great speakers as Jason Thompson, Christopher Butcher, and Shaenon Garrity talk about what rocked and what did not in the world of manga over the last year.
The only thing more disappointing than not getting into the Dark Horse panel this year was hearing that they didn't have any new manga news to announce.  Apparently [director of Asian licensing] Michael Gombos only talked about their Clamp reissues and not much else.  I only have Comic Book Resources' article to go off of, so if additional announcements were made please let me know.
That said, the announcement that Yen Press will be publishing Kaoru Mori's latest series "Otoyome Gatari" makes up for the aforementioned disappointment.  Yen publishes a lot of stuff I don't read, one title that I absolutely love ("Yotsuba&!") and "Sundome."  Even if it doesn't live up to its hype, the staff at Yen have my undying gratitude for bringing it over here so I can experience it for myself.