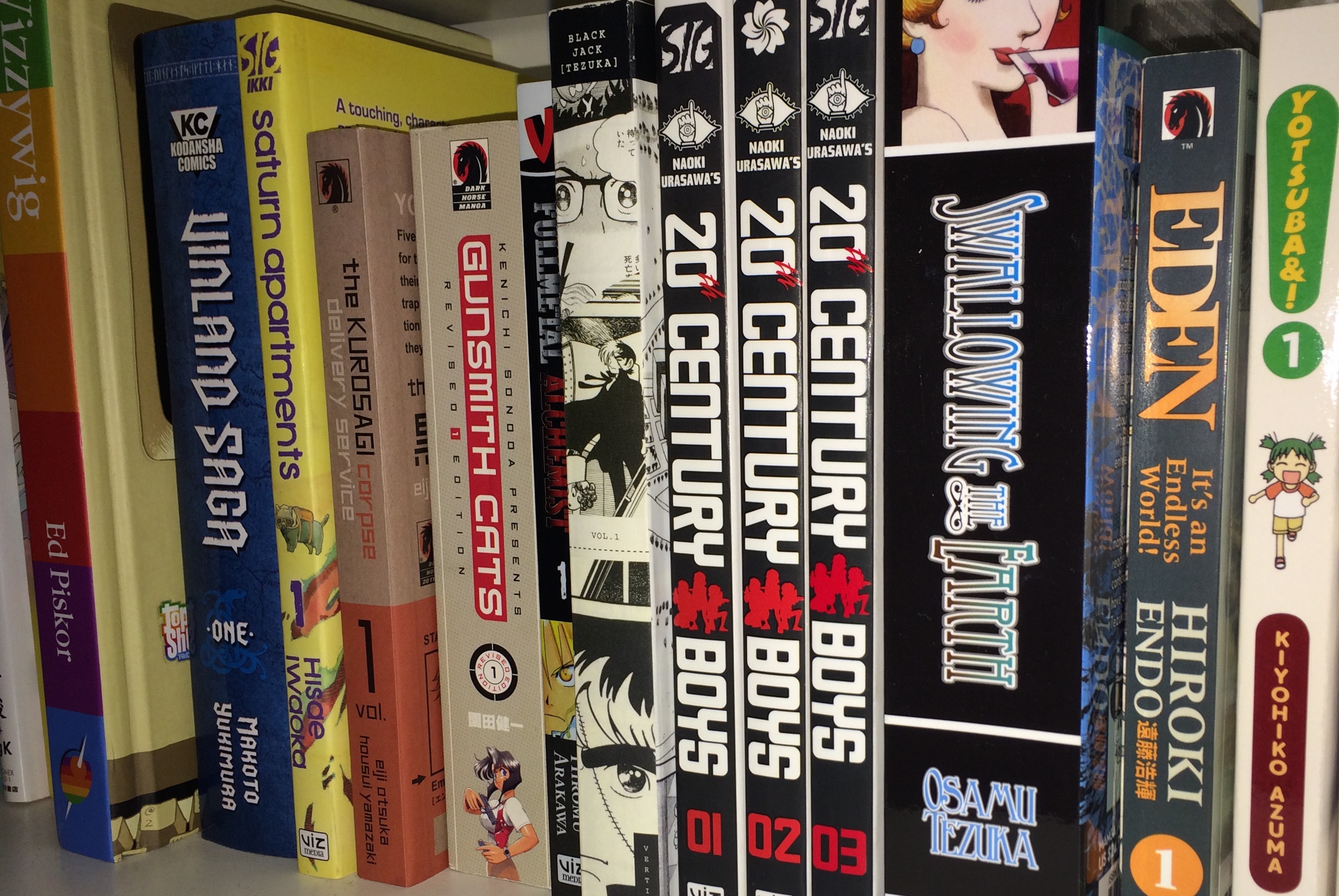 What do the students of a magical university in lockdown do to keep themselves occupied?  There's hand-to-hand combat training for one, something that Chise (or at least her left arm) has some experience in.  They've also got plenty of studying to do, as the curriculum does not stop while everyone's locked in.  Oh, and there's the always-popular haunted campus exploration -- at night!  These are the major things that Chise and her fellow students take part in over the course of this volume, while a fair amount of pages are also given over to the ongoing hunt for the missing magical tome.  In between is a whole lot of character-building as we get to know more about Philomena, her familiar Alcyone, Rian, and a few more characters than anyone was likely expecting at the start of this volume.
Getting to know more about the cast isn't a bad thing as mangaka Kore Yamazaki has always had great skill with characterization.  It's just that getting to know more about Philomena will likely ruin just about anyone's day.  While it's one thing to show that she's lived/living a hard life, hers is miserable almost to the point of redundancy.  As for the business about the missing tome, it winds up having a more circular direction in regards to the plot than I would've liked.  Which is actually on point for this volume as it very much feels like Yamazaki is setting things up for future stories as opposed to telling a compelling one now.
There's still some fun to be had as this is still "The Ancient Magus' Bride."  The opening combat sequences are quite strong and also make sense as something that aspiring alchemists and mages would need to learn about.  I thought the magical puzzle challenge was cute, even as it ended with more misery for Philomena.  Then there's the haunted campus event.  It's something I've seen in other Japanese high school stories, but it takes on a different tone as the haunted parts of this campus are almost certainly Haunted.  This promises to make vol. 16 a more entertaining experience overall, even as Phlomena's sure-to-be-miserable backstory is teased at the end of this one.