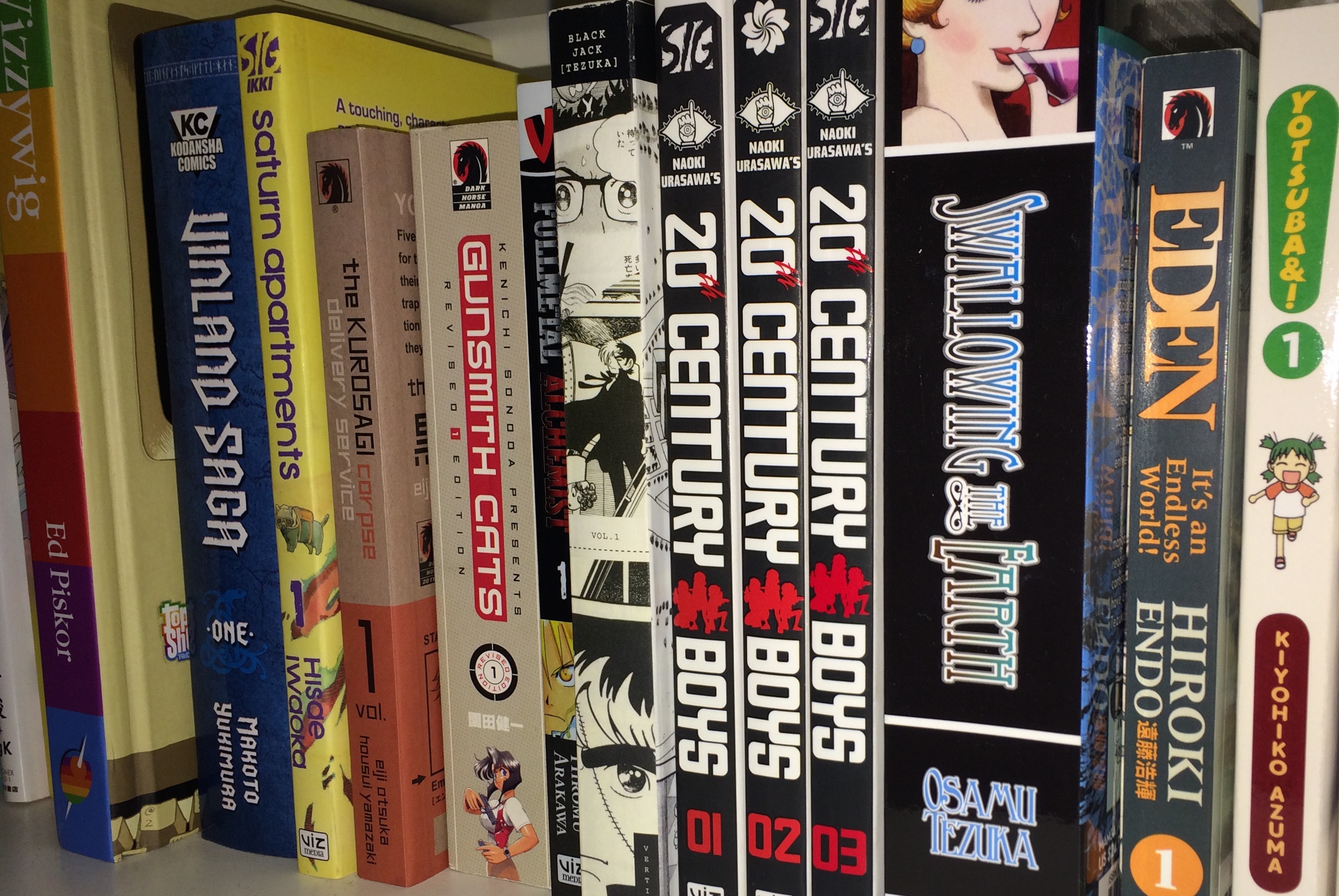 Above-the-Board Recommendation:
No One Left to Fight II #1 (of 5):
Writer and co-creator Aubrey Sitterson started writing two new miniseries for Dark Horse, the latest issues of which are also in these solicitations.  Artist and co-creator Fico Ossio started illustrating a "Mister Miracle" miniseries for DC.  With its creators busy with other projects like this, you can understand why I wasn't expecting a follow-up to the fun "Dragonball But With The Serial Numbers Filed Off" miniseries "No One Left to Fight."  Yet lo and behold here we have the first issue of the new miniseries in these solicitations.
While more of this series is a good thing, it's especially true since the first miniseries ended on a cliffhanger.  One of the best things about "No One Left to Fight" is that while its inspiration is patently obvious, Sitterson and Ossio take the story in directions that "Dragonball" wouldn't (and most likely couldn't) possibly go.  Yes, the idea that its main character might be suffering from a version of Alzheimer's sounds inherently depressing, but the energy and style of the first series does make me interested in seeing where the creators go with this particular setup.