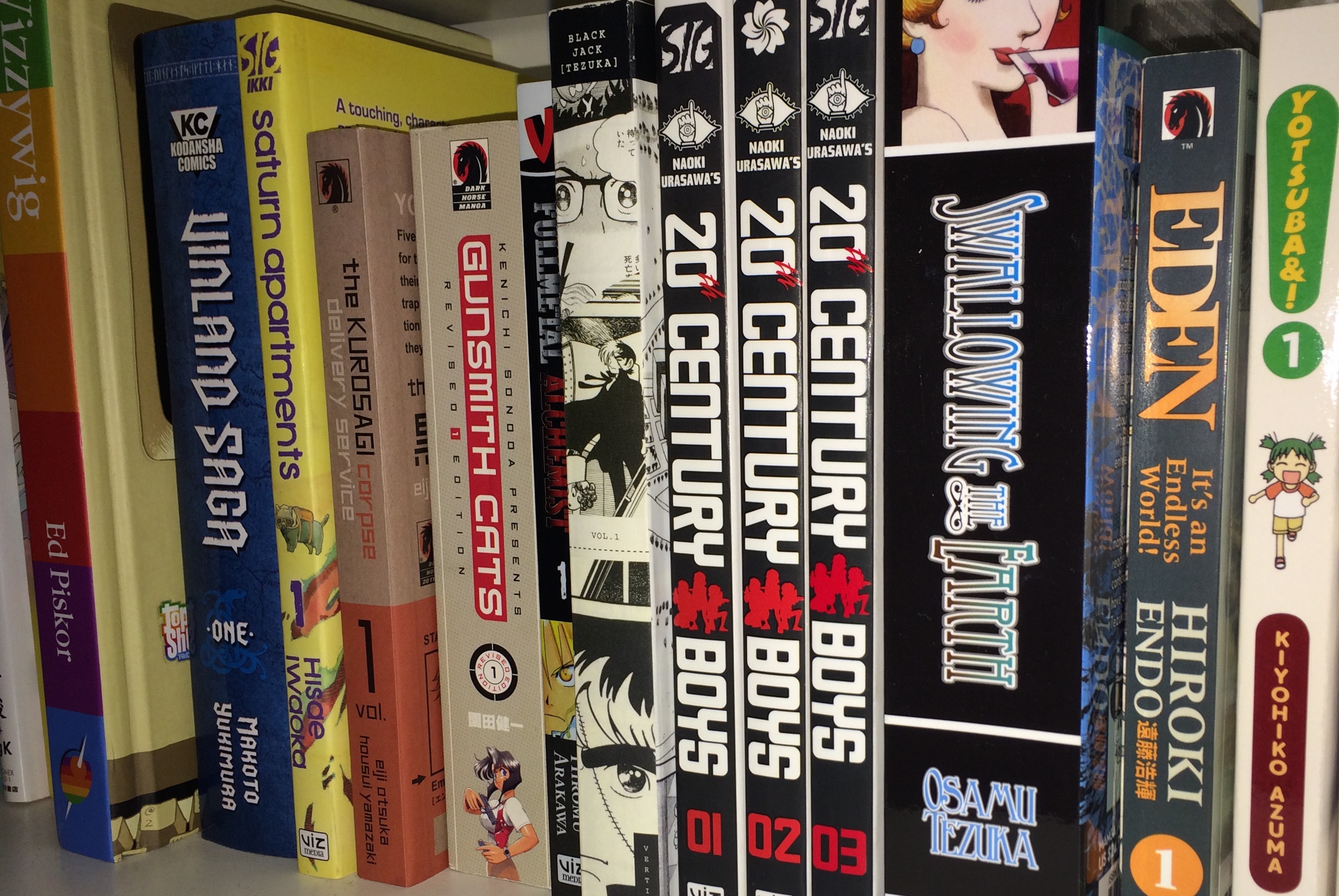 Above-the-Board Recommendation:
Radiant Black vol. 1
Nathan Burnett's life sucks right now.  How badly does it suck?  So much so that he's celebrating his 30th birthday by moving back in with his parents.  The good news is that he's about to find the power of the Radiant which will change his life forever…  Assuming that the cosmic beings who created it and the Red Radiant who has a mad-on for him don't kill him first.  This comes to us from writer Kyle Higgins and artist Marcelo Costa, and it's worth noting that Higgins has a long history writing "Power Rangers" comics for BOOM!  My initial impression was that this series was effectively a version of that long-running franchise with the serial numbers scrubbed off of it.  I haven't heard anything to suggest that I'm wrong, but "Radiant Black" has turned out to be a much bigger hit than I was expecting it to be.  Which means that it's time for me to pick up the first volume and see if the hype is real.