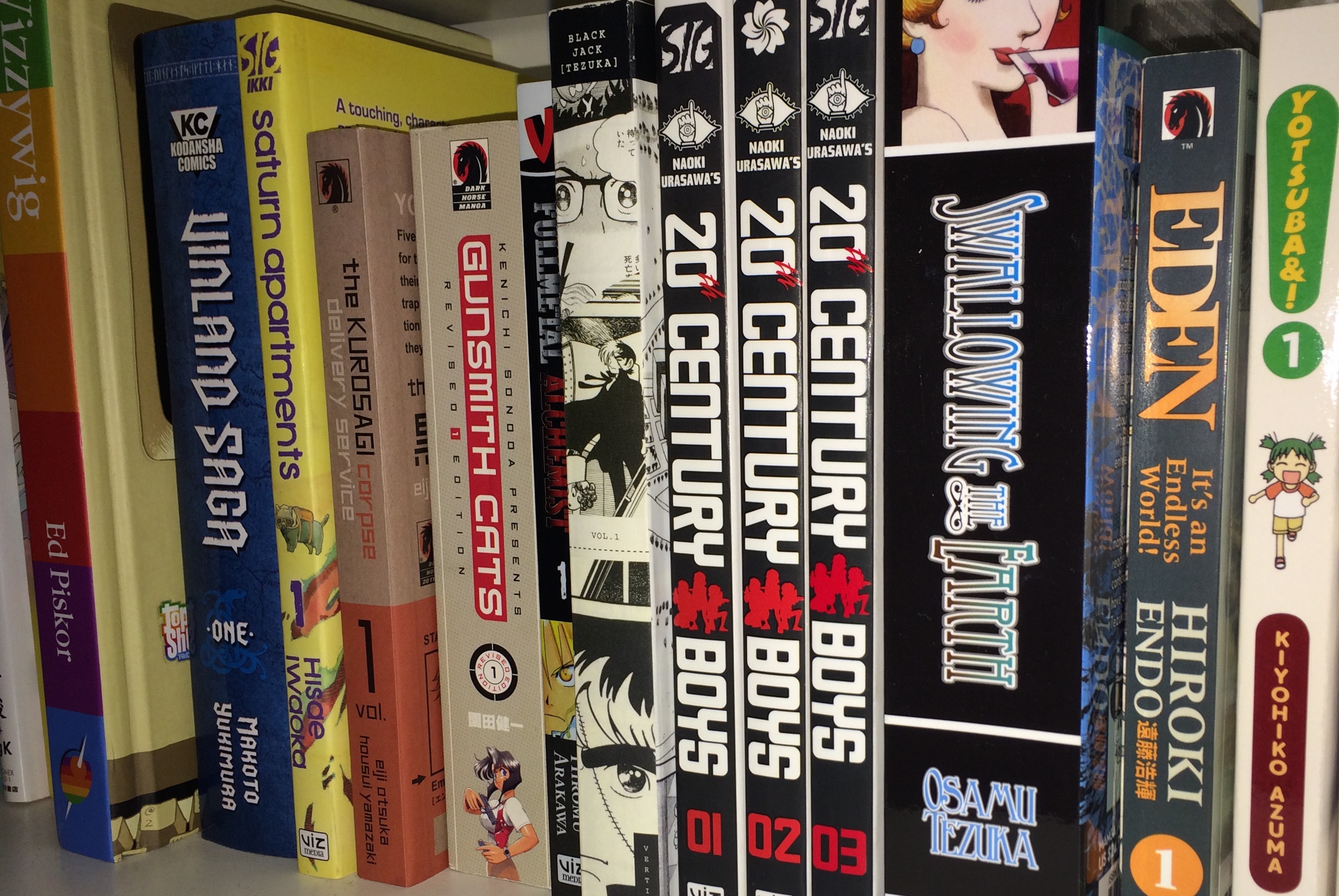 Above-the-Board Recommendation:
Hellions vol. 2
There's another round of collections from the X-books in these solicitations.  Much as I like what Jonathan Hickman and Gerry Duggan have been doing on "X-Men" and "Marauders," I have to admit that Zeb Wells has been doing great, demented work on "Hellions."  Its first arc could have come across as creepy and grimdark, but the writer and artist Stephen Segovia found ways to insert a surprising amount of (dark) comedy and character.  This was also the case, even more so, when Carmen Carnero joined for the two "X of Swords" issues which were just tie-ins to the main event.  But what tie-ins they were as Sinister led his team down the garden path for his own ends and the surprising fate that awaited everyone who wasn't him.  The only question here should be whether or not Wells and co. will be able to keep the good times rolling into vol. 2.
...which I can say is an "Affirmative" after reading through issues #7-8 on Marvel Unlimited.  It's a two-parter which sees the team face off against a classic X-villain as they try to rescue Nanny's ship from him.  Backstabbing, acid-drenched insults, a wanton disregard for the necessities of a happy ending -- these two issues indicate that this volume is likely to be as enjoyable as the first one was.