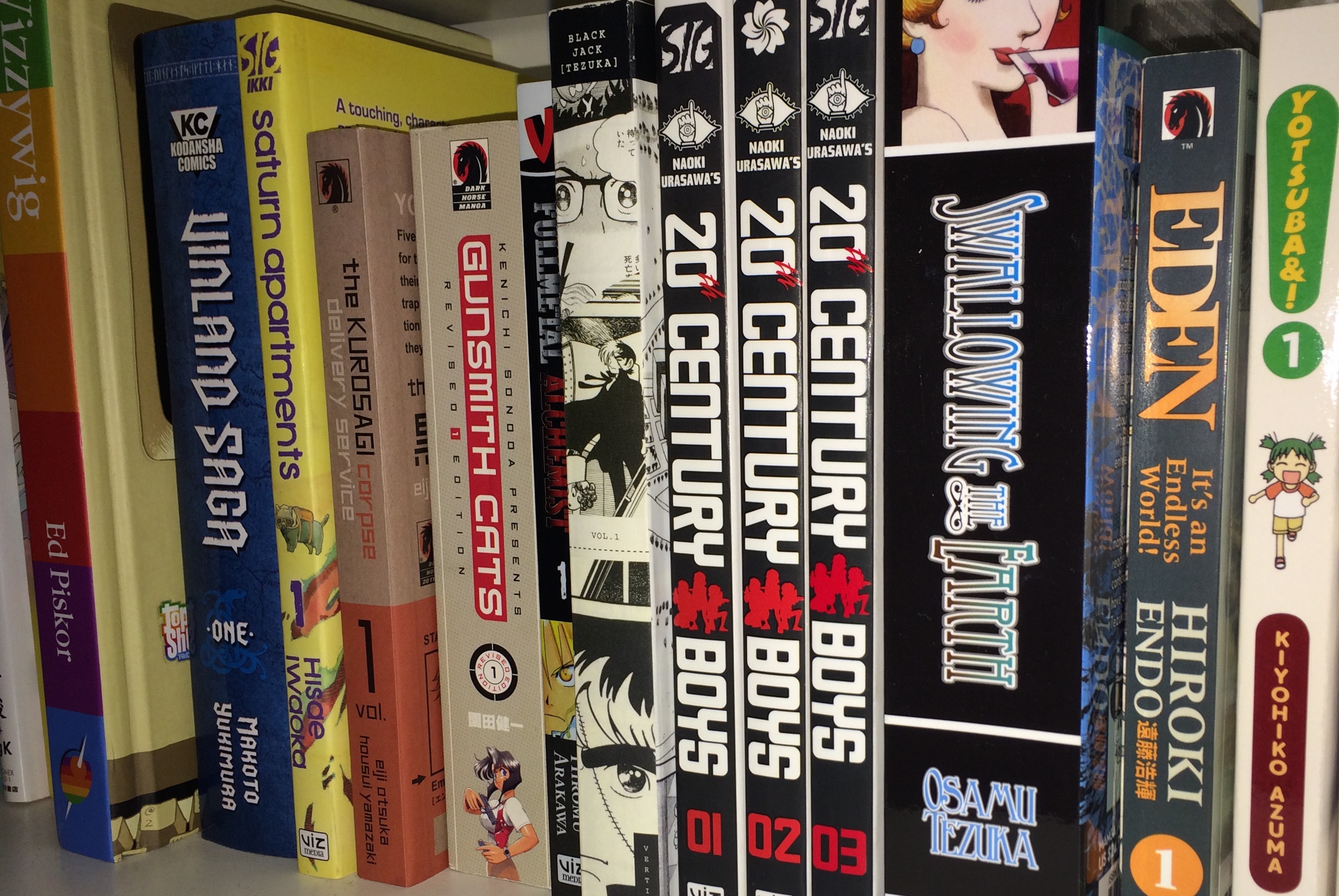 Above-the-Board Recommendation:
Immortal Hulk vol. 5:  Breaker of Worlds
Collecting issues #21-25, the last of which is also featured in these solicitations.  It's also given a rather final-sounding solicit as the story is described as taking place at the heat death of the universe.  No points for guessing who's there to see the Ninth Cosmos off. I may not be into this series as much as everyone else, but I can appreciate its fresh take on the character.  Also, the fact that its success may finally (FINALLY) vault Al Ewing into the ranks of A-list Marvel writers is enough for it to receive my eternal gratitude.
That final-sounding solicitation however, does raise a specific question:  Are we headed for a relaunch next month? Given that this title has been outselling "Batman" in recent months, you'd think that'd be reason enough to not upset the cart.  But you can never underestimate Marvel's love for a quick buck when it comes to relaunching a buzzworthy series with a new #1. I'm fully expecting to see a new "Incredible Hulk #1" next month with the advance word being that the story of the "Immortal Hulk" is over and now Ewing has a new tale to tell us.  Which I'll be onboard for because, hey, it's Ewing.