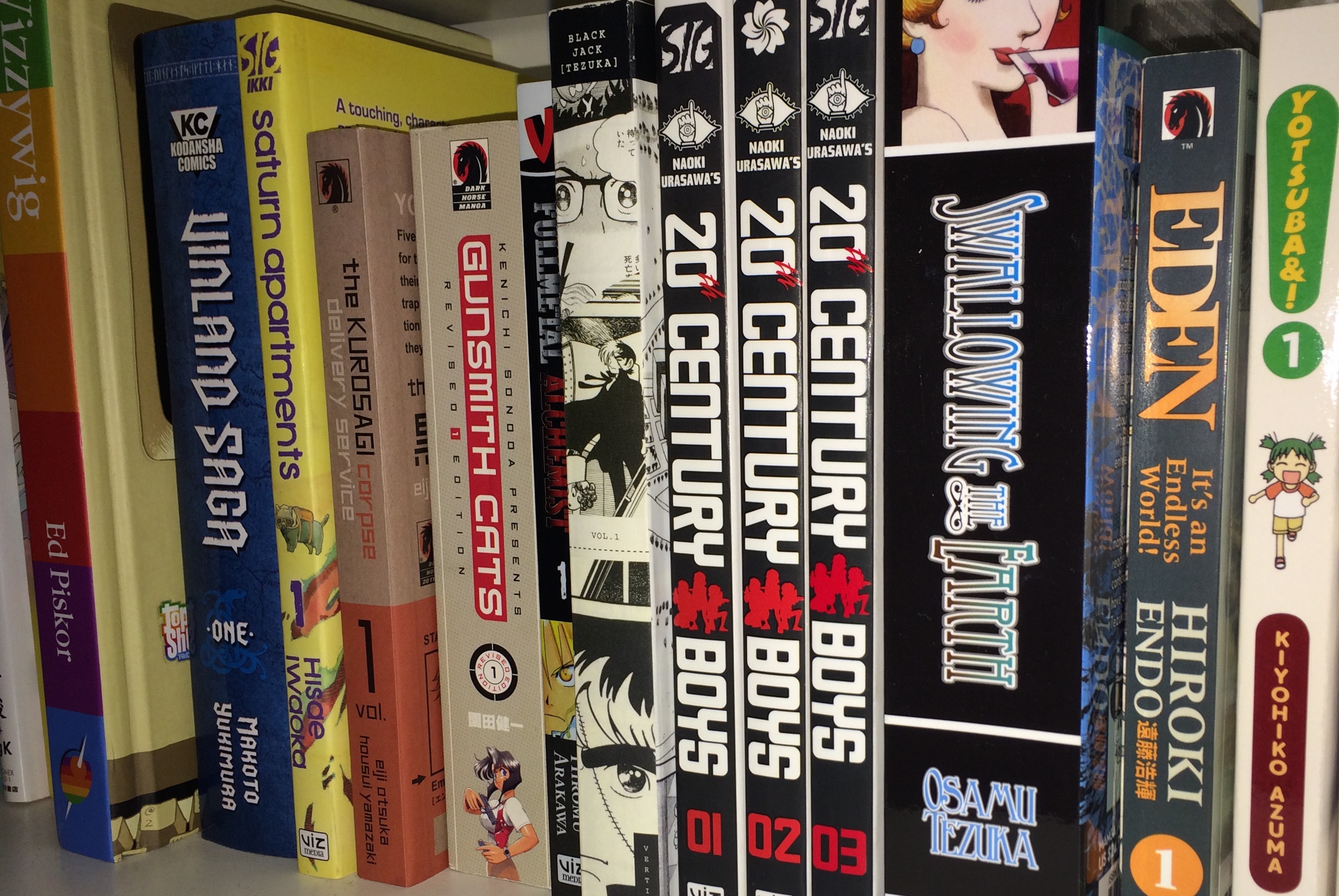 Above-the-Board Recommendation:
Rumble #16
Wait, WHAT!?
That's right, #15 isn't the last issue of this series.  I keep expecting the hammer to come down with each arc, but I'm glad to be proven wrong here.  There's a catch with this latest issue, however. It's the start of an anthology arc featuring short stories about the main cast.  The good news is that it looks like creator/writer John Arcudi will be writing the whole thing and the first issue has some strong talent lined up in the form of Gerardo Zaffino, Alex Horley, and Matej Stic.  Admittedly the last artist is not known to me, but Arcudi has a knack for finding good artists to work with both on this series and "B.P.R.D." The bottom line here is that I'm glad to see "Rumble" continue on and maybe this is a chance to start hoping that it'll continue on for the foreseeable future.
Nah, why mess with what's worked so far!  Enjoy this latest anthology arc of "Rumble" everyone, because it'll probably be the title's last!