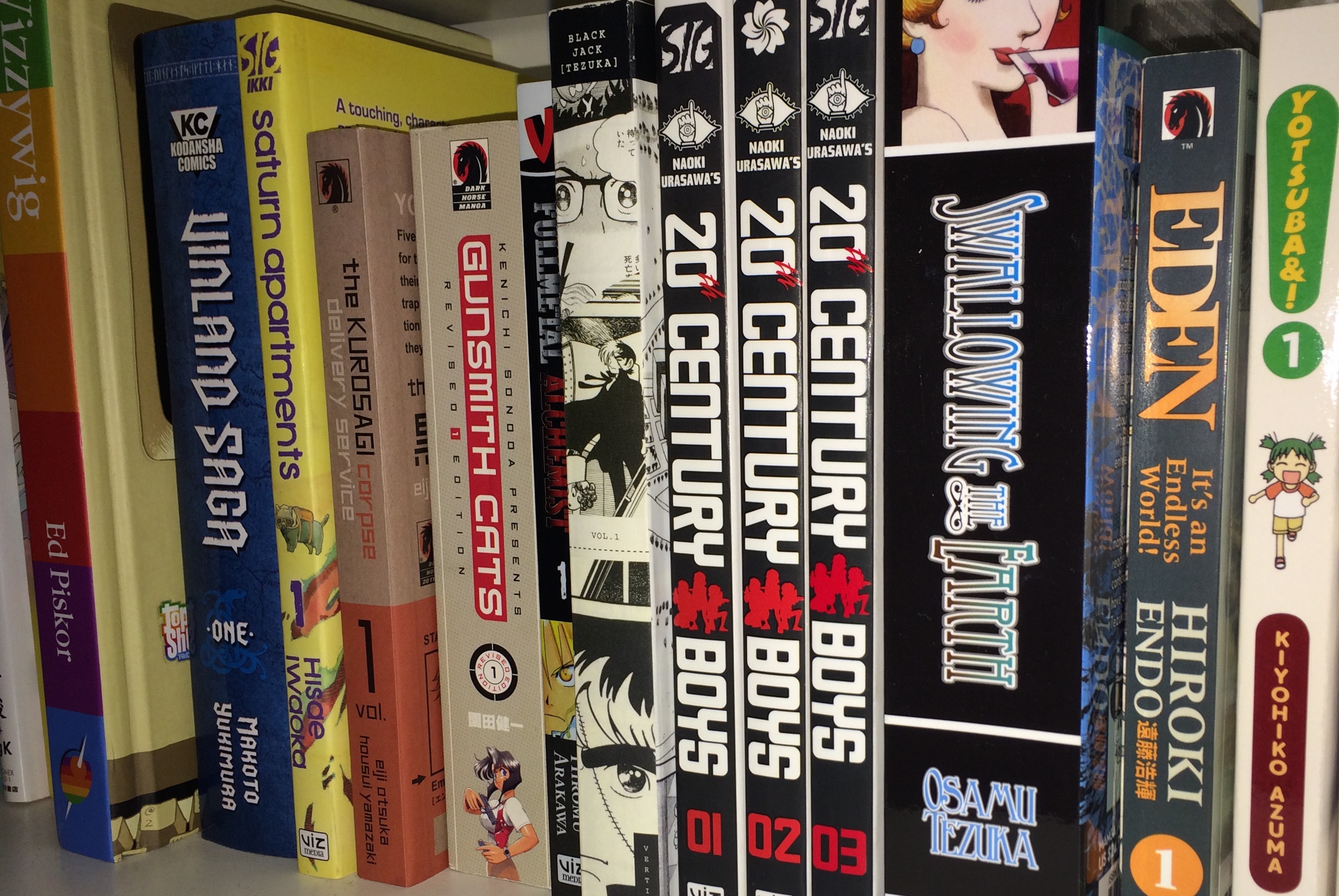 Dark Horse Comics started publishing Stan Sakai's "Usagi Yojimbo" series way back in 1995.  This was "Usagi's" third official publisher following a 38-issue run at Fantagraphics and a 16-issue run at Mirage.  "Usagi's" run at Dark Horse handily eclipsed its previous ones with the series lasting for 165 issues, a graphic novel, a couple of spinoff miniseries, various one-shots and short stories, and two artbooks.  This also includes the seven-issue "The Hidden" miniseries which will be published as vol. 33 this summer and will be the last new story featuring the Rabbit Ronin to come from Dark Horse.
It was announced by Sakai to the New York Times over the weekend that "Usagi" has a new home:  IDW Publishing. I believe Sakai and his signature creation will be in good hands at that company and I'll continue to buy any future "Usagi" stories published by IDW.
Yet you have to wonder why Sakai decided to leave Dark Horse after such a long association with the company.  "Usagi" has been at the company so long that it was frequently featured in advertising and promotional material for Dark Horse itself.  After such a long association I believed that we'd only stop seeing new "Usagi" stories from the company only after Sakai had passed away.  That (thankfully) didn't happen and now my worldview is shaken. Not so much for "Usagi's" future, but what it means to Dark Horse.