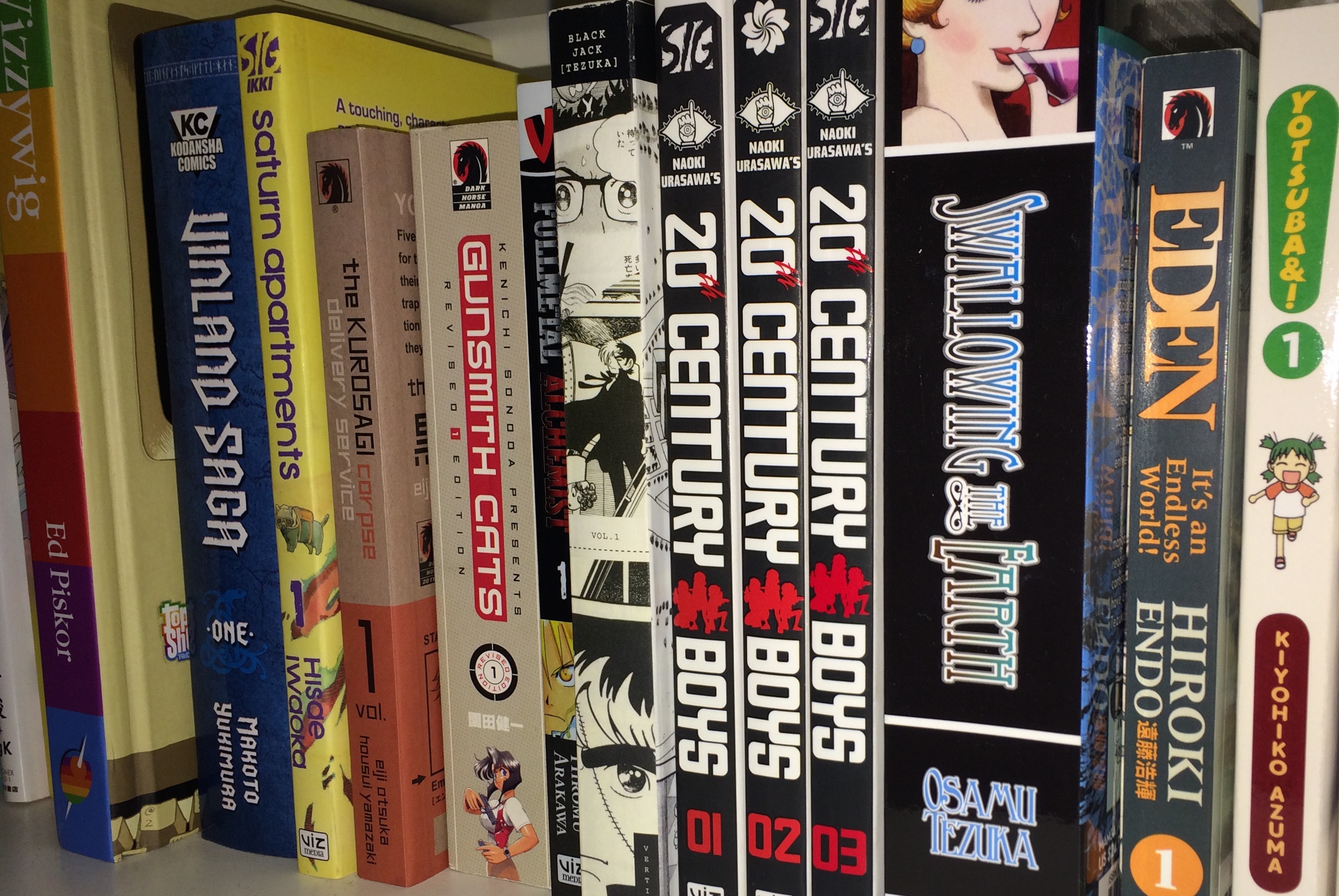 Above-the-Board Recommendation:
Fortune and Glory:  A True Hollywood Story
Yes, this is the third edition of this particular comic after it was originally published by Oni, and reprinted by Marvel in a colorized hardcover edition.  It's still one of the best things Bendis has ever done and deserving of a spot in everyone's library even against all of the other stuff from the writer in these solicitations (of which there is a lot).  "Fortune and Glory" is the writer's story of his time in the Hollywood machine after one of his early projects, "Goldfish," is optioned and he experiences the fun of turning it into a screenplay and meeting with all of the execs who want to turn it into a film.  Or not. While there's plenty of stuff about how a lot of these execs are full of hot air or are desperately trying to cover up their own vapidness, what sets this story apart is how we get to see the good side of the experience as well. It's not a cautionary story so much as an adventure with its successes and failures.  It's also something I wound up re-reading just now after picking it up to refresh my memory about it, so consider that too.