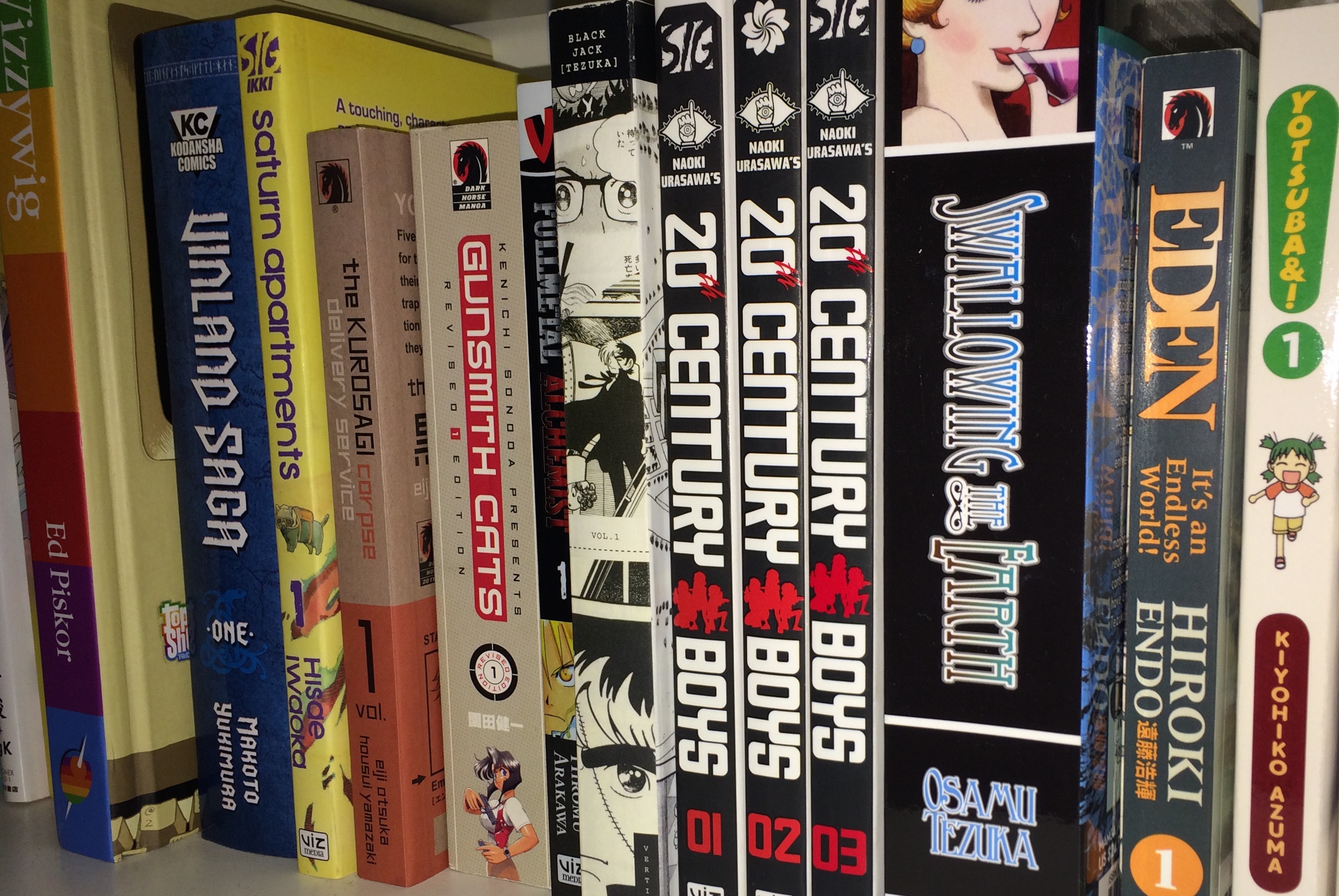 Stop me if you've heard this before:  DC is embarking on another initiative to expand comics' readership and is pissing off its retailers in the process.  It was announced last week that DC will be selling a monthly line of 100-Page Giant anthology collections via Wal-Mart featuring "Batman," "Superman," and "Justice League."  While the majority of these anthologies will be made up of reprints, the part that has rankled retailers is the fact that the ones featuring "Batman" and "Superman" will feature new 12-part 12-page stories from Brian Michael Bendis and Nick Derington, and Tom King and Andy Kubert, respectively.  That Wal-Mart will be getting exclusive stories from top-tier talent has not gone down well with retailers. (Tim Seely will be writing a "Wonder Woman" story for the "Justice League" anthology, sadly for him his name hasn't been brought up as much in this conversation.)
This isn't the first time a comics company has tried to tap into the potential of selling at a giant retailer like Wal-Mart.  Marvel tried the same thing a few years back, but solely with reprints and at a higher price point than what DC is offering. Even though it's only twelve new pages in each anthology, the promise of exclusive content will help alleviate any concerns from this new audience that they're just getting sloppy seconds.  As well as get sales from regular comics readers, which is the comics' retailers whole problem with this. I can understand why they'd be angry, but history shows that this kind of outreach usually ends up being swept under the rug in a year. If these anthologies are still going strong with new creators after the Bendis/Derington and King/Kubert runs, then retailers should break out the torches and pitchforks.
As for me, I find it hard to care about all this.  Though the new comics have been promoted as exclusive content, it's also been said that they'll be collected in separate volumes down the line.  Which comics retaliers will, in all likelihood, be able to sell at their shops. History tells me that this isn't going to work, but all this fuss will die down after a while.  Comics retailers may hate what DC is doing, but they still need the company for their livelihood after all.