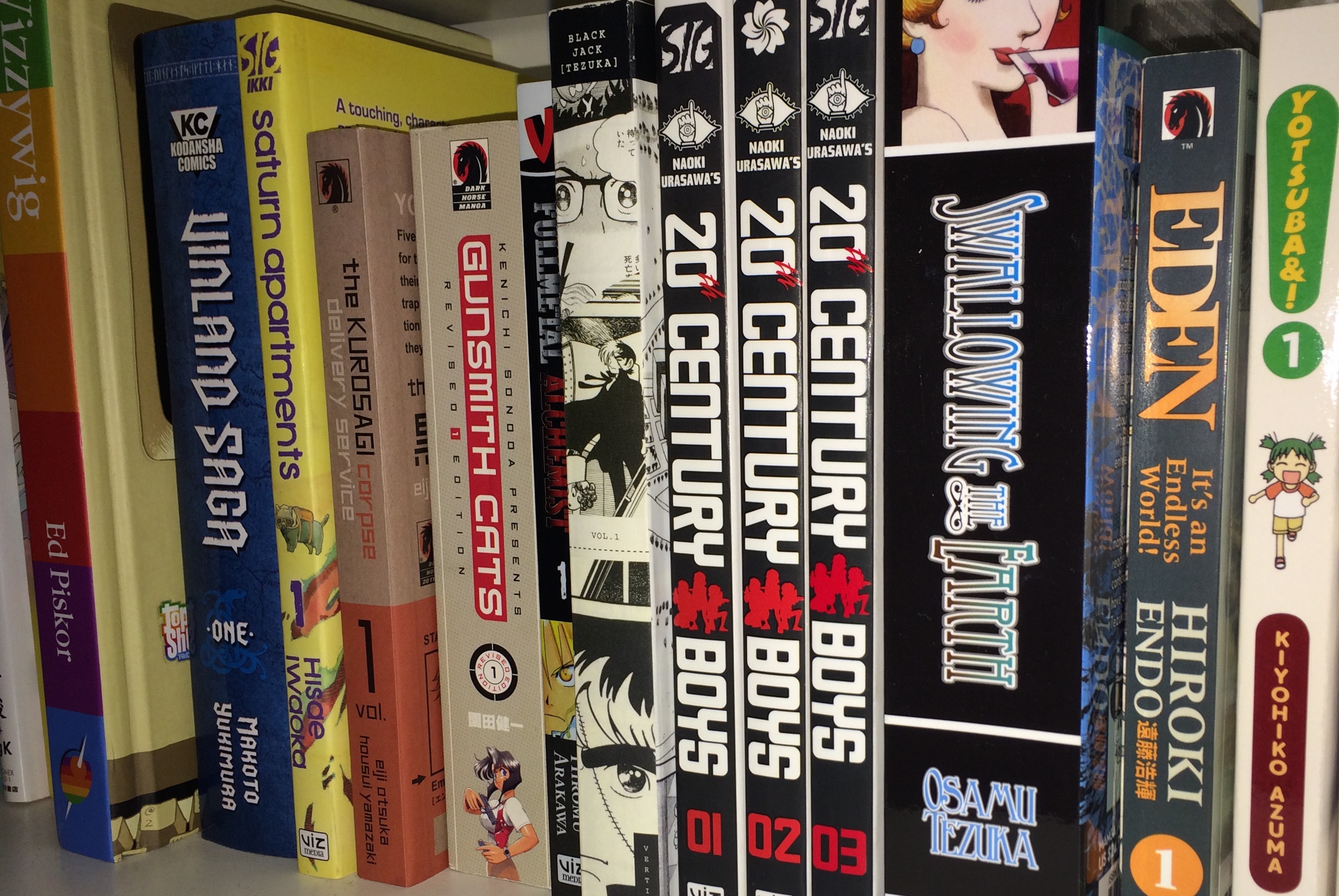 There's no denying that Marvel has a lot of interesting creative teams lined up for their post-"Secret Wars" relaunch:  Bendis/Marquez on "Invincible Iron Man," Soule/Garney on "Daredevil," Lemire/Ramos on "Extraordinary X-Men."  I could go on, but what gets me about this whole event is how many of these titles are simply relaunches of ones that debuted in the past year -- or even this one!  Getting new #1's are "Thor" from Aaron/Dauterman, "Captain America" from Spencer/Acuna, "Ms. Marvel" from Wilson/Alphona/Miyazawa, and "Amazing Spider-Man" from Slott/Camuncoli.  This is before I get to titles like "Howard the Duck," which got a volume's worth of issues out before getting a new #1, and the ridiculous "Uncanny Avengers" which already had a relaunch in the wake of "Axis" and is getting ANOTHER one this fall courtesy of Duggan/Stegman.  It makes you wonder why Marvel even bothered with these particular launches/relaunches in the first place rather than simply making them miniseries.
I say that last sentence rhetorically because it's actually pretty clear.  Unless they're part of some kind of event -- like "Secret Wars" -- most miniseries don't sell nearly as well as another regular issue of the featured character or team's main title.  I can only assume this is why we're getting that arc of "Amazing Spider-Man" by Gerry Conway as a series of "point one" issues of the main title rather than as its own thing.  So, instead of promoting a lot of these titles that launched recently as miniseries to test out new ideas, like the new female Thor or the "Superior" Iron Man, and simply not bringing back the ones that don't do well, the company gave them the full-fledged series launch because that's what's best for sales.
In the short run, anyway.  Even though the new #1's will certainly spike sales, I wonder how this approach is going to work regarding titles that are already successful.  "Amazing Spider-Man" was already selling over 100k an issue and sales of the new "Thor" title were up 25% over Aaron's previous run.  Will these titles continue to enjoy such success, or will the interruption prior to their latest relaunch derail their momentum?  I would think that the latter scenario would be more likely since most of these titles have wrapped up with "final issues" and you've got this publication gap due to "Secret Wars" which will allow them to fade from fans' memories a bit.  Yes, Marvel is beating the promotional drum pretty hard right now, and if they beat it hard enough up through October I could be proven wrong.  Except that publishing ongoing comics is a marathon and not a sprint.  October will be huge for Marvel, but expect to see diminishing returns hit them hard in the months that follow as all these titles try to get their momentum back before the next relaunch.