Episodes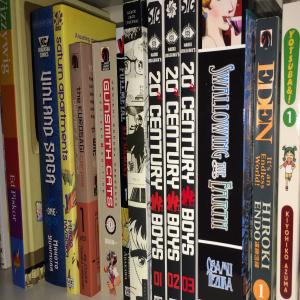 Wednesday Mar 20, 2013
Wednesday Mar 20, 2013
What haven't I talked about in the last several months?  Morrison's "Action Comics," the latest "The Walking Dead," Kaoru Mori's "Anything & Something," "Northlanders vol. 7," "Gantz vol. 26" and "21st Century Boys vol. 1."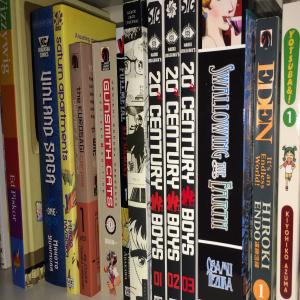 Wednesday Mar 06, 2013
Wednesday Mar 06, 2013
Not so much a crossover as it is a "branded event."  Bendis, Wood, and Humprhies make a good show about shaking up the Ultimate Universe, even if it only postpones the inevitable.