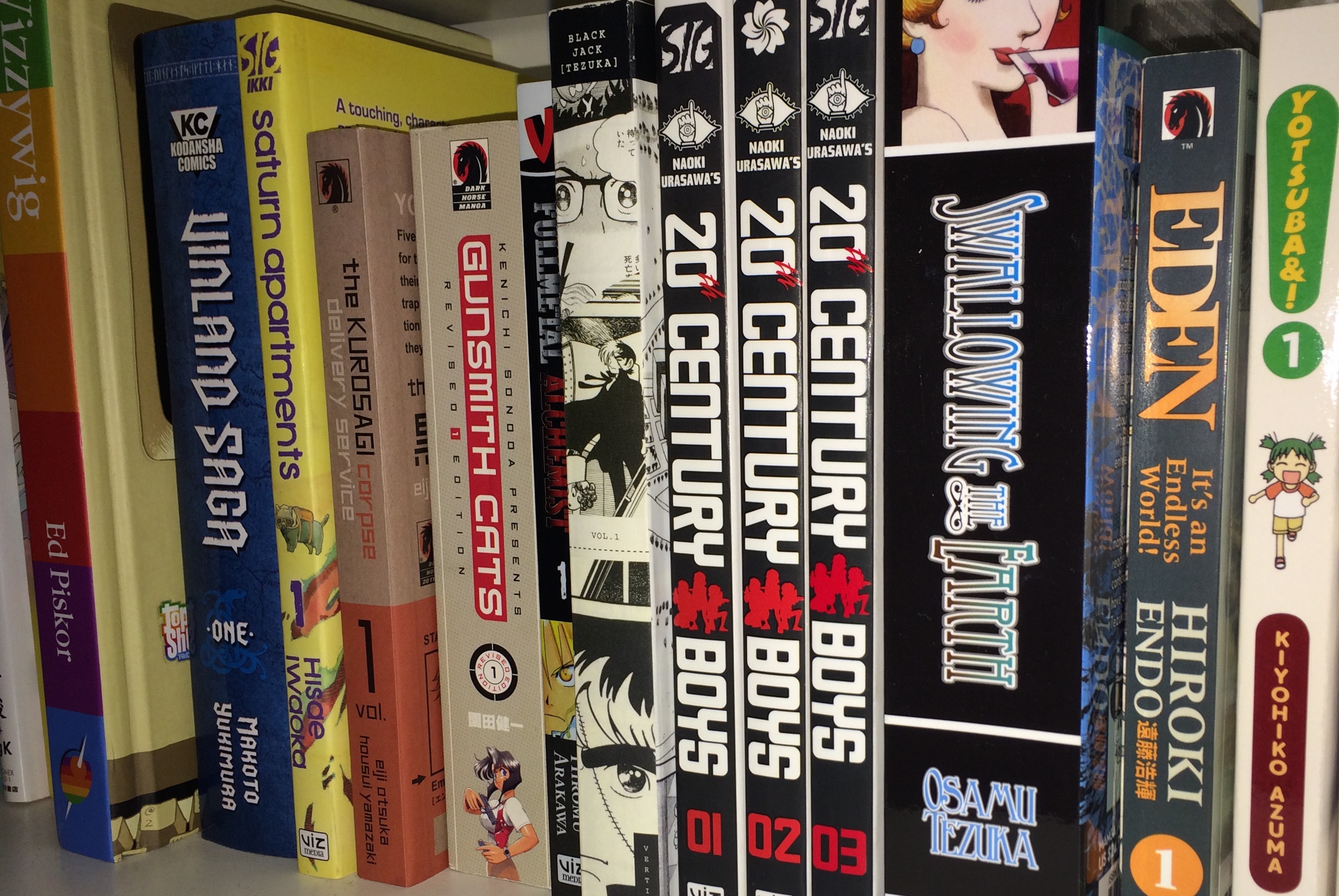 The numbers are in and despite the best efforts of Marvel to make "Uncanny Avengers #1" the best-selling comic of the year -- twenty covers, getting John Cassaday to illustrate it, twenty covers, pricing the collected edition high enough to discourage tradewaiting, twenty goddamn covers -- initial orders will not top those for issue #100 of "The Walking Dead."  Somewhere Robert Kirkman is laughing.  While I have yet to read any of the issue in question, the buzz on the first issue of "Uncanny" is that it's good, but not the kind of knock-your-socks-off-good that would justify the hype behind it.  Though "The Walking Dead" also had certain factors in its favor -- ten covers, a wildly successful TV show that is off to a great start in its third season -- it also had quality in its corner as well.  You don't get those kinds of numbers for your anniversary issue by being "okay," you get them by being really good, consistently, for an extended period of time.  In short, "The Walking Dead" has the kind of momentum that is in woefully short supply for a lot of Marvel series these days and will be in extremely short supply for "Uncanny" if the delays keep stacking up.
So yeah, cynicism about the publisher's current efforts still abounds here.  Will I still be buying plenty of collections this month?  Of course...
Uncanny X-Force #1: Sam Humphries takes over for Rick Remender and puts Storm in charge of the X-Men's "black ops" team.  This is interesting mainly because after the original incarnation of the team was exposed during "Second Coming," she was NOT happy at all about the idea that Cyclops had organized his own mutant death squad.  Now she's leading the team and has gone back to her iconic 80's mowhawk hairdo.  I am officially curious as to how this is happening.  Also, there is someone who looks like a female Fantomex on the cover.  Did the man get a sex change?  Is it fallout from the end of Remender's run?  Guess I'll be picking this up in softcover to find out.
New Avengers #'s 1&2: Jonathan Hickman takes over for Bendis and kicks off his run by having his new team help stave off the annihilation of our universe from an assault by parallel realities.  I'm down with seeing the writer's eclectic team, Black Panter, Iron Man, Mister Fantastic, Black Bolt, Dr. Strange, Namor, and Beast, face off against such a high-concept threat.  I am less sold on the fact that Steve Epting is going to be illustrating it.  As I've said before, the man's style is eminently suited to a more grounded level of storytelling, which is why he worked so well with Ed Brubaker on "Captain America."  For the epic scale of the story here... I'm expecting to be let down.
Young Avengers #1: Coming to you from Kieron Gillen and Jamie McKelvie, who have done their best work together on the two volumes of "Phonogram."  That they're working on this now has already delayed the start of the third volume in that series to "sometime late next year."  It's reason enough to be bitter, but this is still new work from a team that is building a synergy that could eventually match the kind we get from Ennis/Dillon and Brubaker/Phillips.  I'm in.
Ultimate Comics X-Men #21: Brian Wood gets a co-writer in Nathan "Where is Jake Ellis?" Edmonson.  The last time this happened, Sam Humphries eventually took over from Jonathan Hickman on "The Ultimates."  I don't think this is necessarily a bad thing, but when you consider that Wood will be writing five titles when this ships -- "Conan," "The Massive," and "Star Wars" for Dark Horse and the "Mara" mini-series for Image -- something had to give.  It looks "Ultimate X-Men" is going to be it.
Ultimate Comics:  Divided We Fall, United We Stand: This wasn't exactly a crossover, more of an "event branding," but I'm likely going to pick this up since I'm reading all three series.  There is one minor, frustrating complication, though.  The hardcover collects issues 13-18 of both "Ultimates" and "Ultimate X-Men" but only issues 13-17 of "Ultimate Spider-Man."  Vol. 2 of that series collects issues 6-10 and vol. 3 will collect issues 11-18, so there's a difference of three issues there.  I'm really not interested in re-buying most of the issues in paperback just to get the three I'm missing.  More than likely, I'll see if someone is selling 11, 12, and 18 on Amazon before I pick this up.
Avengers vs. X-Men:  Consequences: The Kieron Gillen-written epilogue to the event hits paperback before most of the tie-ins do.  Bizarre.
X-Men:  Blank Generation: This collects issues 30-35 of Brian Wood's run on the adjectiveless "X-Men" title.  What's that you say?  He stopped writing it as of issue 37?  Does this mean that we'll have to pay for another volume if we want to see how it ends?  Of course we will!  It's how the Mighty Marvel Manner works these days!
Thor:  The Mighty Avenger -- Ultimate Collection: The short-lived, yet critically beloved series is collected in full along with material from Marvel's Free Comic Book Day 2011 offering.  Intended, I believe, as an all-ages title it never caught on despite the best efforts of Roger "The Muppet Show" Langridge and Chris "Daredevil" Samnee.  Now that their work is all in one place, it looks like we all have no excuse for not picking it up.  Based on what I've heard, I'm fully expecting to read this and kick myself for not supporting it sooner.