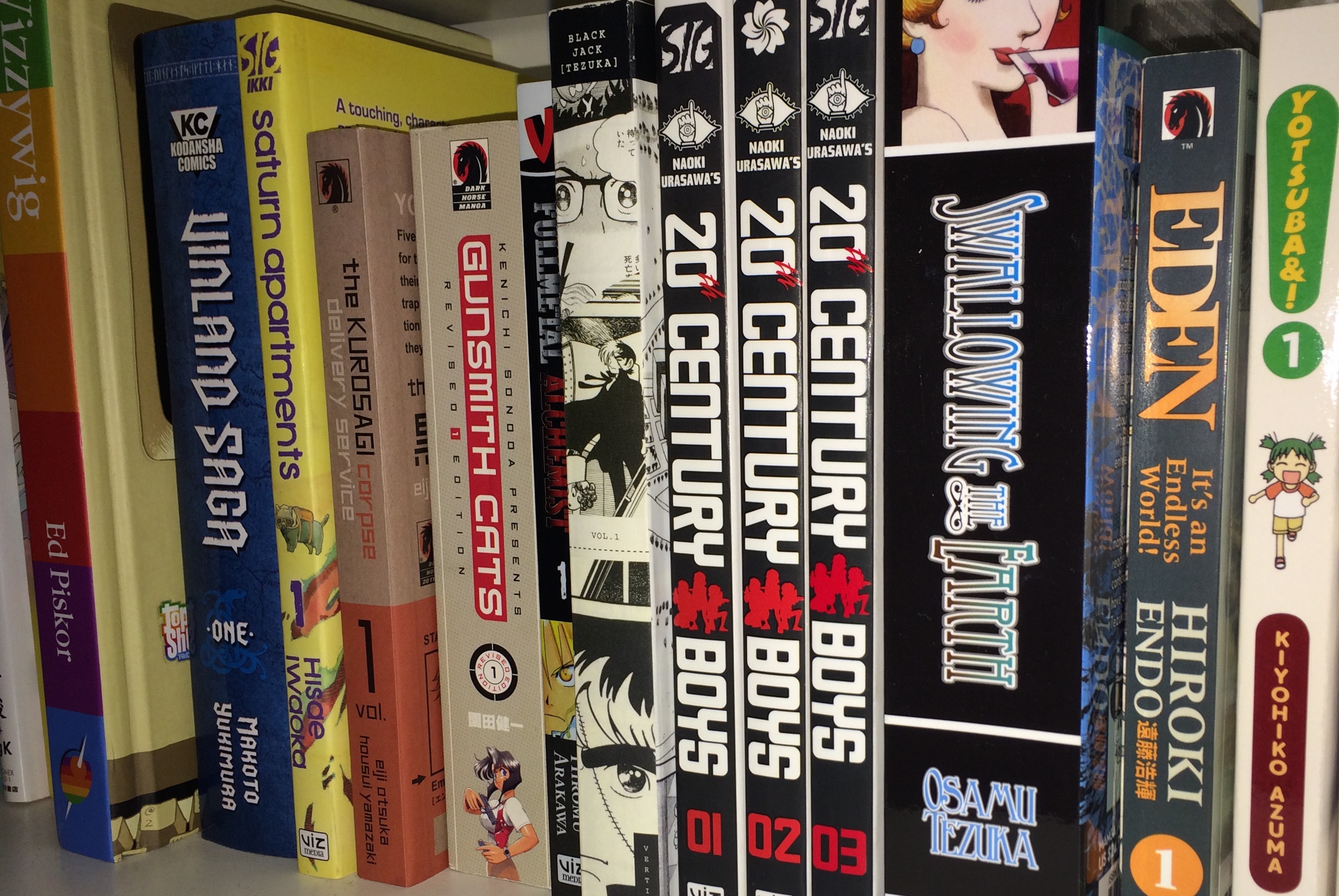 Or, part one of the redemption of Matty Roth. It's not called that because I imagine writer Brian Wood finds such sentimentality anathema to his style. The volume's title comes from the dead soldiers Matty finds in a crashed helicopter while hiding out from pretty much everyone after the tragic events of the previous volume. Having grown a "shame beard" in the meantime, he feels that returning their dogtags to the U.S. Army is something he has to do in order to atone in part for his actions. The rest, he'll leave up to the Army themselves.
Most of the "M.I.A." arc is given over to Matty's struggle to make it to the Army's checkpoint while having to contend with an assorted mix of street crazies, bombing runs, and the inquisition from Parco Delgado's sister. As longtime readers can imagine, she's VERY curious to find out what went on during her brother's administration. This is all handled capably by Wood and regular artist Riccardo Burchielli. Though there isn't a whole lot that's surprising about the journey or Matty's self-analysis during the trip, there's still a lot of drama inherent in the trip itself.
What makes this arc special is in the concluding issue where Matty has it out with his dad and receives an offer that allows him to return to being a journalist in the titular area. Now, while Matty is certainly a capable journalist and possessed of a certain amount of guts, he has never struck me as the smartest or most perceptive of individuals. Which is why his attempt to be a player in the Delgado administration turned out as badly as it did. However, he requests a certain condition be applied to this offer that raises my estimation of him immensely. Not only is it the only way he would be able to retain some kind of credibility as a journalist, but it also shows that he knows he has to account for his actions during the war.
This volume also collects the 50th issue of the series, which consists of a series of short stories and pin-ups written by Wood and illustrated by a host of the industry's best artists. Rebekah Isaaks gives us a tale of an oblivious NGO who seeks to "enlighten" the city by setting up a Wi-Fi network, Fabio Moon tells a wordless tale of a kid who finds a new toy on the street, Ryan Kelly shows us the efforts of one man to presever the priceless works of art that were stranded in the city when the conflict started, and John Paul Leon depicts the latest dinner between Matty and Wilson. All of these stories are great, but the standout comes from the black and white short from Burchielli. Not only does his work look great without color, Wood's story surprised me by giving us a look at the future of the series. Matty gets a chance to meet with the leader of the Free States and finds himself liking the man quite a bit, even as he lays out his plans for taking the city.
It's this last part that makes me eager... well, more eager than usual, to see how this series plays out in the coming volumes. As it's set up to end with issue #72, it looks increasingly likely that it's going to go out with a bang. Or at least several, considering the size of the conflict that looms on the horizon.