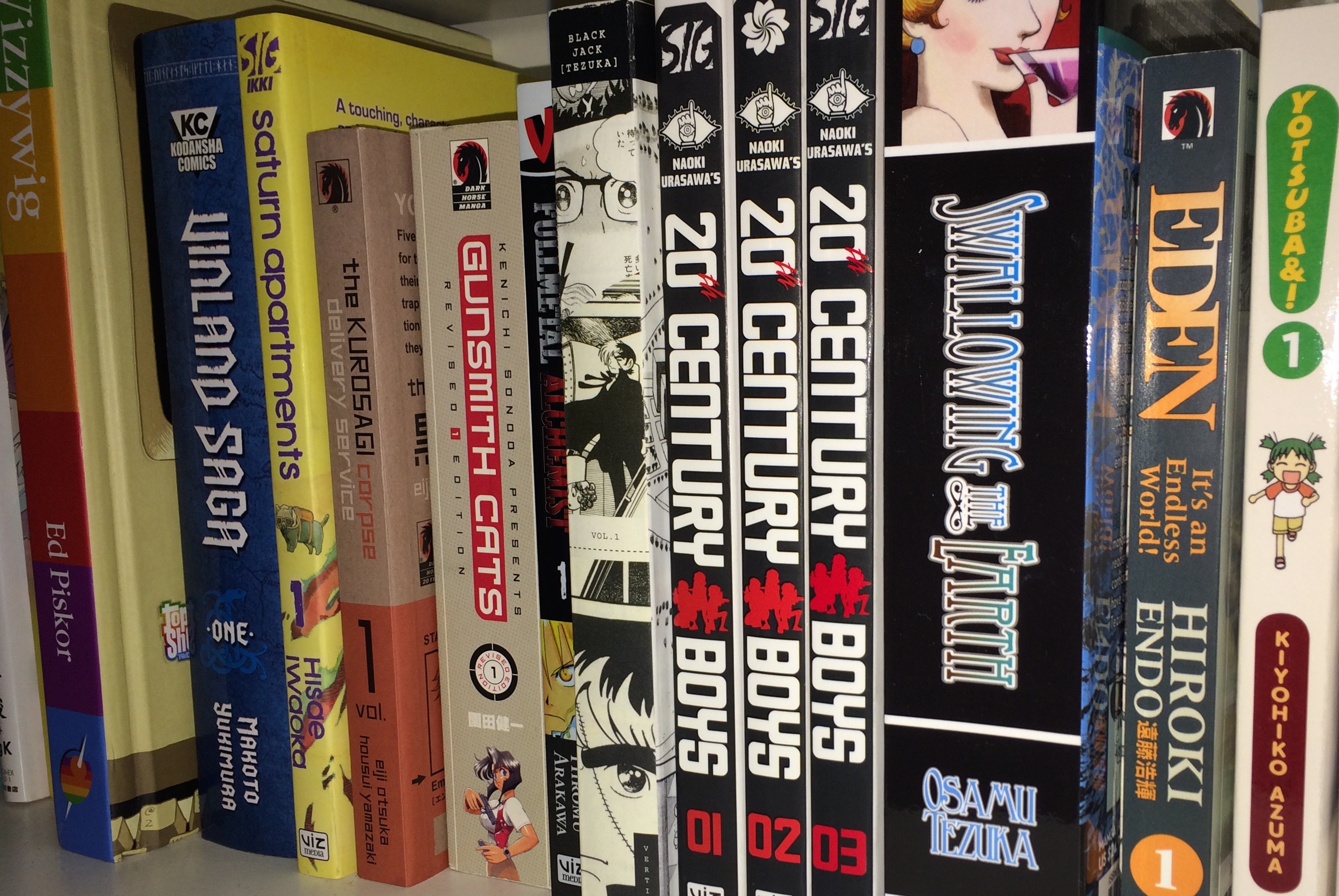 You may have already heard that Kelly Thompson will be the writer of "Deadpool's" latest ongoing series come November.  I'm hoping it's a big smash and boosts her profile accordingly. Much in the same way that "The Immortal Hulk" has done for Al Ewing.  Because if that happens then maybe she'll be able to do an ongoing series that doesn't get the cut after two volumes.
That's what "Mr. & Mrs. X," "Jessica Jones," and "West Coast Avengers" all have in common, in addition to being good.  This volume of "West Coast" in particular is a lot of fun as it starts off with the team facing Gridlock -- the traffic-based supervillain -- before encountering bad times at an amusement park.  It turns out that Madam Masque has assembled her own team of C to D-List supervillains to take on this team and winds up succeeding quite well at it. While we know that Kate Bishop will succeed at freeing them all, her path to that outcome is cleverly complicated when she encounters not one, but two significant people from her past along the way.  Throw in lots of sharp and witty writing -- seriously, the banter between Quentin Quire and Gwenpool never gets old -- and some lively art from Daniele Di Nicuolo and you've got a winning first act.
The series keeps the momentum going without a hitch when it moves into the second arc, featuring appealingly exaggerated art from Gang-Hyuk Lim and Moy R.  Here, one of Kate's significant people hopes to get the team to take an interest in the matter he's investigating. That would be the fact that Skrulls have infiltrated L.A. and are busy putting together their own cult for nefarious means.  This person winds up being wrong in a way that almost leads to the team having a bloody bad time of it. The team's struggle is our gain as Thompson and the artists make the conflict into a funny, character-driven one. It all leads to an ending that does its best to put a positive spin on the fact that the series is over.  I'm still disappointed that this didn't find an audience to last longer, but at least we got these two volumes out of "West Coast's" latest run.