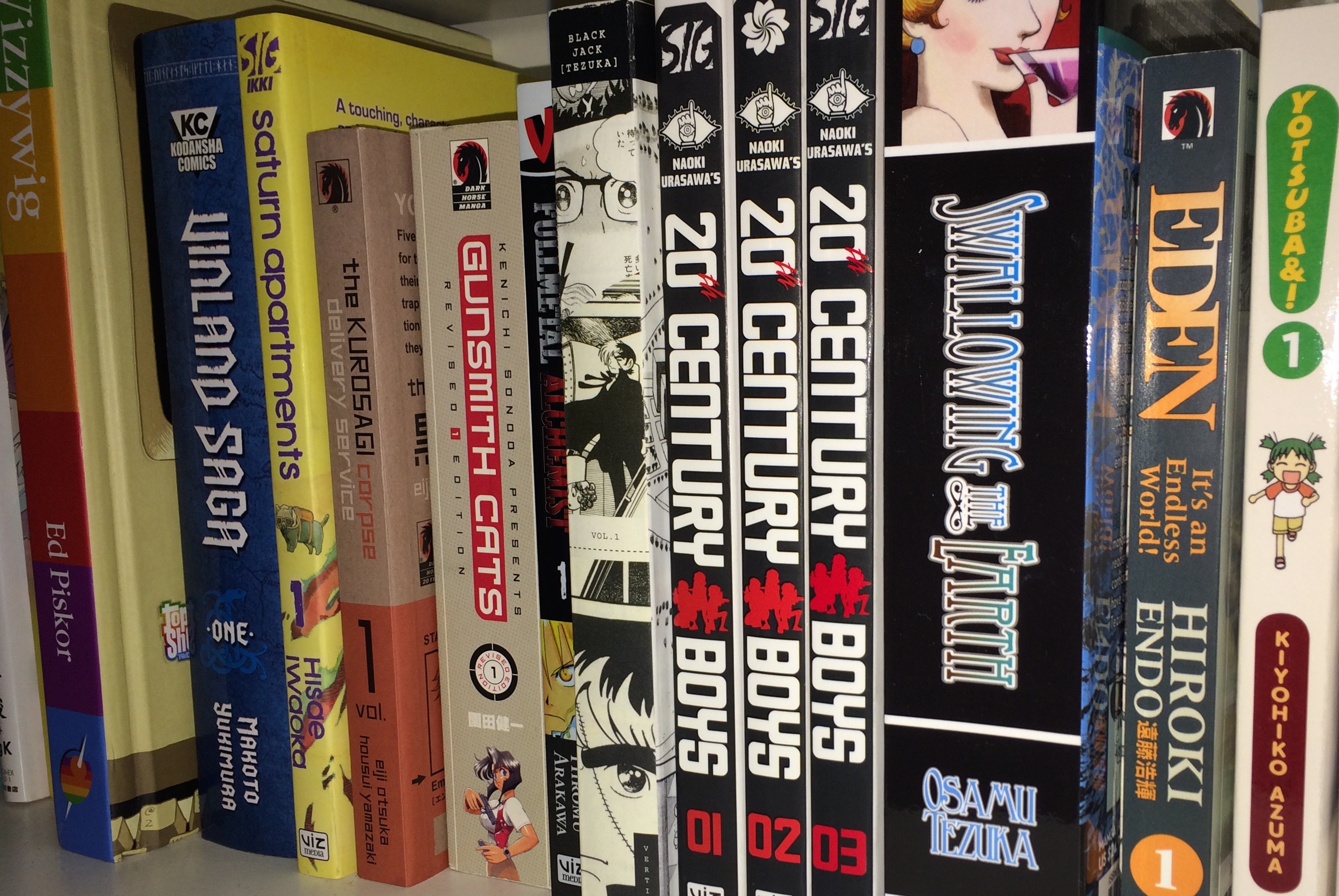 I picked up a couple volumes of writer Matt Hawkins and artist Rashan Ekedal's "Think Tank" at Comic-Con and wound up liking their funny, clever, and occasionally quite disturbing look at the exploits of a young scientist whose genius is matched only by his ego and irreverent personality.  While that series is currently on hiatus, the two have a new series out with a bit of an identity crisis.  You see, "The Tithe" was originally solicited as a series about a group of thieves led by a hacker who target corrupt megachurches and the FBI agents tasked with investigating them.  The idea being that there would not only be drama from seeing the heists performed and churches exposed, but the moral dilemma facing the agents as the churches being targeted pretty much deserve everything that's coming to them.  I thought that sounded like a pretty solid hook to build a series out of.
It might not seem like a big one, but the catch is that story I just described is the entire volume.  While Hawkins and Ekedal deliver on the thrilling heists and moral quandaries, things wind up feeling a little rushed and hackneyed by the end.  Particularly in the way most of the thieves aren't really developed as characters and that the disintegration of their group hinges on a person who they shouldn't have been working with in the first place.  The new status quo established in the final also establishes this story as simply the one the creators had to do in order to tell the one they actually wanted.
I'll admit that what's here is good enough to make me come back for vol. 2.  I also appreciated the supplemental material supplied by Hawkins about the characters, tithing in general, corruption in the churches, and his own struggles with faith.  Of course, the writer's efforts to explain that this series isn't a hatchet job on churches and Christianity in general would hold more water if he hadn't called this series "The Tithe" or played up the  "robbing corrupt churches" as the hook for the series.  Entertaining overall, but with noticeable room for improvement.