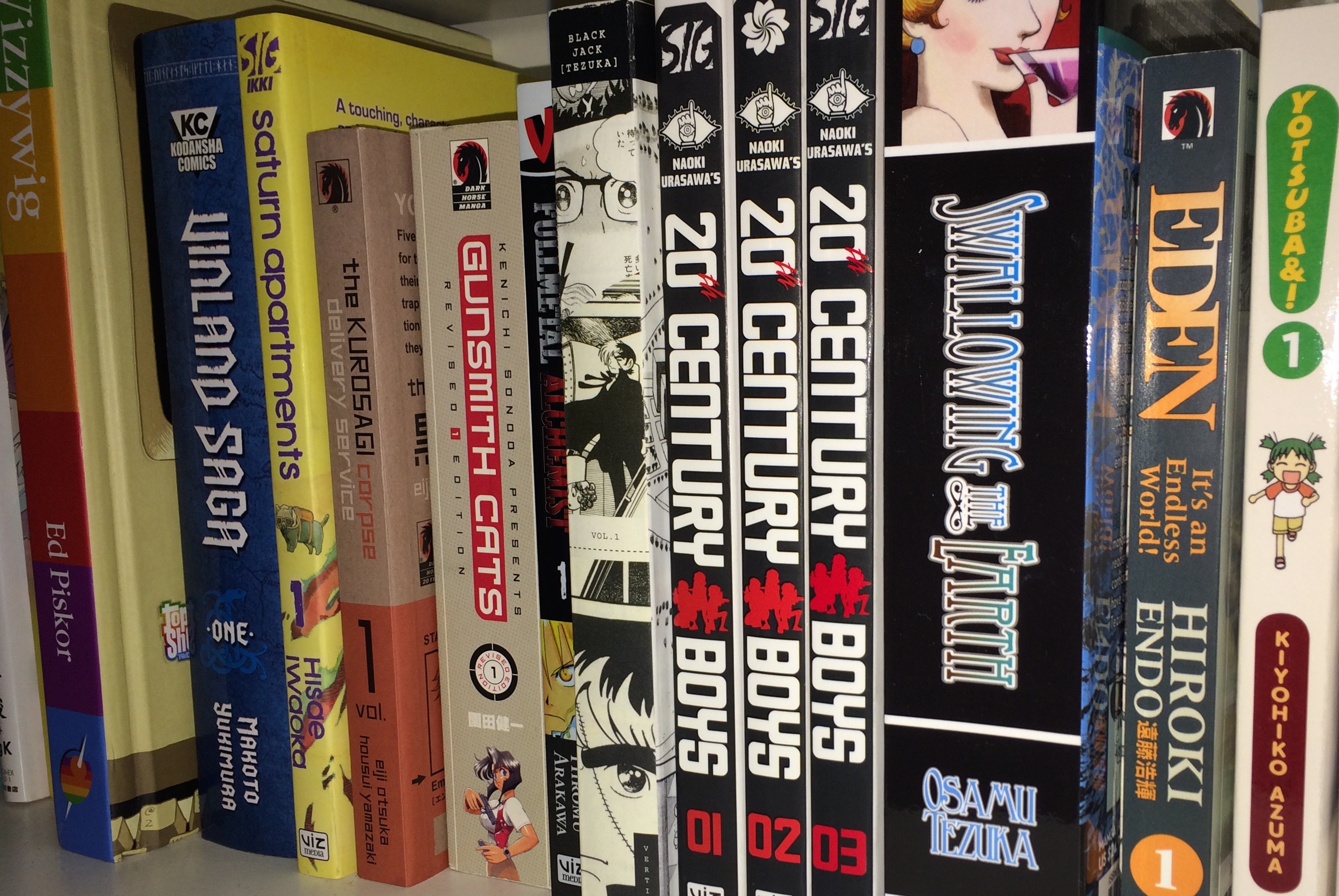 New volumes of "The Goon" have essentially become an annual event, so it was particularly disappointing that the previous collection turned out to be the title's lowest point.  The good news is that this volume represents a return to the series' demented, twisted, depraved, utterly mental and frequently very funny form.  Here, the highlights include five pages of the title character taking on "Sparkling Vampires" before addressing the true menace that spawned them:  tween girls!  I won't say how the problem is solved, but it does involve 52 shots of Norton's finest gut rot.
Subsequent stories involve The Goon and Frankie taking on a carnival where the freaks reign supreme, the naked ambitions of burlesque star Roxie D'Lite, weiner-eating hoboes, the superhero known as Fog Hat and his nemesis Dr. Metaphoric Name, and an Irish wake that may have left the character cursed to eat muddy pork chops for the rest of his life.  There's not much to say about each individual story except that just about all of them are up to the title's hilarious standards.  You won't get much character or subplot development, save for a brief appearance by the Zombie Priest, but the events contained here are worthy additions to the frequently inebriated, cheese filled tapestry that is "The Goon."
The only story that doesn't quite work is the one from Chapter 4 which represents Eric Powell's take on the roots of the current financial crisis.  While Powell has frequently mixed seriousness with the title's distinct sense of humor, this particular tale re-treads a lot of familiar ground without offering any new insight and features an ending that feels especially rushed.  It's understandable that Powell would want to vent about these current events, the end result is not as entertaining or interesting as it should have been.  That said, we do get to see a fight involving a "beer tab taco" and The Goon taking on a demon gorilla, so it's not a complete loss.
Overall, this is a huge improvement over the previous volume and fans will find this well worth picking up.  I'm also fairly certain that the next one will be up to the same standard as it features Powell's take on the industry's current self-destructive trends, including the obsessive need for relaunching titles from new #1 issues.  Even if the rest of the volume sucks (which I doubt it will) it should still be worth picking up just to see that.