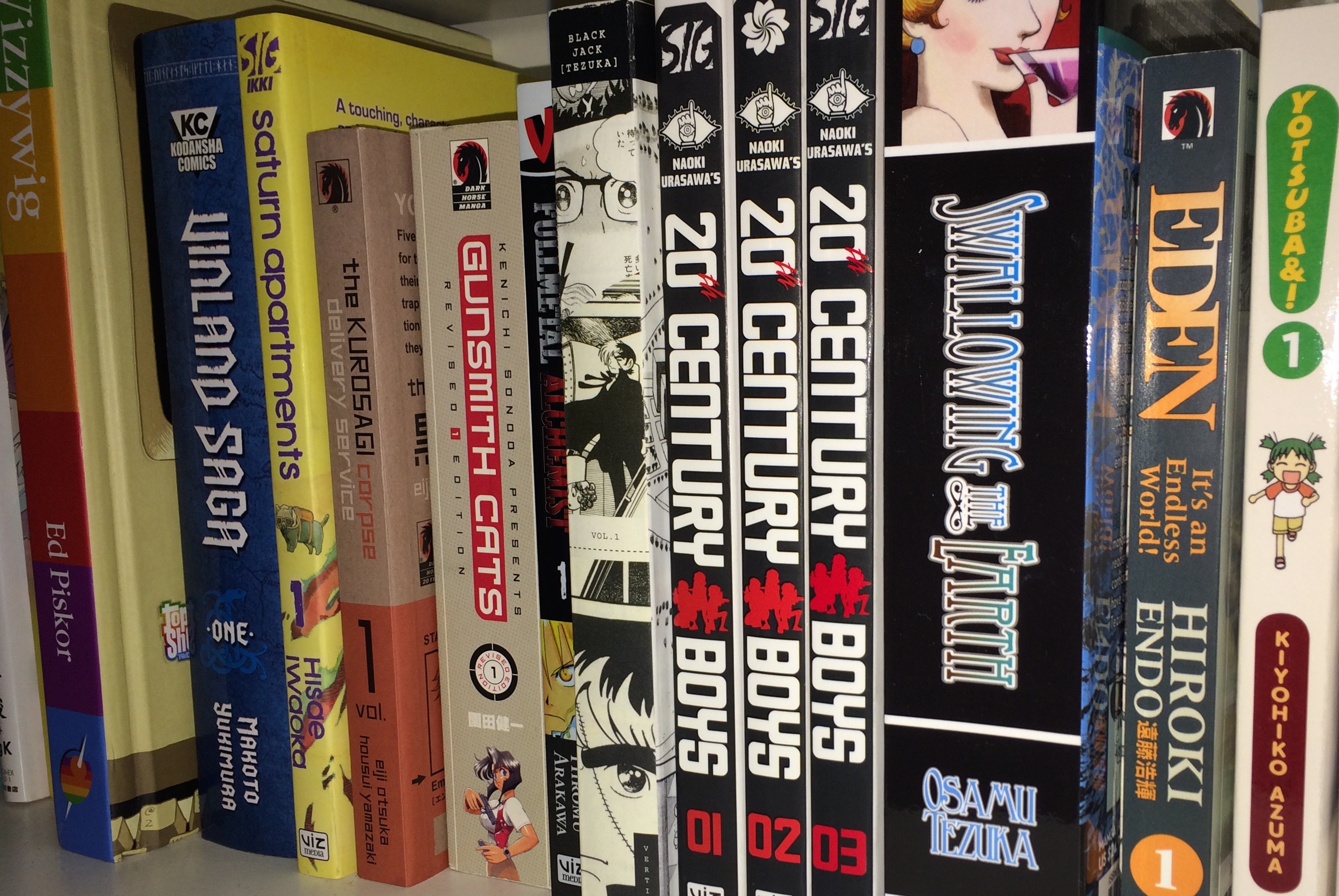 I'm having to add the "by Bendis & Maleev" qualifier to the title of this because this isn't the first relaunch of the character, it's only the most recent.  "Moon Knight" has been a title and character defined more by the people who have worked on it, notably Bill Sienkiwicz in the 70's and Stephen Platt in the 90's, which is why these relaunches never seem to stick.  The character has been described as "like Batman, only in a white cape, and crazy" and unless you've got a really strong story tailored to him, or a radically different take that subverts the genre there's not going to be a compelling reason to read his stories rather than ones involving the actual "Batman."  There's a reason the previous two relanches only lasted twenty-five, and twelve issues, respectively.  However, rather than admit that the character can't sustain a title by himself, Marvel let Bendis & Maleev take a whack at it.  Their take only lasted twelve issues too, but the first volume is a decent bit of fun.
Unlike most other Marvel heroes, Marc "Moon Knight" Spector makes his home on the west coast where he's currently producing a popular syndicated TV adventure series very loosely based on his exploits.  This helps fund his crimefighting activities which are about to get a workout as he's informed by Wolverine, Spider-Man and Captain America that there's currently an influx of supervillains into his area.  Turns out that a lot of them have realized that trying to become the next "Kingpin of New York" is more trouble than it's worth and are now exploring new horizions.  These horizons include the trafficking of an inert Ultron body by an unknown, but very powerful individual.
While "crazy" has been the character's hook, I'm not familiar with any of the previous takes on it.  It's described here as a kind of schizophrenia where he hears voices that tell him to make the world a better place.  This being the Marvel Universe, these voices take the form of the aforementioned Wolverine, Spider-Man, and Captain America.  What I'm telling you isn't a spoiler -- it's on the back of the book.  So we're effectively dealing with the kind of crazy you see in summer blockbusters or other lightweight fare that makes the character better at what they do as opposed to a danger to themselves or society.
If you can get past that, then you're likely to enjoy what's here.  Schizophrenia aside, Marc is a likeable hero at ease with his "third-stringer" status in the Marvel Universe and Bendis' glib banter suits him well.  He's got a capable supporting cast in ex-S.H.I.E.L.D. spook Buck and Maya "Echo" Lopez and their skepticism regarding his mental state and overall ability makes for some nice tension in the story.  The factors that drive the story, the Ultron head, the mystery supervillain, aren't really that interesting on their own, but the approach is much more focused than in the creators' previous collaboration "Spider-Woman:  Agent of S.W.O.R.D." There, Bendis threw in everything relevant to the title character and wound up with a giant mess.  Here, you've got the title character, his friends, their enemies, all set in L.A. with a much more down-to-earth feel.  It comes across as a lighter version of what Bendis and Maleev were doing in "Daredevil," and while it doesn't have the same depth the change of pace feels refreshing all the same.
Maleev doesn't vary his style here, but the results are predictably excellent.  He keeps the story flowing crisply, gives the fight scenes plenty of impact, and has the characters display some convincingly skeptical and exasperated body language in the face of dealing with the protagonist.  It's not an essential read, and I'd have rather had another volume of "Scarlet" in its place, but it still manages to be entertaining all the same.  Recommended for fans of the creators and the character.