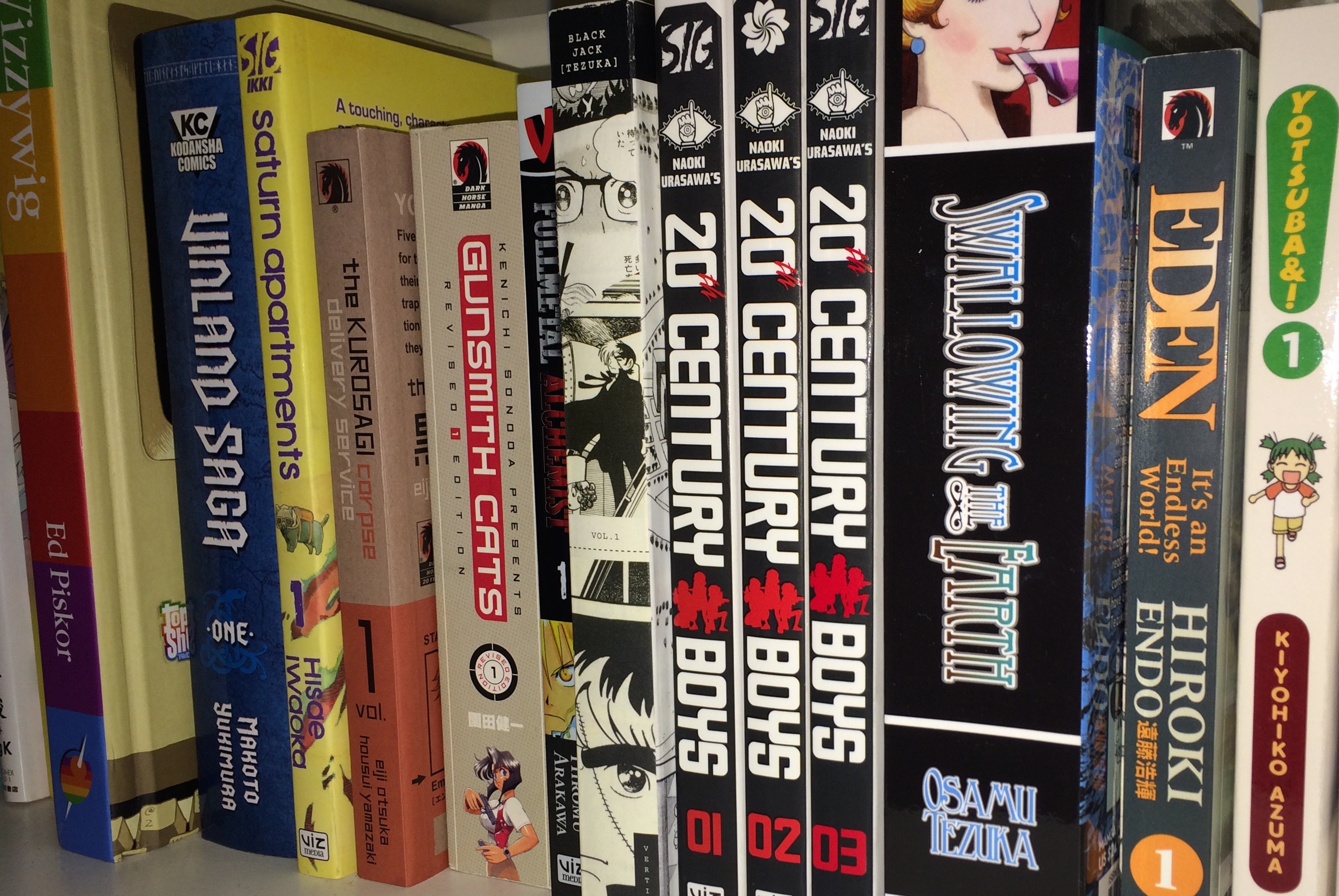 Above-the-Board Recommendation:
Star Wars vol. 1:  The Destiny Path
After the main "Star Wars" series wrapped up with issue #75 last year, it marked the end of an era for most of the ongoing titles in this line.  No longer were they going to be spent exploring the post-"A New Hope" era, the time had come to excavate the post-"Empire Strikes Back" period. Which means that instead of the familiar trio of Luke, Leia, and Han leading the charge, it's going to be Luke, Leia, and Lando running the show as the Rebellion finds itself under siege from the new Imperial ship Tarkin's Will and Captain Zahra, who has a personal axe to grind with them.
After writing the "Poe Dameron" and "Darth Vader:  Dark Lord of the Sith" ongoings and the  "Obi-Wan and Anakin," and the aforementioned "Lando" miniseries, Charles Soule finally gets his shot at the brass ring of "Star Wars" titles.  I don't doubt that he's got a plan for his run, but he'll also have to deal with higher expectations on my end after his work on "Dark Lord of the Sith" which constantly beat my lowered ones.  He'll get plenty of help from artist Jesus Saiz, who always delivers quality work, and -- if these solicitations are to be believed -- will be an ongoing presence in the series after these first six issues.
Non-Stop Spider-Man #1:  The solicitation text bills this as, "the most action-packed, pulse-pounding, adrenaline-pumping comic OF ALL TIME!"  In actuality, this is a new "ongoing" Spider-Man title for writer Joe Kelly and artist Chris Bachalo to cut loose on. Both contributed to the character's "Brand New Day" era in the mid-aughts, and more recently (though separately) on "Spider-Man/Deadpool."  I liked Kelly's work on that series well enough, and Bachalo's a welcome presence in any comic I read, so I might as well give this a shot. Also because this series isn't likely to last more than 12 issues. Why do I think this? Because the word is that Marvel wants to have short runs for these ancillary Spider-titles.  It's why "Friendly Neighborhood Spider-Man" only lasted 14, and why we only got 12 issues of the recent "Superior Spider-Man" title. (WE STILL MISS YOU OTTO!)  If "Non-Stop" does run for just 12 issues, then it should (hopefully) mean that Kelly and Bachalo will be attached to all of them.
Shang-Chi #1 (of 5):  "Superman," "The Terrifics," and "American-Born Chinese" writer Gene Luen Yang takes on the Master of Kung-Fu with artists Dike Ruan and Phillip Tan.  What's it about? Pretty much what you'd expect: An evil organization has chosen its successor to enact their malevolent plans: Shang-Chi, the son of their dead leader!  Cue our protagonist returning to the world of death and destruction he thought he had extricated himself from, and finding out a few shocking secrets regarding his past. You know, the usual.
America Chavez:  Made in the USA #1 (of 5):  Writer Kalinda Vazquez and artist Carlos Gomez give the super-strong, portal-kicking superhero another go with this miniseries.  I can't say I'm that excited since only Al Ewing and Kelly Thompson have really made the character work for me. I'm really only bringing this up because America's creator (heh) Joe Casey is planning a long-delayed troll move over in the Image solicitations…
Silver Surfer Black:  Director's Cut #'s 1 & 2 (of 5):  Promising artist Tradd Moore's pencil artwork and more behind-the-scenes extras, each 56-page issue will set you back $5.  It's good to know that Marvel believes in this Donny Cates-written miniseries enough to reoffer it in this format. Now if they'd just offer the collected edition in a version that isn't oversized and grossly overpriced I'd be REALLY happy.
Miles Morales #19:  From the solicitation text:  "What does it mean when [Miles] finds someone with his face in his family living room?  Was this clone made or born? And which Miles will survive this saga?"
…
OH FOR FUCK'S SAKE!!!
Okay, I've liked Saladin Ahmed's first two volumes of "Miles Morales."  He's even managed to find a good angle that helps to set the character apart from the original Web-Slinger -- Miles has a functional, supportive family.  It was enough to make me go, "Let's see where this is going," when he brought back the mistake that is the Non-Ultimate Miles Morales at the end of vol. 2.  But to tread into "Clone Saga" territory this early in his run? I REALLY hope this is just an example of the solicitation text writer being somewhat overzealous and we're not getting any kind of extended storyline involving clones here.
Or maybe Ahmed will find a way to make this work.  Stranger things have happened…
Star Wars:  The Rise of Skywalker Adaptation #1 (of 5):  This is advertised as "INCLUDING UNREVEALED STORY!"  I'm assuming this is code for, "Writer Jody Houser tries to make all of the story they crammed into the film breathe a little easier on the page."  Which is an admittedly tough order for any writer to pull off here. I can only assume that Houser got involved here because she likes a challenge.
Conan the Barbarian by Kurt Busiek Omnibus HC:  1,024 pages of barbarian goodness, straight from the writer who delivered the relaunch which set the title character up for years at Dark Horse.  You're not going to find a bad story in here, so it's absolutely worth picking up if you haven't read any of them. My only hope would be that they arrange things so that the issues which made up "Born on the Battlefield," Busiek's origin story for Conan with artist Greg Ruth, are at the end of the volume.  Just to save the best for last in an omnibus as big as this one.
Thor by Donny Cates vol. 1:  The Devourer King:  You know who else likes a challenge?  Donny Cates. I mean, he took over as the writer of "Thor" after Jason Aaron's great 70+ issue run with the character.  No pressure there, you know. Still, Aaron did leave him with a setup to help get him started: Thor is now King of Asgard!  Just in time for something called the Black Winter to bear down on Asgard. I'm eager to see what Cates and new artist Nic Klein have in store for Thor, so long as it doesn't involve an early abdication of his throne.
Immortal Hulk vol. 7:  Hulk is Hulk:  Obviously.  I mean, who else would Hulk be?  Puny Banner?