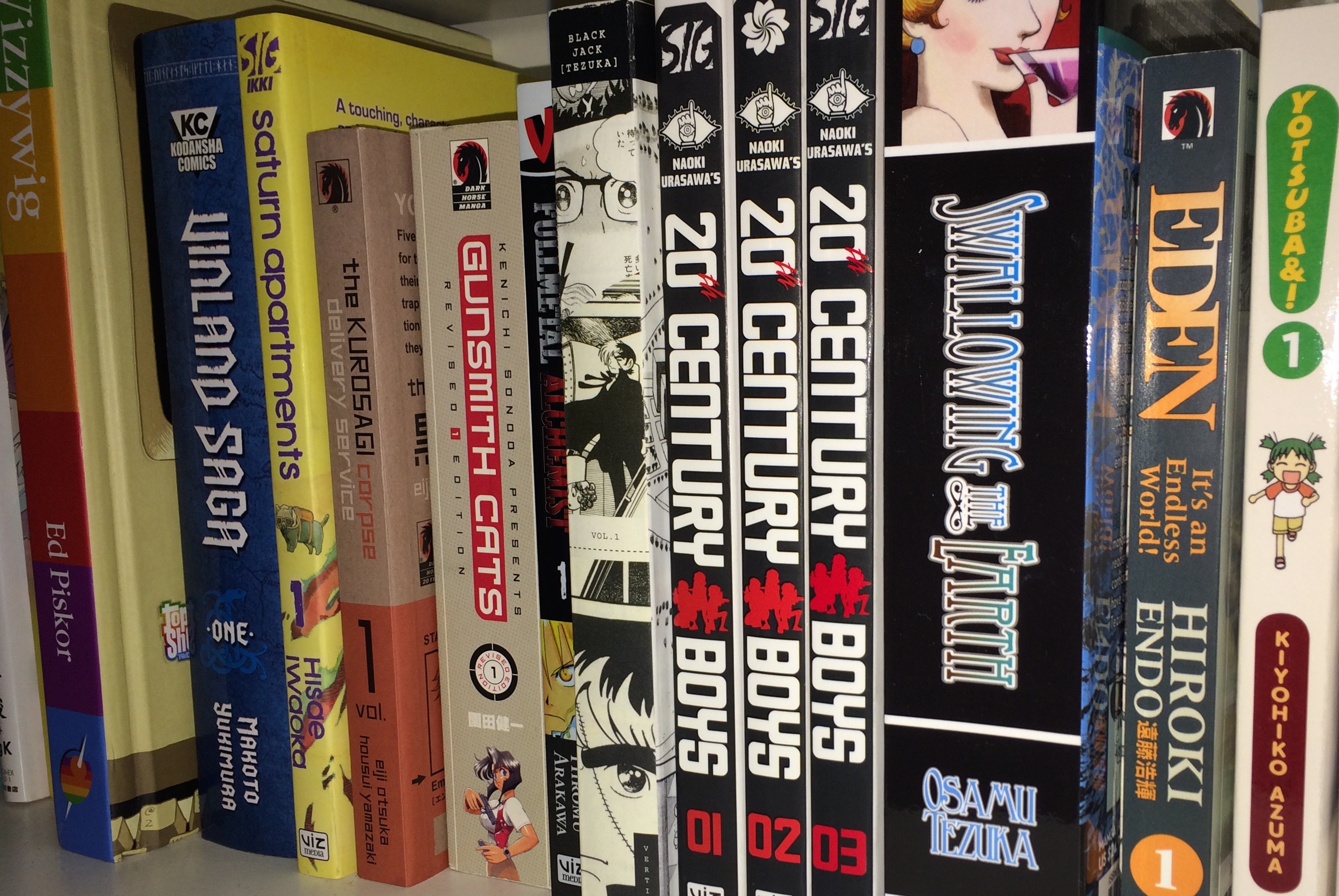 The end is near and as the build-up in this volume makes clear, it'll likely be worth it in the end.  Picking up right after the tragic death at the end of the previous volume, a lot of big stuff happens.  Mark has it out with Allen, decides that he needs to end Thragg once and for all, and finally ties the knot with Eve.  Then the real fighting begins as our heroes take the fight to the home base of Thragg's New Viltrum Empire.  The idea isn't to defeat him and his legion of offspring there.  No, they're going to get him to follow them to the place where the real fighting will take place.
It's not a masterpiece of plotting or military planning, but it's hard not to admire the simplicity of Mark and company's plan once it's revealed.  Robert Kirkman and Ryan Ottley also pack the volume with lots of moments that are both fun -- Terra's reaction to seeing her parents' superhero costumes -- heartbreaking -- the montage of the final day Mark and Eve spend with Terra before going off to battle -- and surprising -- Thragg's restraint when his daughter hugs him for comfort.  You can also expect some surprises, as Robot's actions nearly gave me a heart attack when he starts "assisting" with the battle.  Oh, and this being the next-to-last volume of "Invincible" expect a major character to bite the bucket as well.  The first of, well, only a few I hope.
If this volume has any weakness, it's that the overall plotting is little low-key and I was kind of expecting more surprises along the way.  Vol. 24 still delivers all of the action and character development that I've come to love and expect from this series and leads me to believe we're all set up for a worthy end to "Invincible" in the next volume.