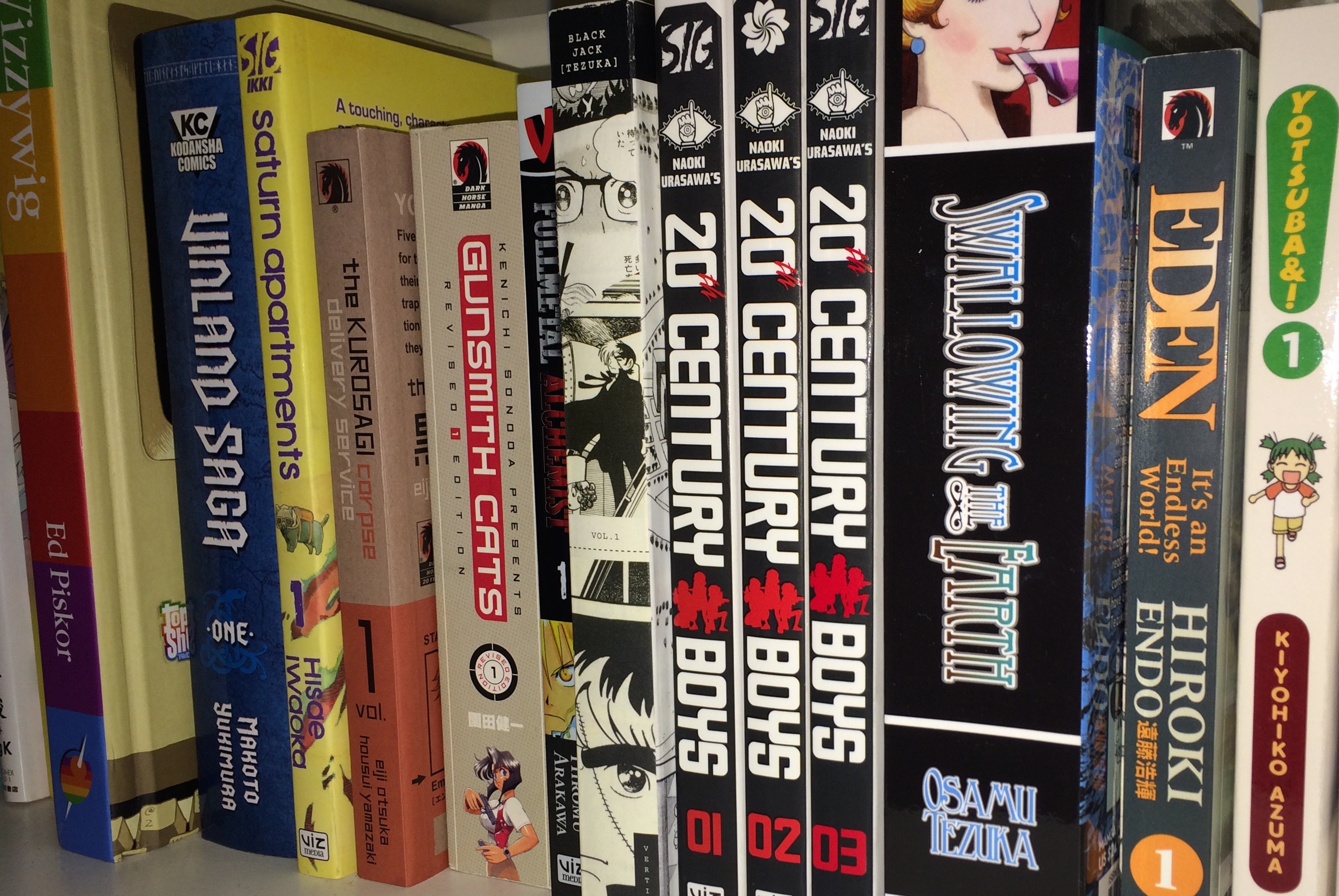 Above-the-Board Recommendation:
Crossover #1
You know the story:  Donny Cates and Geoff Shaw first hit it big at Image with "God Country" before moving onto bigger things at Marvel.  Now they're reteaming at Image for a series that borrows a bit from their breakout title, and then goes much bigger with it.  While the solicitation text is frustratingly vague, the hook for this series has been explained elsewhere:  Imagine what would happen if a big comic book event took place in our world.  Having "Avengers:  Infinity War & Endgame" take place in real life sure sounds cool, up until you start thinking about the potential property damage and the whole "half of humanity being snapped out of existence" bit.  While the premise of superheroes invading the real world has been done before, this setup certainly has scale going for it.  It also has a couple of creators who definitely know how to ground these larger-than-life stakes in relatable human concerns.  Really, Cates and Shaw's track record tells me to expect nothing but the best from this new series.
Monstress:  Talk-Stories #1 (of 2):  When I heard that "Monstress" would be getting a two-part miniseries to bridge the gap between volumes 5 & 6, my first thought was, "I wonder who they managed to rope in to do this?"  "They" being creators Marjorie Liu and Sana Takeda, who'd be a tough act to follow even outside of their multiple-Eisner-Award-winning series.  As it turns out, Liu and Takeda are doing this themselves.  Which I would think makes this a side-story rather than a fill-in.  I can't say for sure that this story of Kippa eating dumplings by a fireside while she recalls a defining moment from her childhood will have huge ramifications for the main plot, but I can't rule it out either.  I do at least hope that this story isn't steeped in misery.  Kippa didn't seem to be having the best of lives before she met up with Maika Halfwolf, and I can't say things have substantially improved for her afterward.  So it'd be nice to see the story bring her up rather than grind her down.
Seven to Eternity #14:  The Rick Remender-written title that has me (unintentionally?) rooting for the villain begins its final arc.  Garlis and Adam are nearly at the Springs of Zhal, where the former will finally fulfill his promise to the latter.  I'm sure that nothing will go wrong with this.  Not with Adam's daughter and the heroes who helped capture Garlis for a time on their trail and looking to stop the Mud King once and for all.  And maybe find out just why Adam has betrayed them.  At least, I'm sure that's what his daughter wants.  The rest of the crew are likely to just kill him on sight.  With regular artist Jerome Opena drawing it, I'm sure it'll be a very stylish death indeed.
The Complete Darkness vol. 1:  While I consider myself a Garth Ennis completist, this is the one major series of his that I've never bothered with.  Chalk it up towards my complete indifference towards Top Cow's superhero line.  Thinking about it now, the fact that Ennis teamed with artist Marc Silvestri to launch a new superhero title in the 90's just feels a bit unreal.  Especially when you consider the writer's utter disdain for the genre.  It really does feel like he did this for a (likely huge) paycheck and then never looked back.  Which really doesn't inspire me to pick up this collection, even if it's $30 cover price is nice for 680 pages of comics.
The Ludocrats:  This long-in-the-works series is collected in a much shorter fashion.  Co-writers Kieron Gillen and Jim Rossignol started work on this back in the last decade and now their ode to sheer, unmitigated, comic lunacy is complete.  Thanks in large part to the art of Jeff Stokely, who must've had a lot of fun in trying to render the madness of their scripts into actual sequential art.  As for me, I just hope that actually reading it is just as crazy as it has been to hear about its gestation over all these years.
A Man Among Ye vol. 1:  It's the story of pirates Anne Bonny and Mary Read in comic book form!  Let's hope that they meet a better fate in this story than they did in real life, or in "Assassin's Creed IV" for that matter.  I'm certainly intrigued by the premise, and I know artist Craig Cermack has the necessary skills to bring it to life.  I'm not as sure about writer Stephanie Phillips, as I've yet to read anything from her.  But between this and the "serial killer in WWII" story "The Butcher of Paris," she's writing comics that sound like they'll make interesting reads at least.
Mirka Andolfo's Mercy:  The Fair Lady, the Frost, and the Fiend:  Andolfo is a creator who has been getting a lot of buzz as of late, even though she has yet to do anything that really captures my interest.  That has changed with this new historical miniseries which combines the Klondike Gold Rush, a mysterious ivory-skinned stranger, and a creature that's butchering the inhabitants of the town of Woodsburgh, Washington.  What I've seen of Andolfo's art on this series has been mighty impressive.  Enough to convince me that I should pick this volume up to see if the writing is just as good.
Gideon Falls vol. 5:  Wicked Worlds:  Vol. 4 is in my latest order of comics, which should hopefully arrive sometime in the neighborhood of "soon."  As for what's in this volume, well, the solicitation text isn't so much a spoiler as it is a clarifier.  All of those different worlds that we saw in  vol. 3?  They all exist concurrently because Gideon Falls is an actual multiverse and the gateway to it is the Black Barn.  Whether or not writer Jeff Lemire will be able to do something interesting or unexpected with that setup is yet to be seen.  If nothing else, he's at least given artist Andrea Sorrentino the chance to draw whatever he wants, which is absolutely a good thing.
Moonshine vol. 4:  The Angel's Share:  Brian Azzarello and Eduardo Risso's pleasantly entertaining exercise in style over substance reaches its fourth volume.  It also looks to intersect with real life as werewolf mobster Lou Pirlo finds himself in the shantytown known as "Kingsbury Run" at the same time that Elliott Ness is hunting the Torso Killer in the nearby city of Cleveland.  If you know your history (or have at least read Bendis and Marc Andreyko's excellent "Torso" graphic novel), then you should realize that Lou has found himself in the middle of a situation that's about to become highly combustible.  It makes the fact that former mountain girl Tempest has now found her way into Lou's old gang sound downright quaint by comparison.
Reaver vol. 2:  The Grim After:  It looked like a fantasy version of "The Dirty Dozen," but turned out to be "Suicide Squad" instead.  That was the great twist for the first volume of this series, and I was looking forward to seeing how writer Justin Jordan would build on it.  The answer, according to the solicitation text isn't immediately clear or promising.  That's because it describes a story focused on one of the few survivors of the first volume, unstoppable warrior Essen Breaker, and how he has now entered the "I'M A MAN OF PEACE!  I'M DONE KILLING!" phase of his life.  Which, good for him.  Less good for us readers as we all know how these kinds of stories tend to turn out.  While I don't have much faith that writer Justin Jordan will be able to find a new spin on this setup, I do believe that new artist Niko Henrichon will be able to make it look amazing.