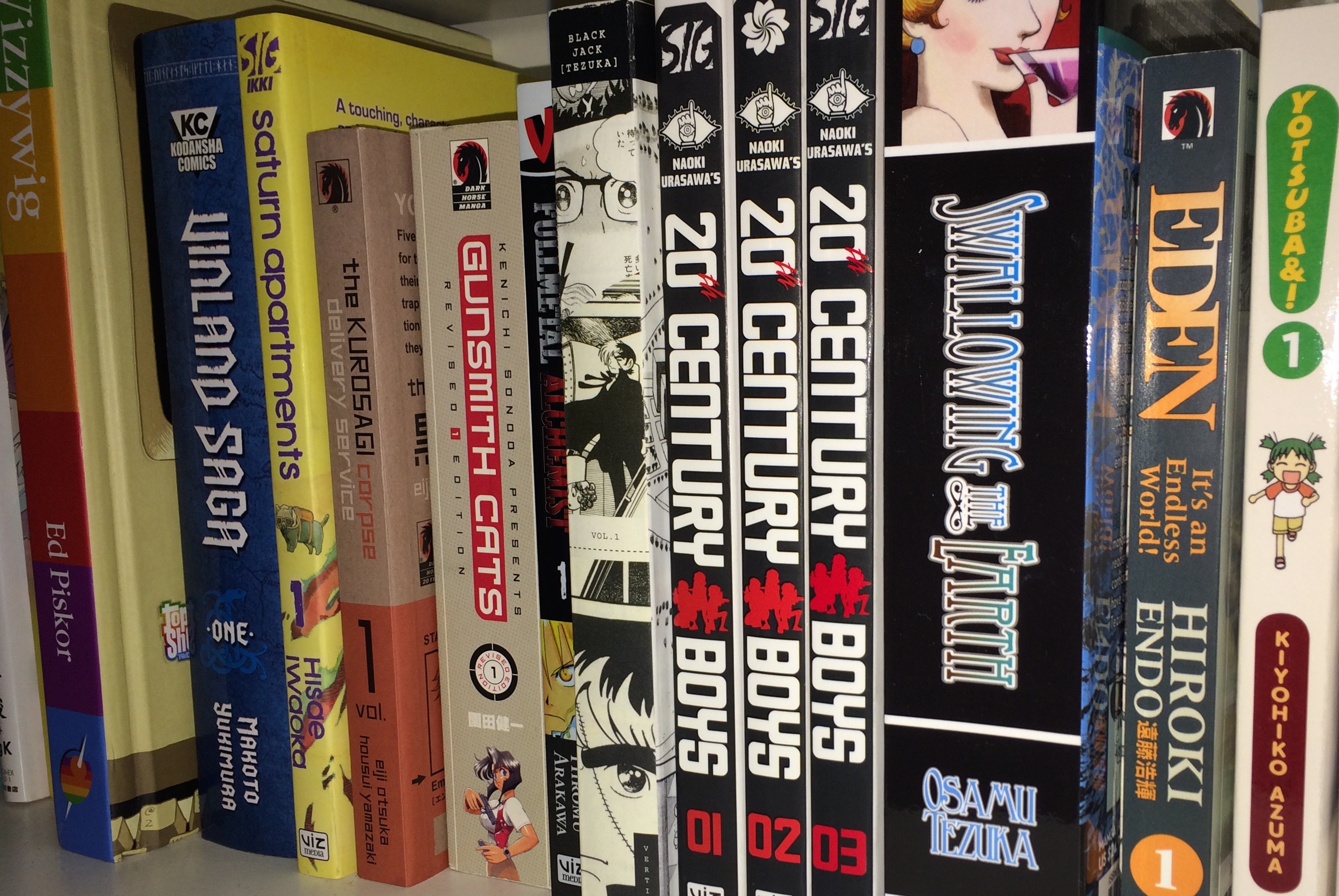 Yeah, I got nothing to contribute to this month's picks.  There's some good stuff, though it's business as usual for the most part.  Commentary begins after the break.
Detective Comics #13: "Chew" writer John Layman takes over from writer/artist Tony Daniel with this issue.  Now, I've not read anything from the writer outside of his signature creator-owned series and "Marvel Zombies vs. Army of Darkness" but he still seems like an odd choice to work on any mainstream superhero outside of "Deadpool."  It could just be my lack of familiarity with his body of work that's making me say this, but there's an irreverent streak that runs through these titles that seems like it'd be at odds with Batman.  I think it'll be interesting to see how he manages that here, though the fact that he (more often than not) pulls off such a deliberately demented balancing act with "Chew" each month is a good sign.
Stormwatch #13: The solicitation text asks "What is the centuries-spanning connection between Stormwatch and Demon Knights?"  I'd be a lot more interested in finding out if Paul Cornell were still writing this title.  As it is, Peter Milligan doesn't sound like a bad replacement, though as I've noted in the past he's a very hit-or-miss writer.  We'll see whether or not he has a vested interest in pursuing this connection, or if he's just following through on an editorial remit in a few months time.  Or, if you're me, next year when it comes out in trade.
Red Hood and the Outlaws vol. 1:  Redemption: Personally, I wish this had come out when I did my podcast because I would've picked it up instead of "Catwoman" to fill my "Title I wouldn't have bought otherwise" slot.  While I've read a lot of comics from Scott Lobdell during his tenure on the various X-Titles at Marvel in the 90's, his run remains more agreeable than memorable in retrospect.  However, his portrayal of Starfire in the first issue kicked up an internet firestorm and led to a lot of editorials about how women are depicted in comics from the Big Two.  Now?  I honestly can't think of a good reason to get it unless you've got better memories of Lobdell's "X-Men" than I do.
JLA:  Earth-2 TP (new printing): Originally published concurrently with his run on "JLA," this was Grant Morrison's take on the parallel universe where the heroes were the bad guys and vice versa.  This was also initially released as an original graphic novel, most likely because whoever was editing the project realized the futility of trying to get artist Frank Quitely on any kind of monthly schedule.  If you've never read it, this is well worth picking up if you're a fan of Morrison's superhero work.  While there's plenty of nasty fun seeing his takes on the "evil" version of the Justice League, the best part is how he realizes their world.  You see, it's the inverse of the DCU in every way -- right down to how evil always triumphs over good.  Great stuff.
Just Imagine Stan Lee Creating the DC Universe Omnibus HC: By all accounts, it sounds like the issues collected here were published at least a decade too late for everyone to really appreciate the novelty value of its premise.
Masters of the Universe:  The Origin of Skeletor: Not going to buy this.  My appreciation for "He-Man" never got past the 80's.  However, it has art from Frazer Irving who sounds like an utterly perfect match for the character.  If only someone like Grant Morrison was writing it, then I could at least justify a purchase in that regard.
Fairest vol. 1:  Wide Awake: It's more "Fables" from writer Bill Willingham and he's joined by Phil Jimenez for the initial arc of this "rotating creators" series.  Fun fact:  According to Willingham, cover artist Adam Hughes asked him if he could do the covers for the regular series a few years back.  Willingham turned him down, but said that if he was serious then they'd start up a new series so that he could do the covers for it.  And here we are!
Saucer Country vol. 1:  Run: Paul Cornell's first series for Vertigo hasn't gotten the buzz or acclaim as past titles like the aforementioned "Fables," "Y:  The Last Man," "DMZ," or "Scalped."  Still, I've enjoyed just about everything I've read from the writer so I'm interested in seeing what he does with something that isn't tied into a major superhero universe.  That said, given where it is now, I'll be very surprised to see if it lasts past issue #20.