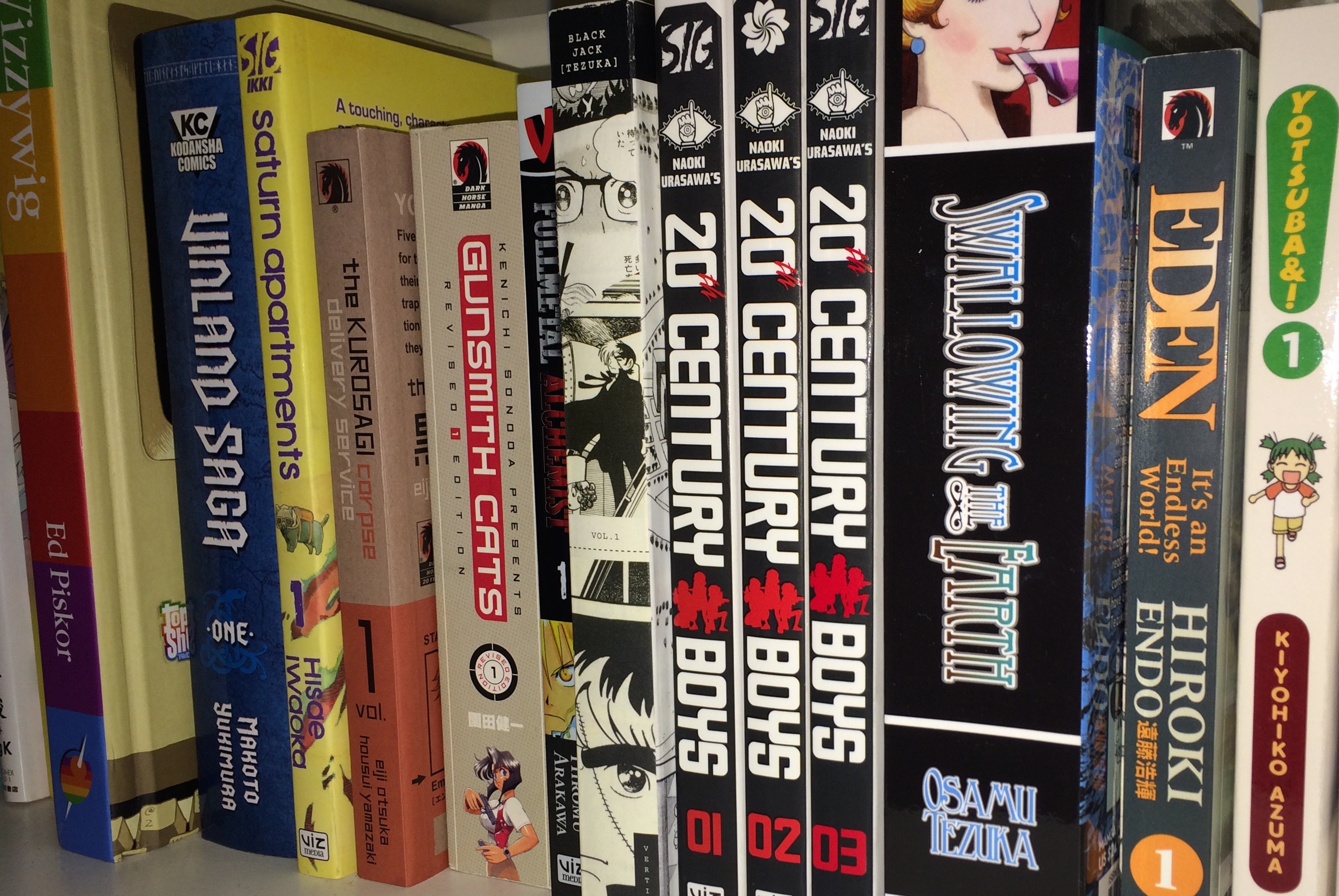 It'll have been more than half a year since the "New 52" relaunch when March rolls around, and that means it's time to start seeing some trades!  Naturally the majority of these collections will be in hardcover first, but the decision to pick them up is always easier when it comes to DC.  Mainly because I'm already buying a few of these series in hardcover already.
Batman vol. 1:  The Court of Owls: After his sterling run on "Detective Comics," collected in "The Black Mirror," writer Scott Snyder was moved over to the flagship Bat-title and paired up with artist Greg Capullo.  The advance word I've heard regarding Snyder's run so far, as Bruce Wayne runs up against a hidden conspiracy in Gotham's past, has indicated that it's almost as good as his previous work.  As much as I liked his Dick Grayson Batman, I'm also looking forward to seeing how he handles the one true Batman.
Green Lantern vol. 1:  Sinestro: I'd originally heard that the title for this volume was going to be "Sinestro Rebirth," which you have to admit is pretty clever.  That said, after the ending of "War of the Green Lanterns" caused a major shake-up in the title's status quo by making Sinestro a Green Lantern again, I can't wait to see what's going to happen next.  I know that it's not a change that will last for long, as I'm assuming that the rest of writer Geoff Johns' run will involve slowly restoring the status quo in the most painful way possible -- for the characters.  Still, you know what I've thought of Johns' run on the title and with Hal Jordan in particular, so I'm definitely picking this up... Even if am paying the same amount I did for "Brightest Day" and getting less pages in return.
Batman:  No Man's Land vol. 2 & Gotham Central vol. 4:  Corrigan: Two collections reprinting material collected in other collections years ago.  This time with additional issues that weren't collected before.  If you've never read either, then I recommend both.  As for me, this is something to consider picking up at Comic-Con -- at best.
Batman:  Knightfall vol. 1: I've actually never read this.  Shocking, I know, but picking up all the different volumes was too big a financial investment for me at the time.  Now that I have a job, and since Bane is the main antagonist in "The Dark Knight Rises," I figure why not now.
Hitman vol. 6:  For Tomorrow: I think it would've been nice of DC to reprint the entire series in giant volumes like this when they started re-printing the first five volumes.  But it's good to see these issues finally collected, even if I tracked down the single issues years ago on Ebay.  If you're a fan of Garth Ennis, and have never read this, it's an absolute must-have.  It's his best series after "Preacher" and the issues collected here are a prime example as to why.
… and that's it.  Kind of a quiet month since there's nothing to write home about in collected editions over at Vertigo.  A new "Cinderella," collection, deluxe hardcovers of "Fables" and "Saga of the Swamp Thing," and the softcover edition of "Aaron and Ahmed," are all the imprint has to offer this month.  Though they are starting three new ongoing series, "Dominque Laveau:  Voodoo Child," "Saucer Country," and the new "Fables" spin-off "Fairest," along with a new mini-series "The New Deadwardians."
"Saucer Country" is of immediate interest to me since it's written by Paul Cornell.  After years of great work on various superhero titles, I'm really interested in seeing what he does when left to his own devices.  "Fairest's" first arc comes courtesy of series creator Bill Willingham with art from Phil Jimenez.  As a longtime fan of the parent series, I really don't need anything else to convince me to pick up the inevitable collection.  "The New Deadwardians" comes courtesy of Dan Abnett and Andy Lanning, and has a promising hook of class warfare between the vampire aristocracy and the zombified masses.  "Voodoo Child" is by creators I've either never heard of or have failed to impress me in times past.  Plus the premise of an ordinary girl who finds out she's a "Voodoo Queen" and having to survive the experience doesn't strike me as being particularly original.  It could be good, but I'll wait and see what the word of mouth is like before I think about checking it out.