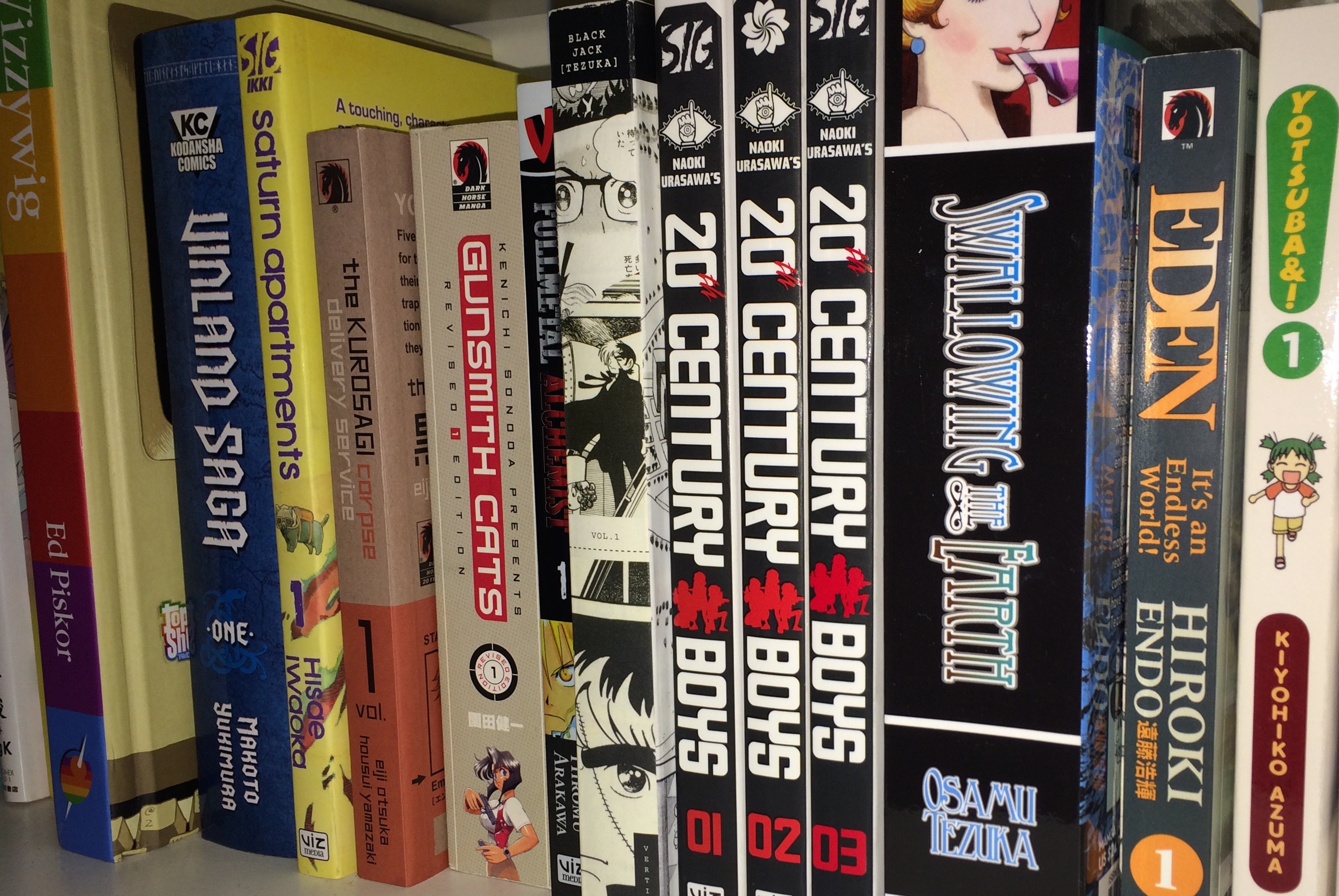 So who is writing "The Dark Knight III?"  It was originally solicited as a collaboration between Frank Miller and Brian Azzarello, but the former has made some interesting statements in recent interviews over the past week.  Essentially they've given the impression that this second sequel is from Azzarello as opposed to a collaboration with Miller.  The man himself has said that while he really likes what Azzarello is doing, he's ready to get back to the characters and world he created with fourth "Dark Knight" story in the future.  Given how strongly "Dark Knight" has been associated with Miller, it does feel somewhat disconcerting to hear that someone else is is taking the reins on this series.  Azzarello certainly has talent, but you'd think that his experience with "Before Watchmen" would've soured him on taking on another classic 80's series without the input/approval of its original creator.  Still, others have said that Miller is simply being humble in order to make sure that Azzarello gets the credit he's due for "DK3."  Whether it's an act of true humility, or simply using the new writer as a metaphorical meat shield will likely become clear once the reviews for the first issue start coming in on Wednesday.
Also in these solicitations is a prequel to "DK3," called "The Last Crusade."  There's no information about it beyond the fact that it features the Joker, Poison Ivy, Selina Kyle, and "the last Robin."  It also features art from John Romita Jr., marking the first time he's collaborated with Miller since the "Daredevil" miniseries, "The Man Without Fear," and his first collaboration with Azzarello.  Regardless of how this one-shot turns out, that "Daredevil" series is excellent and worth a spot in the library of any fan of the character.
Superman:  The Coming of the Supermen #1 (of 6):  Legendary creator Neal Adams writes and draws this miniseries, which marks his first "Superman" story since "Superman vs. Muhammad Ali" in the 70's.  The hordes of Apokolips are laying waste to Earth and it's up to Superman and three supermen from the bottle city of Kandor to turn the tide.  While it's hard to overstate Adams' contributions to the industry (particularly when it comes to Batman with Denny O'Neill), they mostly come down to his artwork.  His writing, well… what I've heard about his "Batman:  Odyssey" series from a few years back makes it seem like it's the kind of "so bad it's good" series I should make an effort to check out at some point.  This series is half as long as that one, so maybe it'll be twice as good?  Or more likely just half as painful.
Wonder Woman:  Earth One HC:  Grant Morrison teams up with artist Yanick Paquette for this re-imagining of the title character.  She's yearning to break free of the constraints of Paradise Island, and gets her chance when Air Force pilot Steve Trevor crash-lands there and Diana makes it her mission to return him to the outside world.  Morrison has struck gold in the past with his work on Batman and Superman that acknowledge every aspect of the characters' histories.  Wonder Woman's is a little trickier to manage due to all of the bondage stuff that creator William Moulton Marston put in those early stories.  Still, if there's a creator who can find a way to make something like that not come off as completely skeevy, it's Morrison.  Fingers crossed here.
Black Canary vol. 1:  Kicking and Screaming:  "Batgirl" and "Gotham Academy" co-writer Brenden Fletcher teams up with artists Annie Wu and Pia Guerra for this solo series about Dinah Lance and the trouble she gets into with her new circle of friends.  Fletcher has done good work on both those series, yet that's not why I'm considering giving this series a shot.  You see, I've got a friend who has been following Annie Wu for years, but isn't planning on checking this series out.  Why?  Because she's "not into DC" in her own words.  So it'll be nice to have this on hand and hopefully get her to broaden her horizons a bit the next time I see her after it comes out.  Also, with this creative team it's likely to be a good read so that's a plus too.
On a related note the second volume of "Gotham Academy" is solicited here.  You are all encouraged to pick it up in the hopes that strong sales of the trade paperbacks from this series will help offset weak sales for the monthly series and allow co-writers Becky Cloonan and Fletcher to tell the story they wanted to here without having to rush it in the end.
Red Hood/Arsenal vol. 1:  Open For Business:  Did you know that you could abbreviate this series as "Red/Arse?"  I didn't.  Until I saw an article about how that joke popped up in the first issue.  It's basically a continuation of "Red Hood and the Outsiders," so I'm still going to give it a pass.
Justice League vol. 6:  Injustice League:  I said that I wanted to see what Geoff Johns would do with a character like Lex Luthor after his compelling work with other villains like Sinestro and Black Adam.  "Forever Evil" was all setup for that, so hopefully he'll deliver on that promise here.  Which reminds me:  I need to go back and pick up the "Justice League" tie-in issues for that crossover.  Maybe they'll help flesh out some of the gaps that prevented me from really getting into it.
Batman & Robin Eternal vol. 1:  In which a case from Batman and (the Dick Grayson) Robin's early days comes back to haunt the Bat-family in the present.  What I've heard is that this is less a story about Batman, than it is about all of the different Robins who he has worked with over the years.  And that this series is turning out to be more focused than the previous "Eternal" miniseries so far.  It collects issues 1-12 and a backup from the "Batman:  Endgame -- Special Edition" for $30, which is $10 cheaper than any of the previous "Eternal" volumes.  Yeah, I'll be picking this up.
Batman:  Contagion:  Reprinting one of the better Bat-crossovers from the 90's.  A deadly plague hits Gotham while Batman and his associates race against the clock to keep order and find a cure.  Even though I've still got my copy of the original collection, this new edition is said to clock in at a whopping 464 pages, despite being solicited as collecting just the issues from the original arc.  My guess is that this volume may be packing in the follow-up "Legacy" crossover which revealed the real origins of the plague.  If that's the case, then this edition represents a good value for your money at $35 for the complete story.  Not sure if that's enough to get me to re-buy it, even if I didn't get around to picking up "Legacy" when it came out back in the day.
Gotham Central Omnibus HC:  So I just did the math and the original five collected editions of this series omitted seven issues from its 40-issue run.  I was thinking about picking up this omnibus collection as an easy way to get them all… until I saw that it'd be much cheaper to get the newer softcover editions instead.  Not that this series isn't worthy of the $100 cover price for this omnibus, but why pay that when there's an easier way to get everything inside for far less?