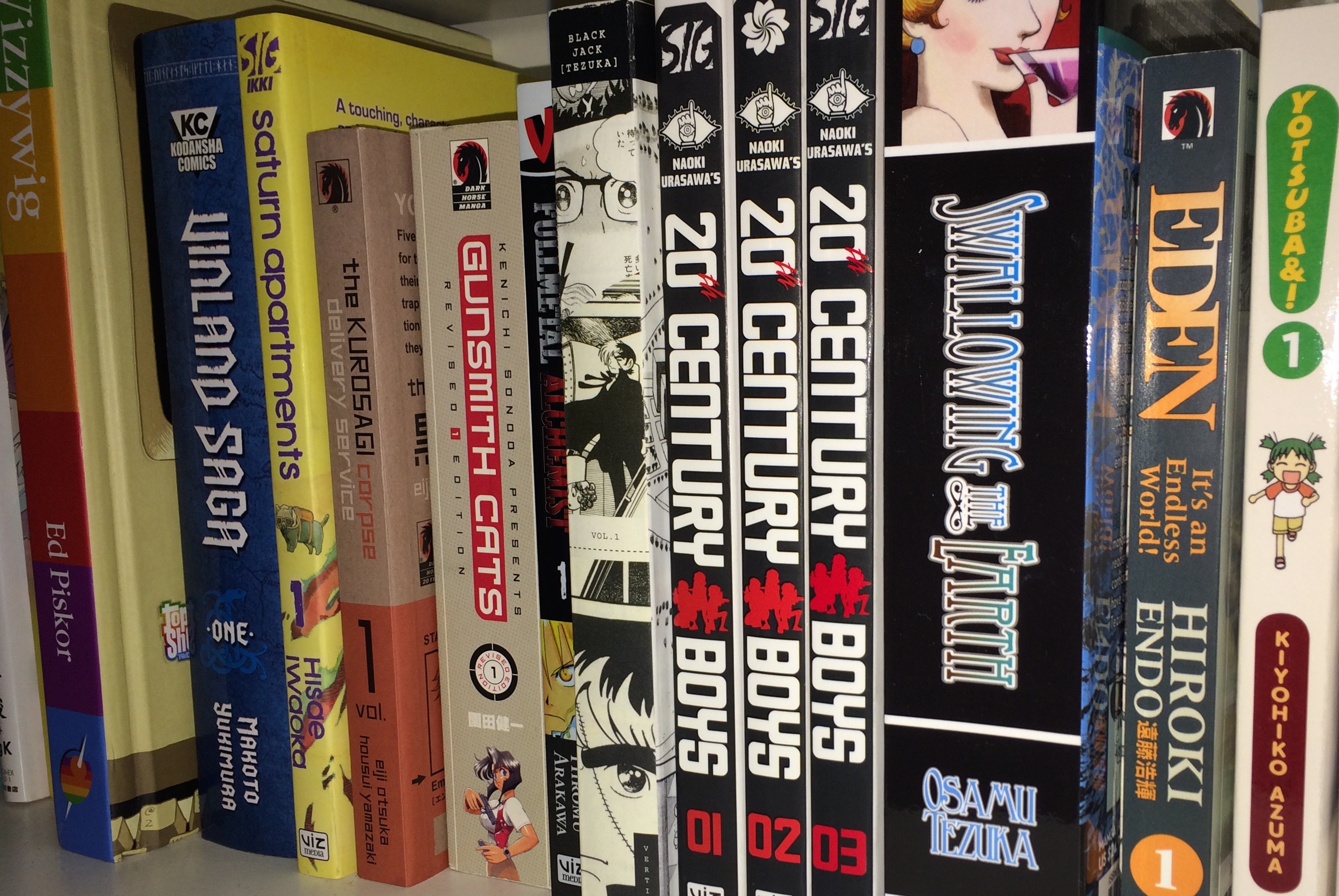 Above-the-Board Recommendation(s):
I'm taking a mulligan on this month's recommendations as Dark Horse is still getting their house in order post-shutdown.  What that means is not one, but TWO previous Above-the-Board Recommendations are being unsolicited here.  One of them is the "Harrow County Omnibus vol. 1" by writer Cullen Bunn, artist Tyler Crook, and more.  It was originally set to come out in July, and since it's a title that I've long been curious about, I'm glad to see it finally unsolicited here.  The other title is "Hellboy:  The Seven Wives Club," which comes from writer/creator Mike Mignola and artist Adam Hughes.  You can't blame this resolicitation on the shutdown, as it was originally scheduled to come out last December.  Assuming it doesn't get delayed again, expect to enjoy it in time for Thanksgiving.
Colonel Weird:  Cosmagog #2 (of 4) & Colonel Weird:  Cosmagog (Trade Paperback):  I'm bringing these solicitations up because if Dark Horse follows through on publishing them as planned, the collected edition will arrive before issue #4 comes out.  Given the reality-shifting nature of the character, that would actually count as a pretty clever bit of marketing.  If it were done on purpose.  I'm betting this wonky solicitation is another knock-on effect of the shutdown and will be sorted out by January.  What about the book itself?  Haven't you been paying attention?  I'm done with "Black Hammer" and its spinoffs.
Keep Your Hands Off Eizouken vol. 2:  Seeing vol. 2 in these solicitations before vol. 1 has even arrived is actually a little encouraging.  It makes me feel that Dark Horse is really committed to the series if they're soliciting multiple volumes before the first has even hit print.  I know that's not the case, as this series is going to have to earn its keep just like every other manga from the publisher.  On that note…
Miss Koizumi Loves Ramen Noodles vol. 3:  "They're still publishing this!?" is the first thing that went through my mind when I saw the solicitation for this volume.  Then I realized that Dark Horse will commit to at least three volumes of any manga before looking at the sales and deciding whether or not to continue with it.  So if you want to read any more of this series (it's up to vol. 8 in Japan) then you should buy this volume when it comes out.  For your own sake, not mine.  There are much better manga published by Dark Horse that deserve your money.
Resident Alien:  Your Ride's Here #1 (of 6):  Oh wow.  I was pleased to see the Omnibus edition of this series solicited a while back, but I didn't know that we'd be getting another miniseries featuring alien-in-hiding Harry Vanderspiegel.  It makes sense with the TV series on the horizon, though.  This latest miniseries is also the longest one by far, topping out at six issues where the others were only three.  I'm fine with that, even if this is just two minis from creators Peter Hogan and Steve Parkhouse marketed as one.