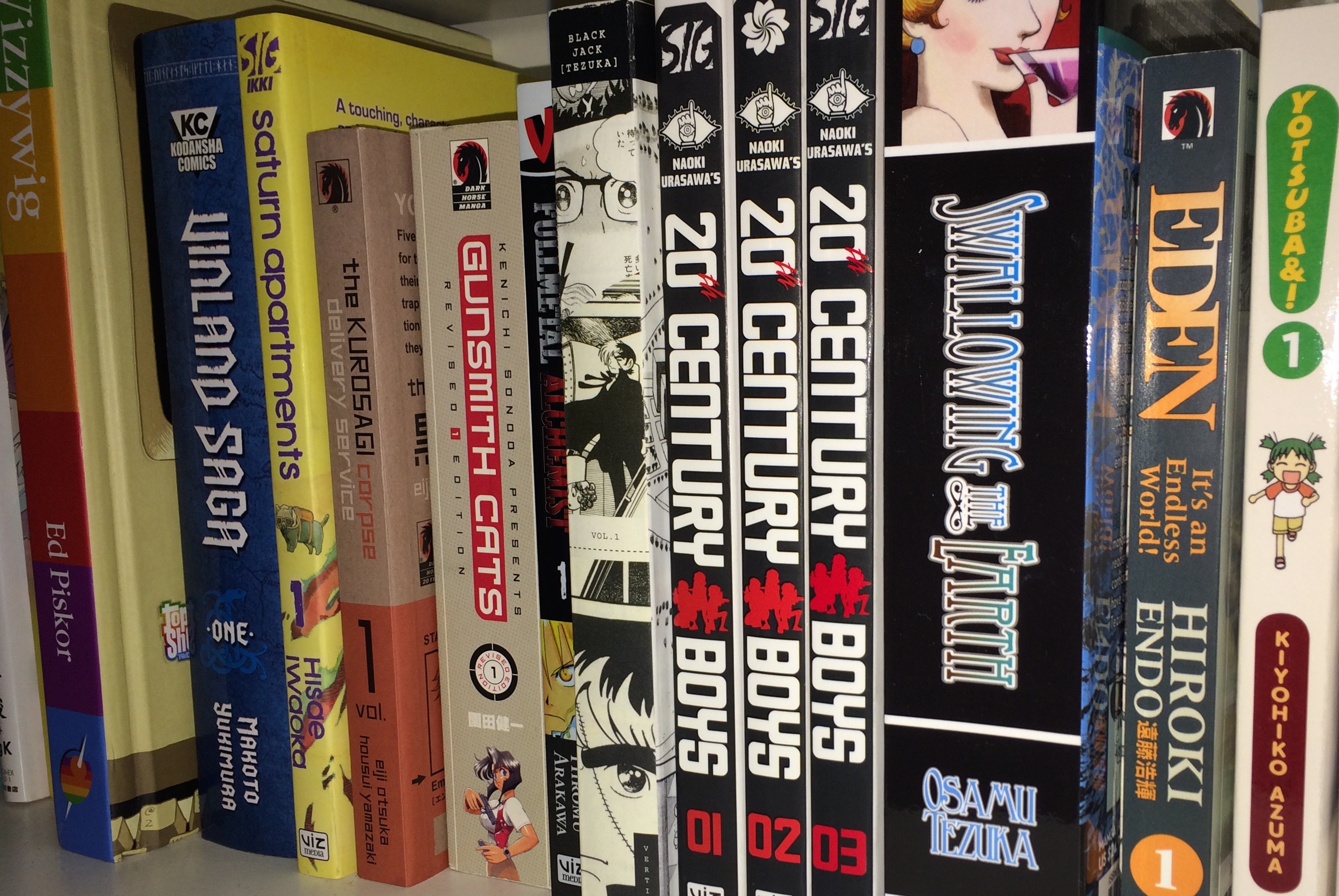 Above-the-Board Recommendation:
Defenders:  There Are No Rules
Al Ewing was doing great work at Marvel long before he blew up with "The Immortal Hulk."  I'll refer you to his "New Avengers" and "Loki" series if you need convincing.  Both series had great writing and clever plotting in addition to a willingness to take odd, random bits of Marvel history and find new ways of looking at them.  That last bit has been the real calling card of his work at the company and it's likely to remain true here as Ewing revives the idea of a disparate group of heroes being stuck with each other to take on a greater threat with this latest "Defenders" series.  Reality is facing its undoing from Marvel's oldest villain and Doctor Strange has assembled a team that includes the Silver Surfer, Harpy Betty Banner, and two more heroes I can't quite identify from this volume's cover, to go through time in order to stop its assault.  Along the way they'll also come face-to-face with the secret architecture of the universe, which sounds like something that would be tough to realize on the page.  Except for the fact that this miniseries is being drawn by Javier Rodriguez who specializes in drawing anything and everything, while also making it look good.