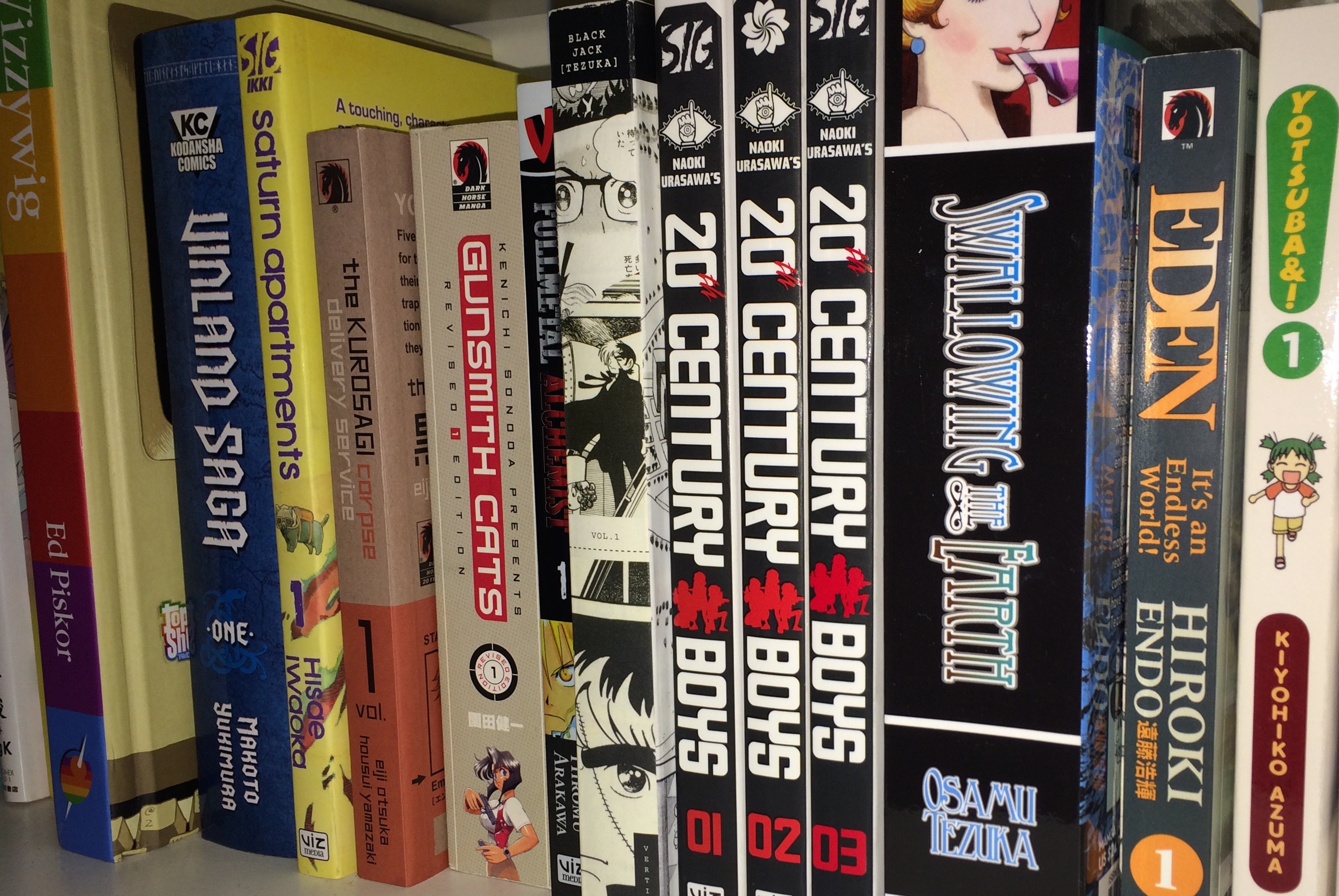 Above-the-Board Recommendation:
Cat Gamer vol. 1
I like videogames.  I like cats.  Show me a manga where the two come together and you can be sure that I'll buy it.  "Cat Gamer" comes from mangaka Wataru Nadatani and is about aging (she's 29, so I'm going by Japanese standards here) office worker Riko who is a mystery to her fellow co-workers.  What they don't know is that she takes off from work each day to enjoy her true passion:  videogames.  This is until the day she encounters a stray cat at the office parking lot and it decides to move in with her.  Now Riko is using her gaming knowledge to adapt to her new life as a cat owner, while the cat tries to figure out what the deal with his new owner is.
"Cat Gamer" is an outlier in the last few years of manga licenses from Dark Horse.  This is in the sense that it's an original title without any ties to existing movie, TV, or videogame franchises.  I'd love to know how the company rationalized that they could put out a title without those hooks (maybe those "What's Michael?" omnibi have been doing the business...), but I'm glad to see Dark Horse publish an original manga title.  It lets me know they haven't fully regressed into focusing solely on their existing manga backlist.