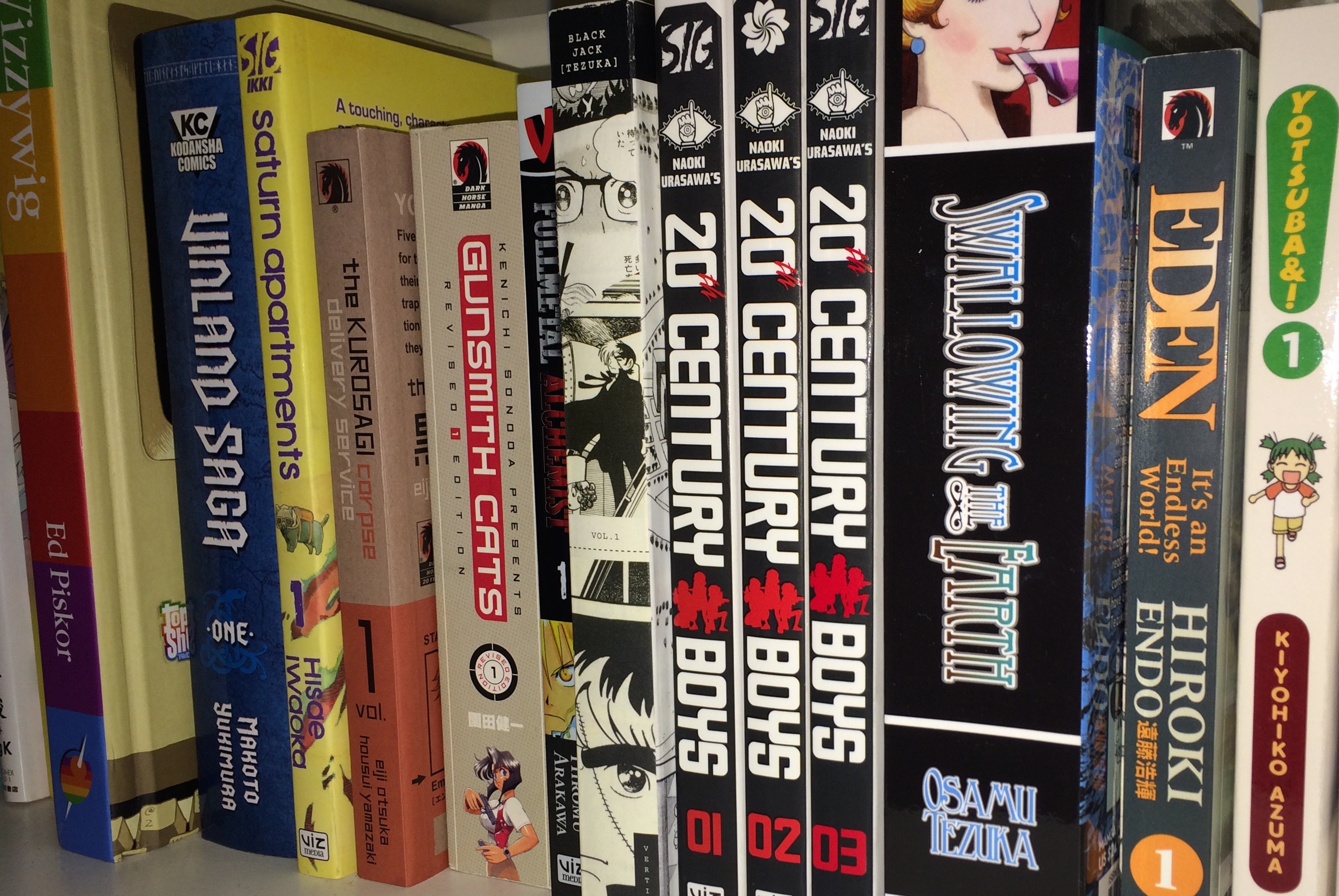 Above-the-Board Recommendation:
Dark Ages #1 (of 6)
With "DCeased," Tom Taylor delivered a smash hit for DC that, as of this writing, entails two core miniseries, a thoroughly entertaining side-story, and a digital-first series that has since been collected in print.  Given how the writer has had a long history with Marvel before this, "Dark Ages" sounds like one of his editors called him up and asked, "Hey, do you have any ideas like 'DCeased' that you can do for us?"
"Dark Ages" looks to be the answer to that, even if the solicitations are being very cagey about what its basic concept is.  What I've heard is that it's going to be a miniseries about what happens when power, electricity specifically, disappears from the Marvel Universe.  That's where the title comes from and, appropriately, Tony Stark is going to be the point-of-view character for the miniseries.  This does seem a little more high-concept than what the writer delivered in "DCeased," but Taylor has shown that he's good at working through the logic in any given situation so I'm sure he's got some clever ideas about what happens to a superhero universe when the lights go out.  "Venom" veteran Iban Coello provides the art, which means that this miniseries should have a good look to go along with its writing.