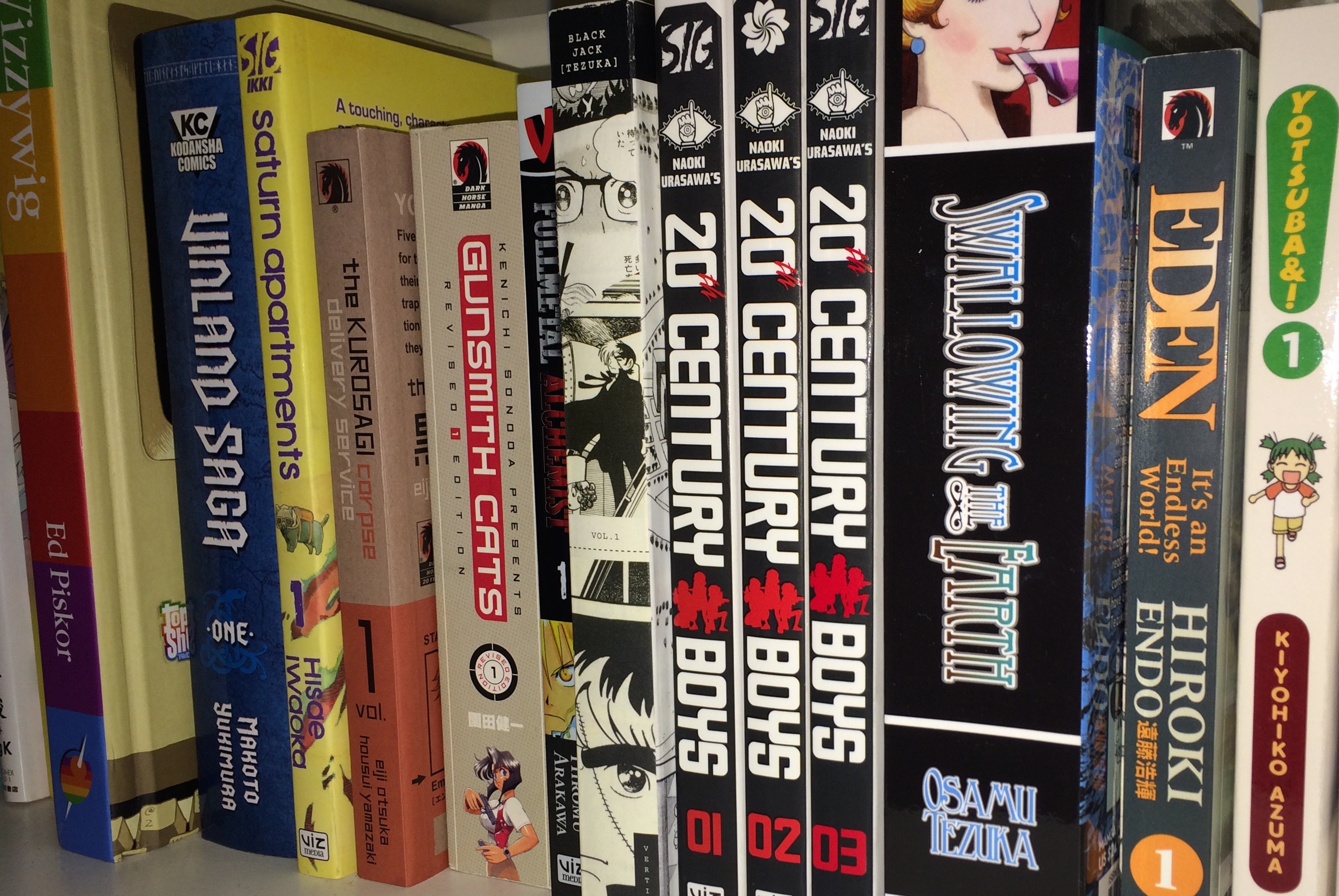 John and my schedules were completely incompatible this past weekend.  So the podcast has been delayed to… hopefully sometime this weekend.
Knull may have been released from his prison at the end of "Absolute Carnage," but at least the title character was stopped, right?  Well, Eddie Brock only absorbed the Carnage symbiote into Venom, he didn't actually destroy it.  Which means that he's got the mind of the mad symbiote trying to take control of him and his Other.  So it's a good thing that he's been made an honorary Avenger in the wake of that event and is able to request a plane from Captain America -- with o questions asked -- so he can fly out to the island where he once thought he killed Spider-Man (long story, that) and take care of Carnage once and for all.  The symbiote has other plans, though, and one plane crash later the Venom symbiote is at Carnage's mercy, while Eddie has to figure out a way to take down the monster as an ordinary human being.
The first two-thirds of this story play out like "'Predator' But With Symbiotes."  It's as fun as it sounds as we get to see Eddie rely on his wits and a lot of heavy weaponry just to stay alive.  Mark Bagley is the artist for this arc, and he proves to be a great fit for "Venom's" darker world and the craziness it entails.  Said craziness involves a jungle full of symbiote-possessed animals and a climax that involves Eddie's son Dylan remote piloting… well, I don't want to ruin that surprise.  Though it bears mentioning that the other half of this story involves Dylan working out how to use his new powers before things get really crazy and leave the volume's initial setup in the dust.
That's not necessarily a bad thing, and not the volume's biggest problem.  That would be how the story would have likely lasted for an issue if anyone had bothered to really talk to each other about things.  Eddie to the Avengers about Knull and Carnage, and Dylan to his dad about his powers.  I get that there's not a lot of trust going around at the start of this story, but writer Donny Cates does show that he's aware of this issue by the end of the volume.  That's because it ends on a note that I didn't expect, which also effectively paves the way for the upcoming, "The King in Black," event.