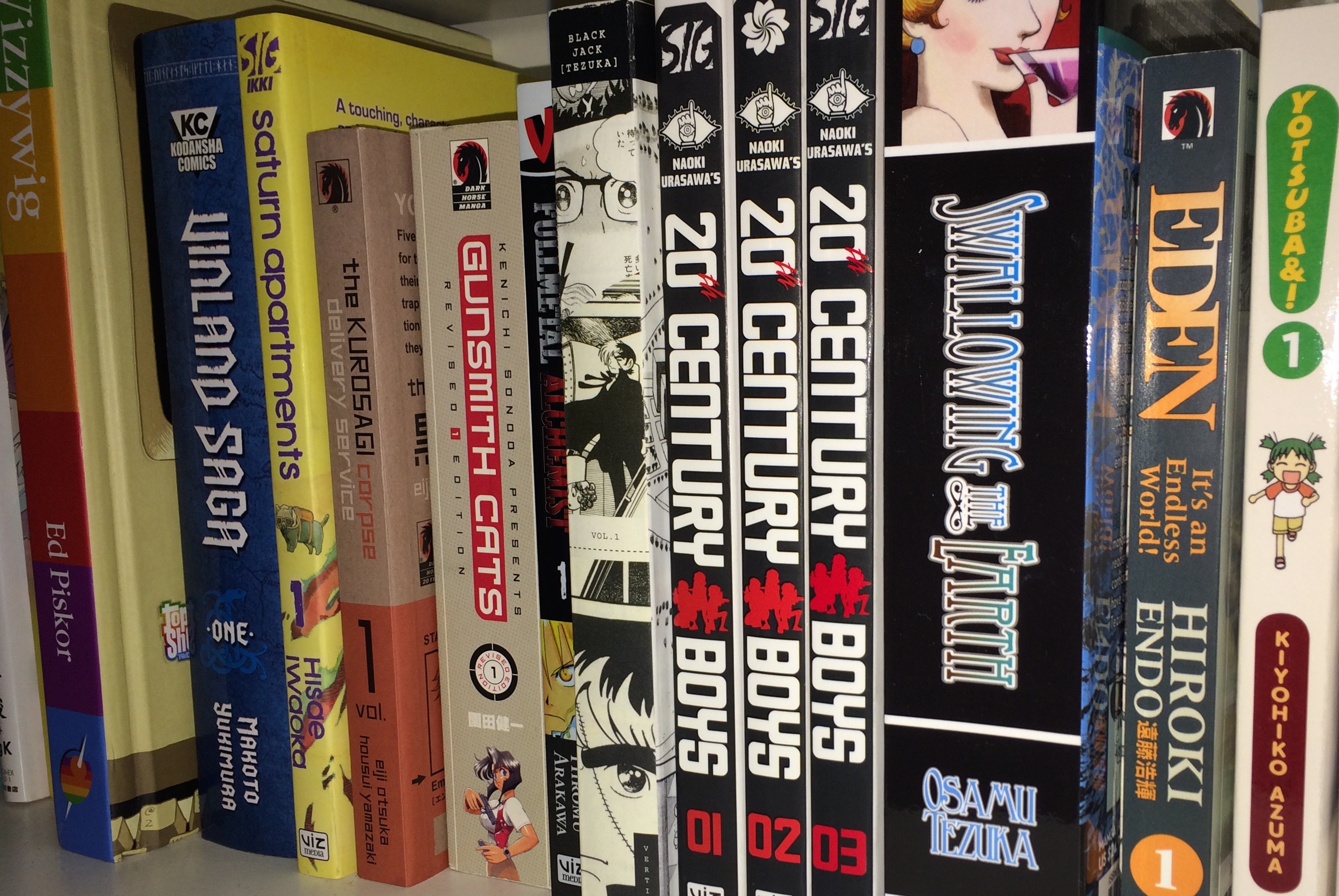 Above-the-Board Recommendation:
Alien:  The Original Screenplay HC
I'm mentioning this hardcover here less for my expectations of its overall quality than what it represents.  As with all collected editions solicited from Dark Horse, "Alien:  The Original Screenplay" is advance-solicited by two months.  Which means it will come out in December -- an "under the wire" publication given that after having them for over 30 years, the publisher will be losing the rights to "Aliens," and "Predator," once 2021 rolls around.  It's just one more knock-on effect of the Disney/Fox merger; though, it looks to be the last obvious one to affect Dark Horse.
So if you want this adaptation of Dan O'Bannon's first-draft screenplay for "Alien," back when it was known as "Star Beast," then you'd better get it when it ships in December.  While Marvel has republished a good chunk of Dark Horse's "Star Wars" comics, they have yet to get around to reprinting the adaptation of George Lucas' first draft of "Star Was," "The Star Wars."  Possibly for good reason, since it was kind of crap.  Will writer Cristiano Seixas and artist Guilherme Balbi deliver something better with this project?  If nothing else, they've certainly got a low bar to clear here.