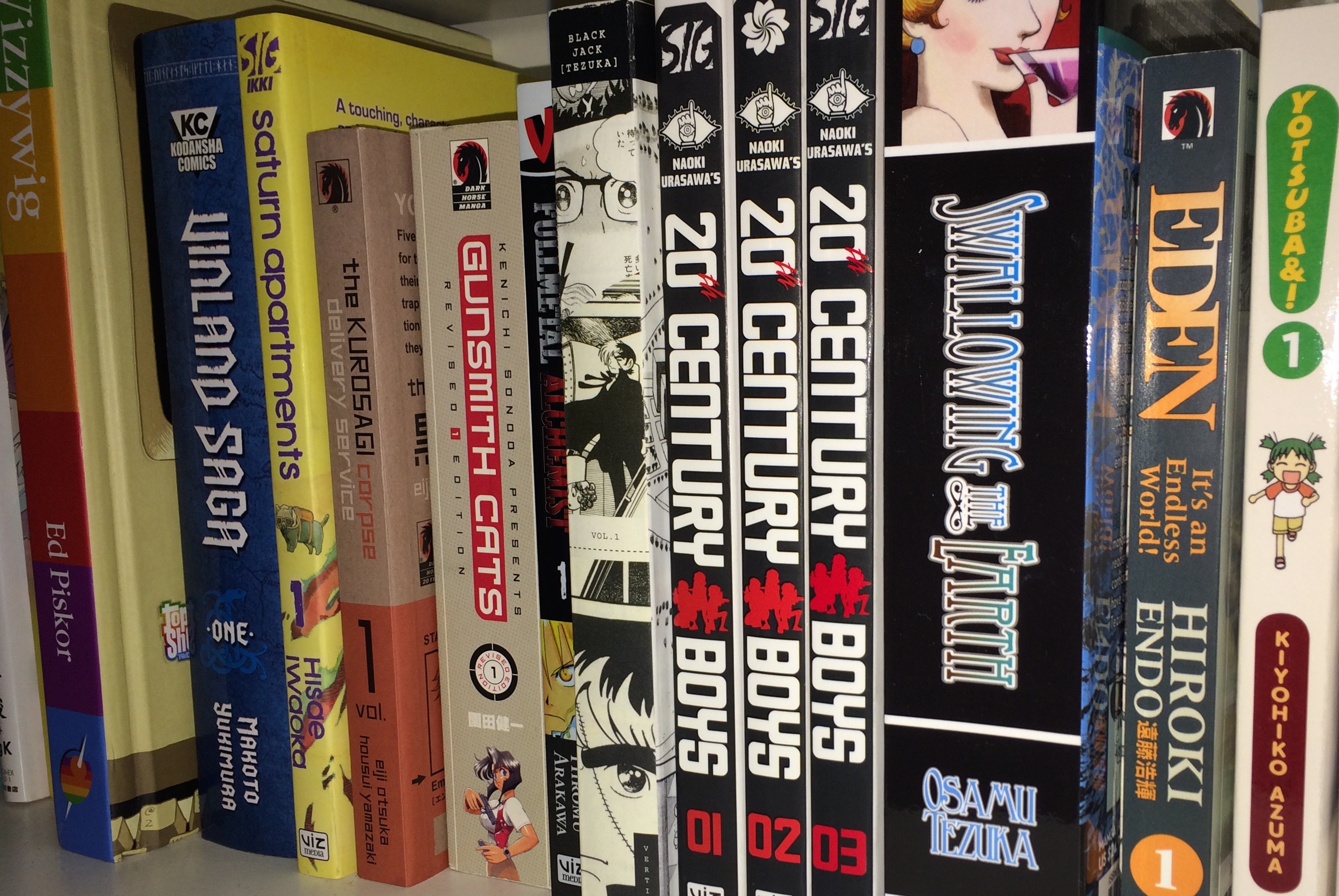 Above-the-Board Recommendation:
Doctor Strange:  Surgeon Supreme vol. 1 -- Under the Knife
When I heard that Mark Waid's run on "Doctor Strange" was getting a relaunch, I was just glad to hear that he'd still be writing this series.  Sure the "Surgeon Supreme" subtitle sounded a little goofy, but he was a surgeon at one point, so I didn't think much of it. Then I read the most recent volume of the series and found out that there's a very good reason for this subtitle.  Waid has gone and undone one of the title character's defining traits, and done it in a way that actually creates more complications for him rather than less.  I'm definitely curious to see how the writer handles a character who is confident and arrogant enough to think that he can handle commitments from two different callings at once and not have either of them suffer.  "Under the Knife" is likely going to present a rude awakening for the doctor, but one that should look fantastic with "Doctor Aphra," "Black Panther," and "Spider-Man" artist Kev Walker providing the art.