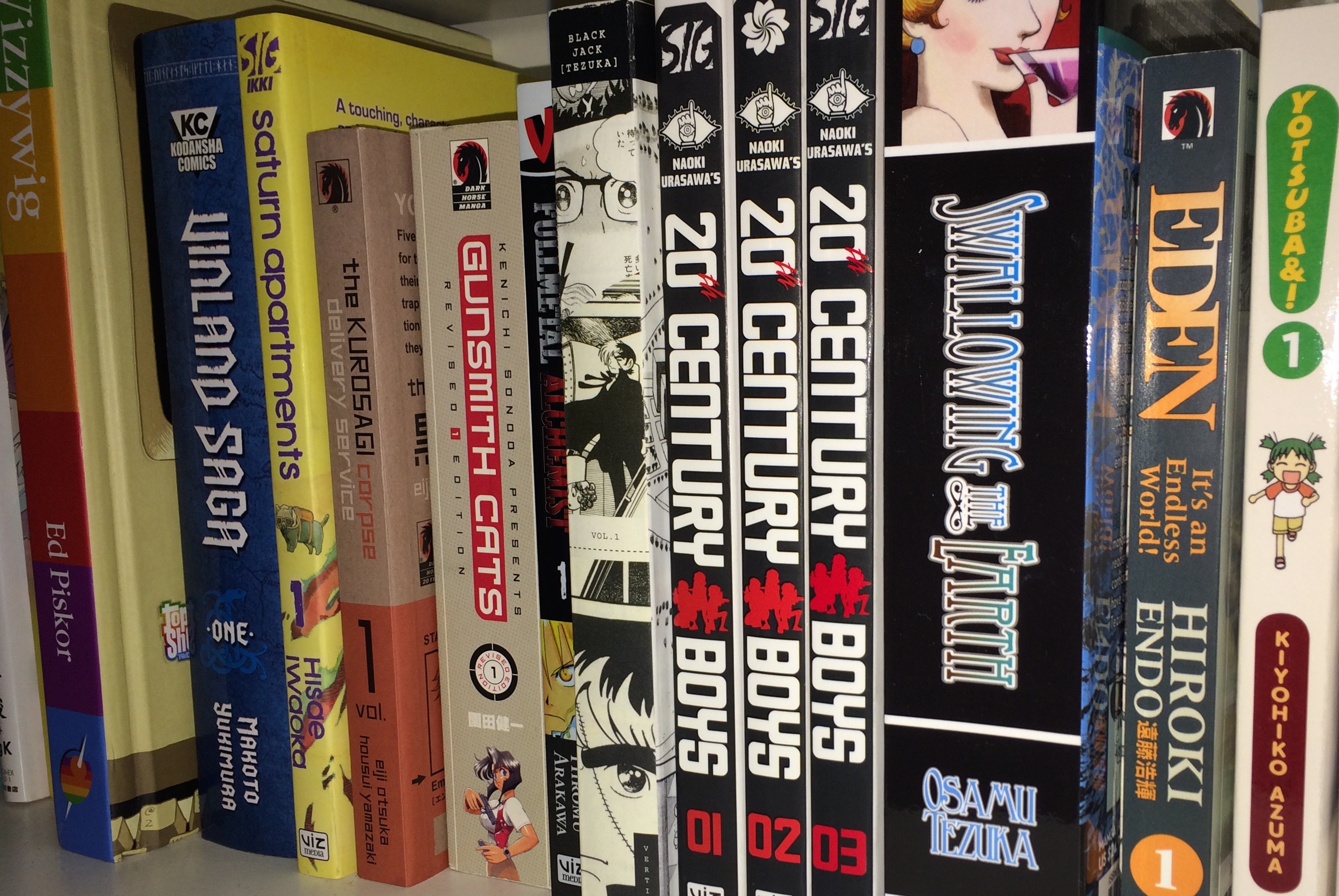 This volume gets off to an amazing start with a one-off issue that spotlights the Iron Fist of 1,000,000 B.C.  Actually, she's not called that at first because she winds up being the very first… in probably the most ignominious way possible.  Sentenced to die for teaching cavemen the city of K'un-Lun's greatest secrets (read: martial arts), Fan Fei winds up showing the mighty dragon Shou Lao a thing or two and is expelled from the city for it.  She's left to face the terrors of the outside world -- most of them of the gorilla variety -- and conquer them on her own. It's a story that absolutely builds on what has come before (the Fraction/Brubaker/Aja run of "Immortal Iron Fist" in this case) but does it in a way that feels like it's adding something new to the character's mythos.  That it also features the utterly stylish and inventive art of Andrea Sorrentino, tweaking his style in a way that compares favorably to Frank Quitely, makes it easy to recognize as the high point of this current "Avengers" series.
If only the title storyline was half as good.  It does have some solid art from David Marquez who can effortlessly make a regular superhero fight look exciting, and a superhero vs. vampire fight even moreso.  Yet the artist has a hard time elevating this one as it plays out pretty much as you'd expect. New vampire leader the Shadow Colonel is out to assume leadership of all vampires by killing the ones who refuse to follow him until he can get his hands on Dracula himself.  Where's Drac in all this? Running away to Russia with his tail between his legs in the hope that all the secrets he's accumulated in his life will buy him a little peace before his death.
Unfortunately the Shadow Colonel is about as interesting as his name suggests.  He's got a cool Jin-Roh/Helghast look to him and no personality to go along with it.  At least until the end when the one bit of characterization he gets winds up playing into an ending which has the bad guys winning this round.  There's some interesting stuff done with Ghost Rider that'll pay off in either the next volume or the one after that and it's never not interesting to see Blade show up to murder some vampires.  Yet even with Aaron pumping all the casual craziness he can into this conflict, this "War of the Vampires" never comes off as exciting as it should.