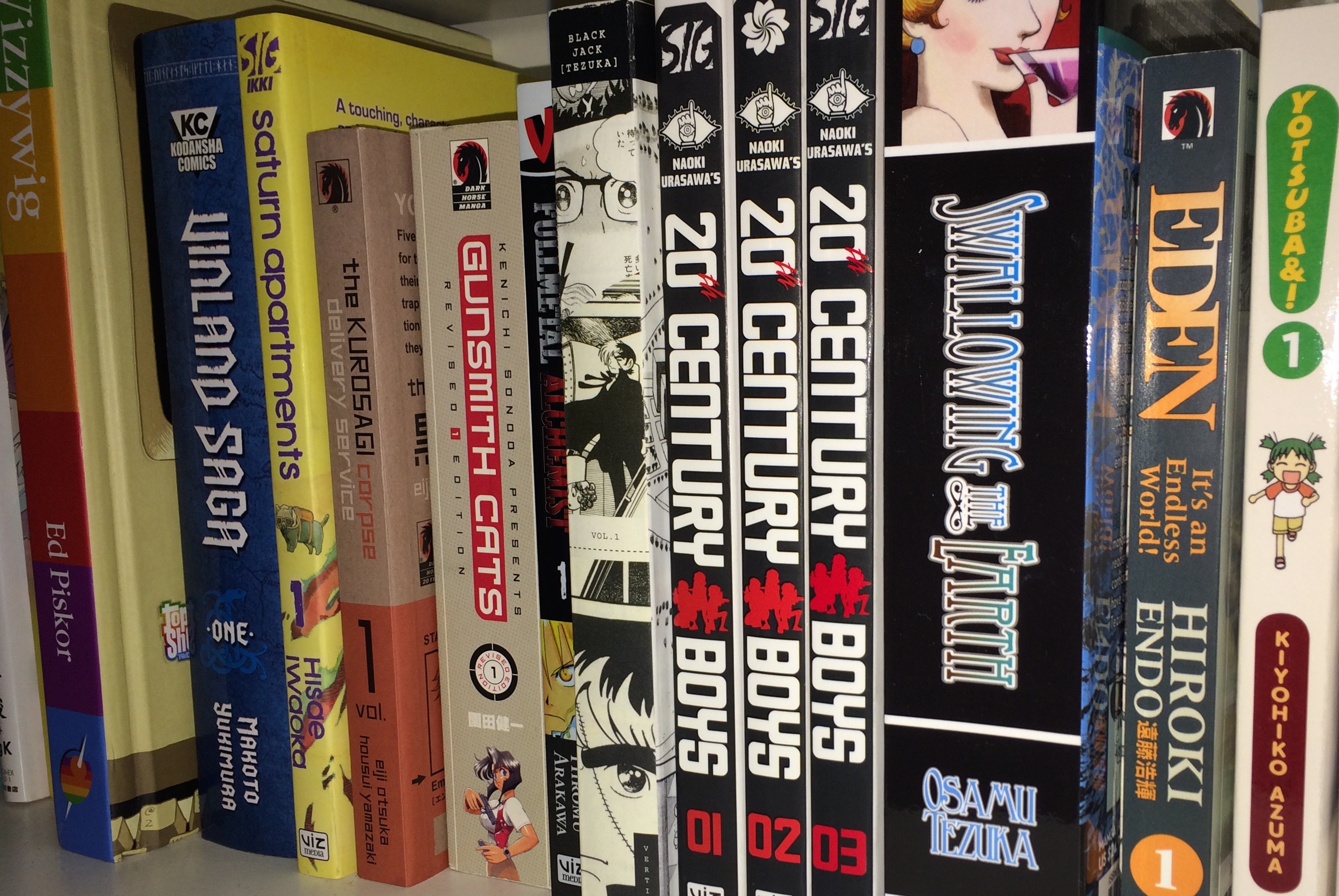 Above-the-Board Recommendation:
Pearl vol. 2
The first volume of "Pearl" wasn't the best of the creator-owned bunch of titles that Bendis delivered when he set up shop at DC.  If I'm being honest, it was just ahead of "Scarlet."  Yet it's the only one which is being followed-up on by its creators after that initial batch.  So yeah, I'm kind of curious to see where Bendis and artist Michael Gaydos are going to take the story of Pearl Tanaka and her kinda boyfriend Rick Araki now that she knows her mom used to run the local Yakuza outfit from the shadows.  Figuratively speaking, of course. The solicitation text tells me that the story is actually heading to Tokyo, which I'm sure is going to work out GREAT for her and Rick.
Still, I'll be happy if story gives over a decent amount of its time to the Endo Twins.  The sibling pair of failed smut peddlers turned money launderers were the best part of the first volume because of their interesting backstory and wannabe thug antics.  If they're headed to Tokyo as well, then I've really got something to look forward to.