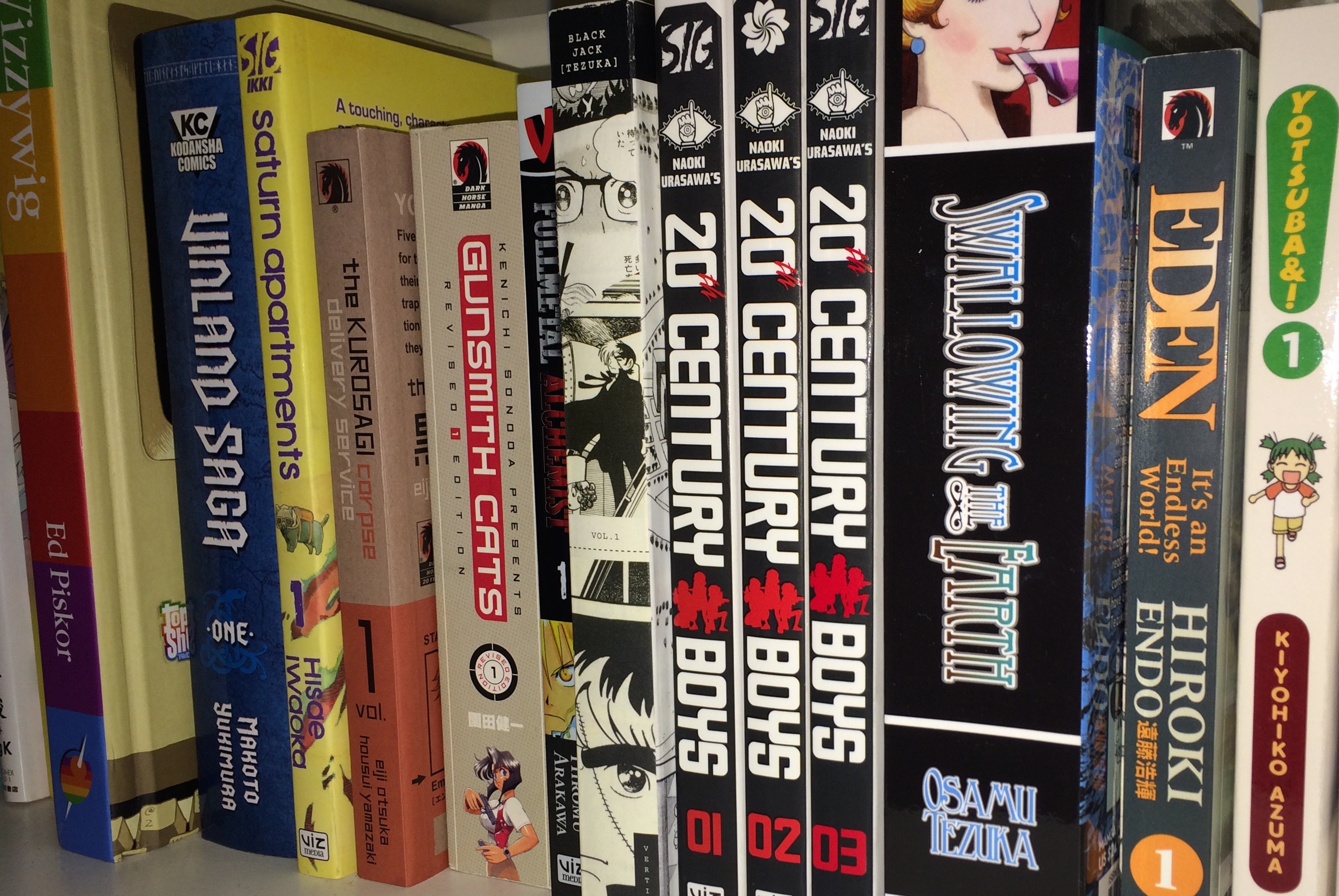 Above-the-Board Recommendation:
Heavy Liquid
There are a few reasons I'm completely in the tank for any major project from Paul Pope.  This is one of them. "Heavy Liquid" was originally a five-issue prestige format miniseries from DC/Vertigo in the late 90's.  It's about a man known only as S who is hooked on the title substance. While this Heavy Liquid is a helluva drug, it can also function as an artistic medium.  Something his ex-girlfriend was exceptionally skilled at working in. Which is why S has been recruited to find his ex by a very wealthy benefactor who has promised him enough money to wipe out all of his debts.  Debts which are being actively and murderously collected upon by some masked gangsters.
Pope has a kinetic style that moves unlike any other artist's in comics.  It's easy to see here from the effortlessly breakneck action scenes he choreographs.  What really makes this worthy of a place in your library is that the story actually hangs together pretty well too.  Some of it may be a little minimalist and confusing, but Pope spins a pretty engaging tale about art and addiction to go along with his incredible art.  While this new edition doesn't promise any extras that will make me replace the one I already own, anyone who doesn't already own this should absolutely pick it up.