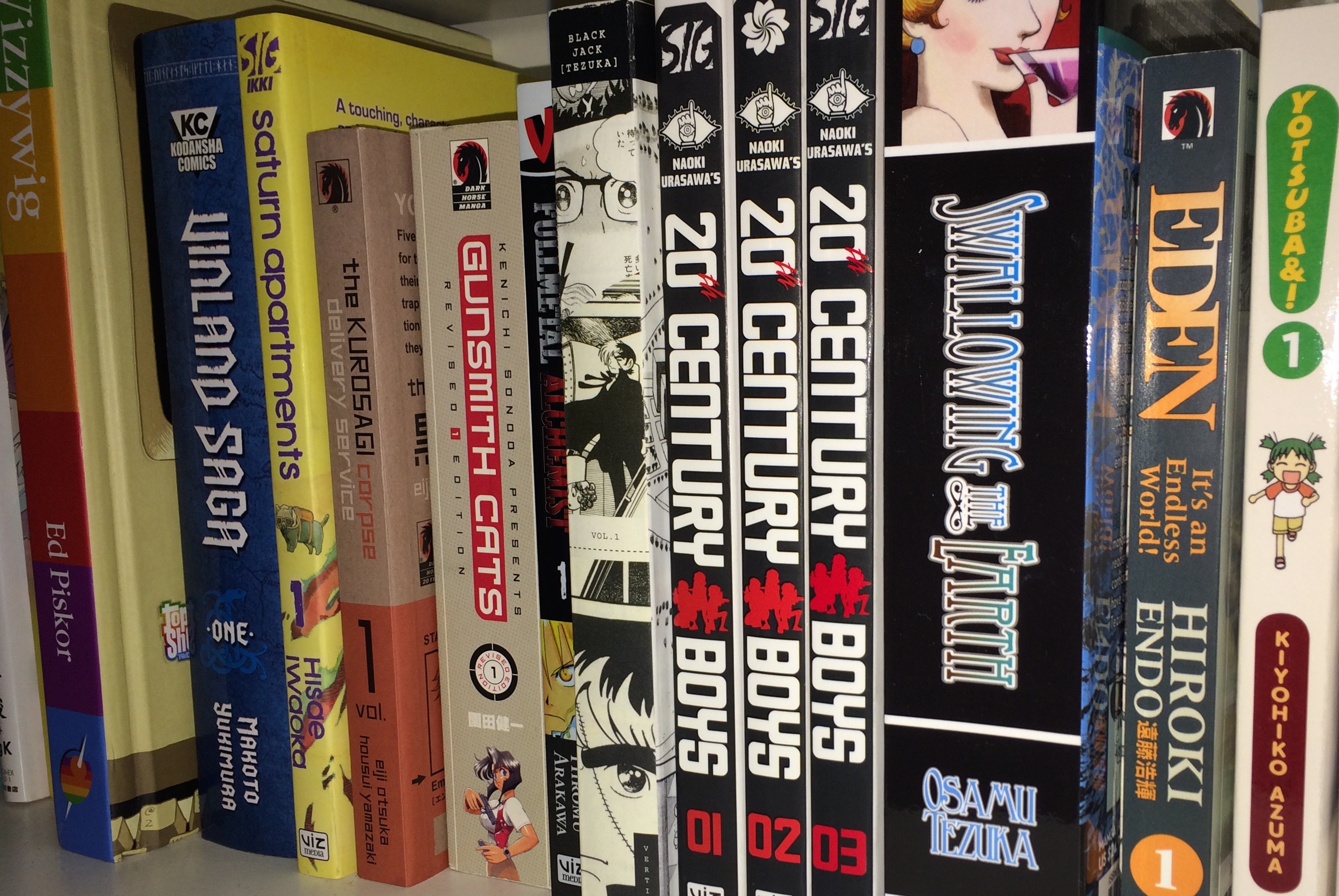 Above-the-Board Recommendation:
Usagi Yojimbo vol. 33:  The Hidden: Though this is numbered as a proper volume of the series, it was originally released as a seven-issue miniseries.  While the official reason for this was never mentioned, my gut feeling is that age is finally catching up with creator Stan Sakai and future "Usagi" releases will follow the series-of-miniseries format to give him the time he needs to complete them.  That said, volume-length "Usagi" stories are rare but are among the most satisfying reads of the series. This is a tradition that goes all the way back to "The Dragon Bellow Conspiracy" in vol. 4, both "Grasscutter" stories in vol. 12 (which won the Eisner for best serialized story) and vol. 15, "The Mother of Mountains"  in vol. 21, and… "Return of the Black Soul" in vol. 24.  That last one stands as the exception which proves the rule, even though it had a killer two-part story to preface the title one.
So I'm expecting a little more from this volume of "Usagi" than the ones which have preceded it in recent years.  Adding to my interest is that "The Hidden" is essentially a mystery which features Usagi teaming up once again with Inspector Ishida.  The solicitations don't give much away, save for the fact that it involves a foreign book. It's still enough to get me excited about picking up this volume from Stan himself at Comic-Con later this year.